New music is poppin' on idobi Radio…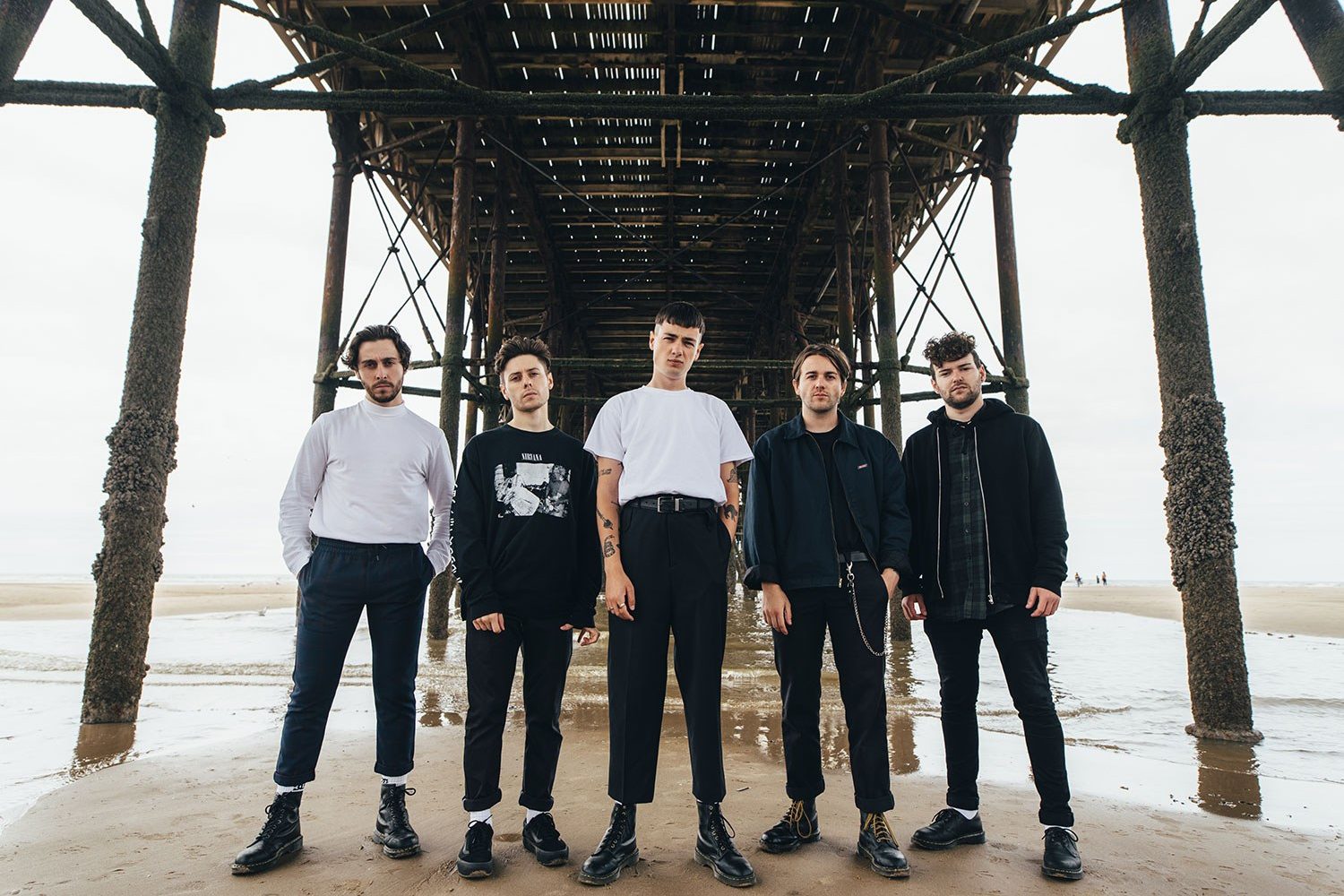 Photo: Boston Manor
Assuming We Survive – Let You Down (idobi Session)
Assuming We Survive – Just So You Know (idobi Session)
Boston Manor – Englands Dreaming (idobi Session)
Boston Manor – Halo (idobi Session)
Elijah Noll – Nova Scotia
Real Friends – From The Outside (idobi Session)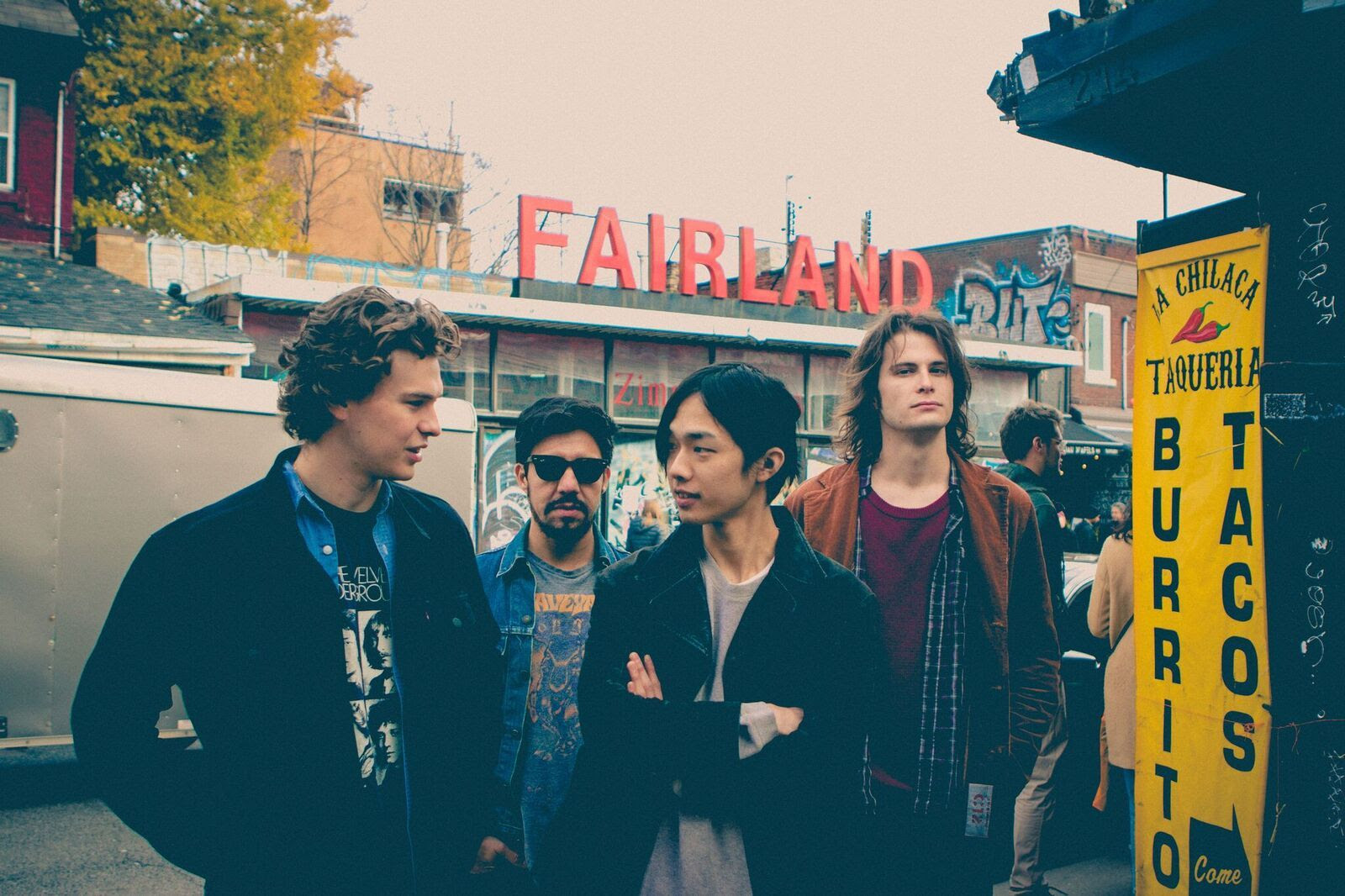 Photo: The Fame by Avalon Mohns
Real Friends – Unconditional Love (idobi Session)
Small Talks – Oceans
The Fame – Wide Awake
Ashland – No Trouble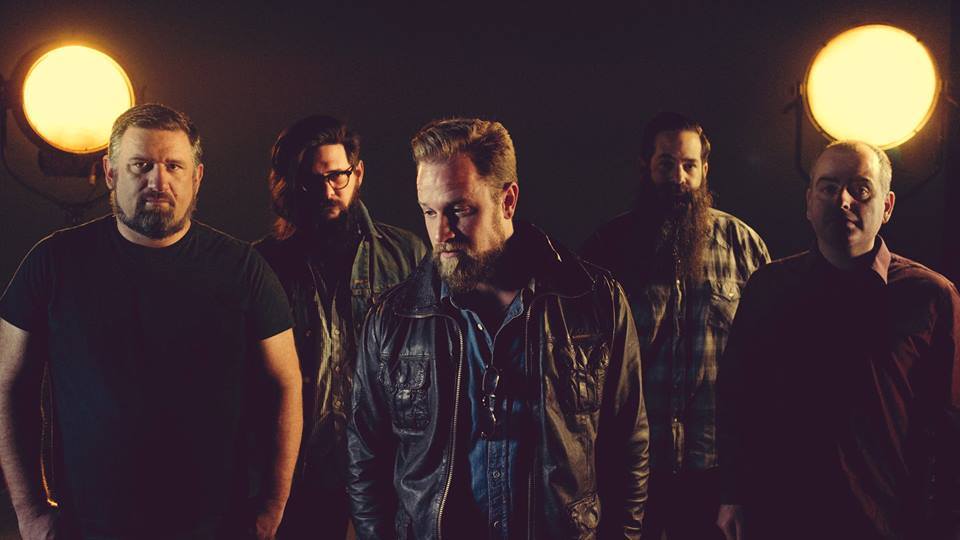 Photo: Further Seems Forever
Chelsea Meyer – Lying to Myself
Come Clean – Complicated
Further Seems Forever – Wearing Thin
Skyward Story – Autumn
Tune into iR here!
—
Fresh tunes on idobi Anthm…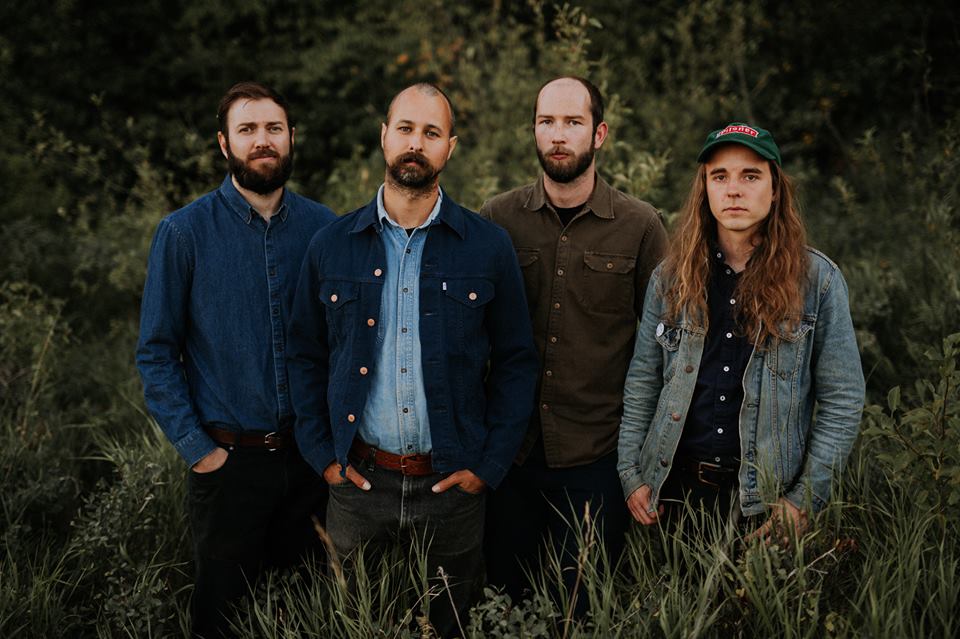 Photo: Foxwarren
Bad Suns – Away We Go
Fly By Midnight – You Belong
Foxwarren – Everything Apart
Hedge Fund – Graceless
Jeremy Neale – Averse To Try It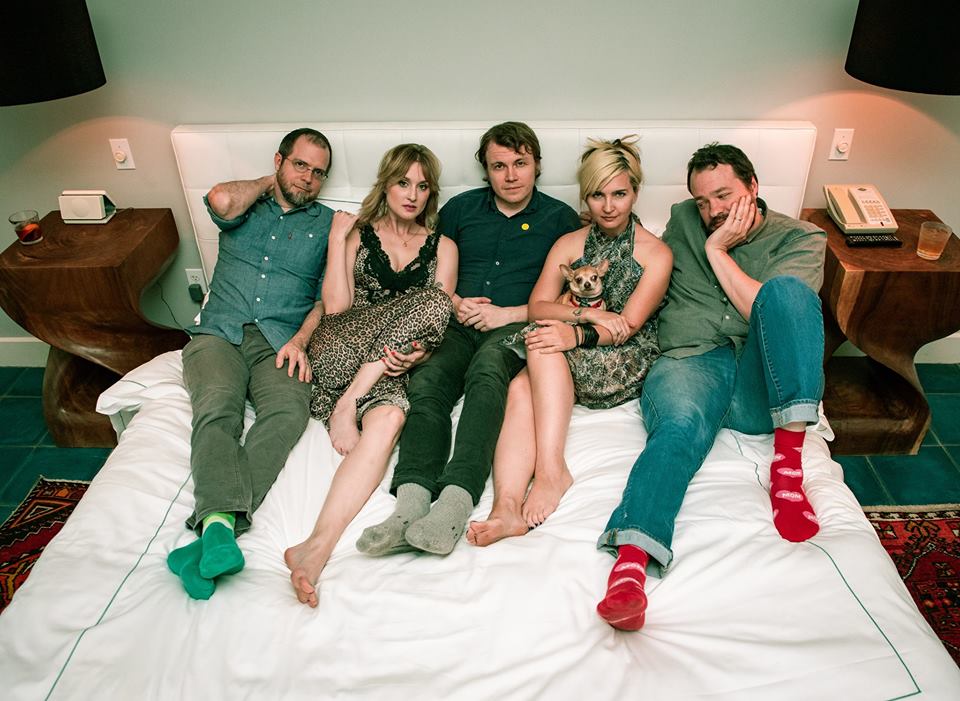 Photo: Moving Panoramas by Mike Manewitz
Moving Panoramas – Baby Blues
Pure Mids – Don't Quit
Robert DeLong – First Person On Earth
Starcrawler – Hollywood Ending
The Belafontes – City Meets The Sea
The Dandy Warhols – Be Alright
Tune into Anthm here!
—
Killer new songs on idobi Howl…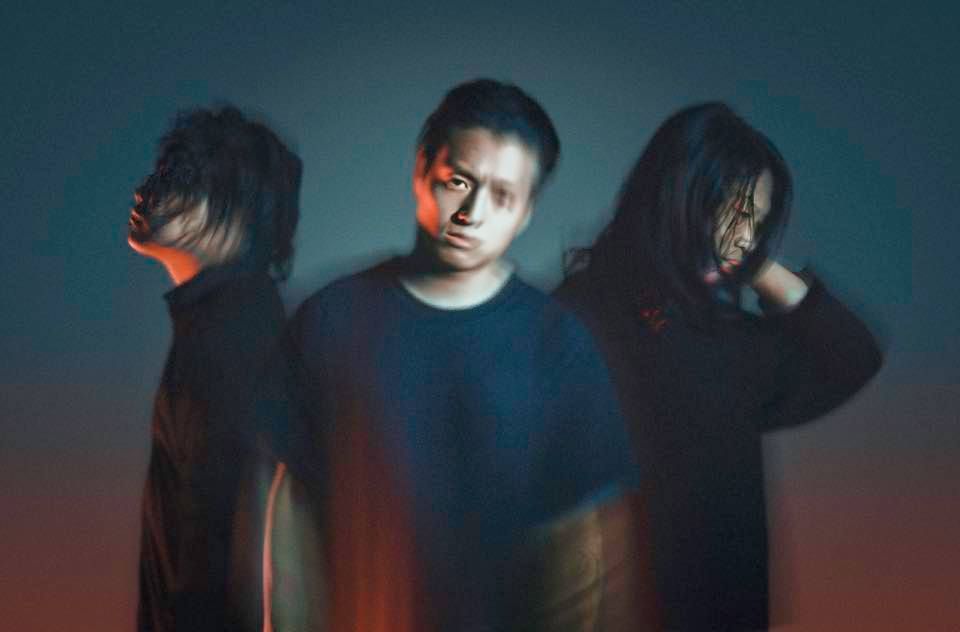 Photo: Crystal Lake
Bad Omens – The Hell I Overcame
Capsize – Pain In Purpose
Crystal Lake – AEON
Ice Nine Kills – Merry Axe-Mas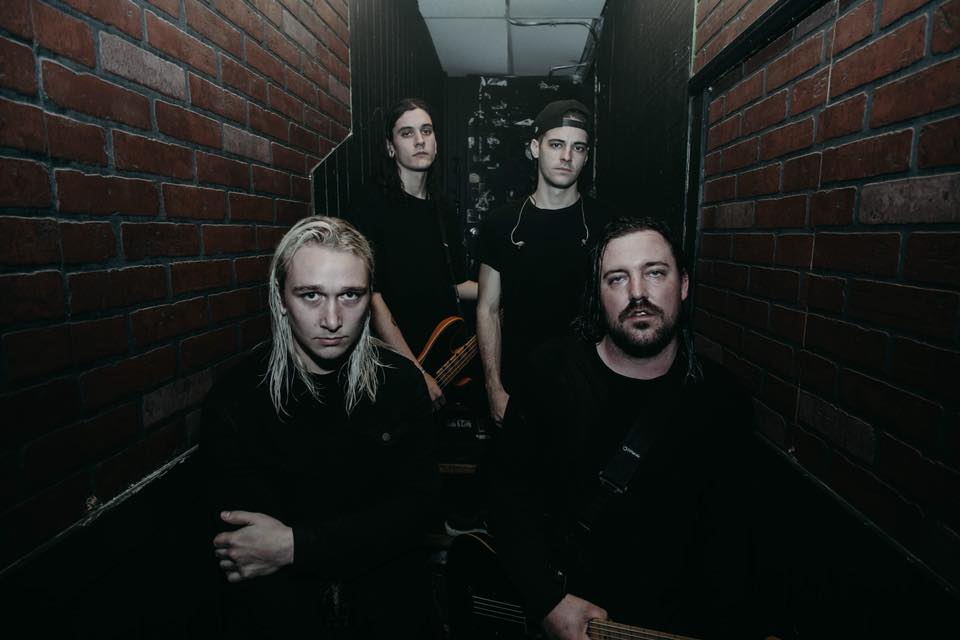 Photo: Afterlife
Nekrogoblikon – Darkness
Thy Art Is Murder – Death Perception
Afterlife – Giving Back The Pain
Deadships – Hope Collection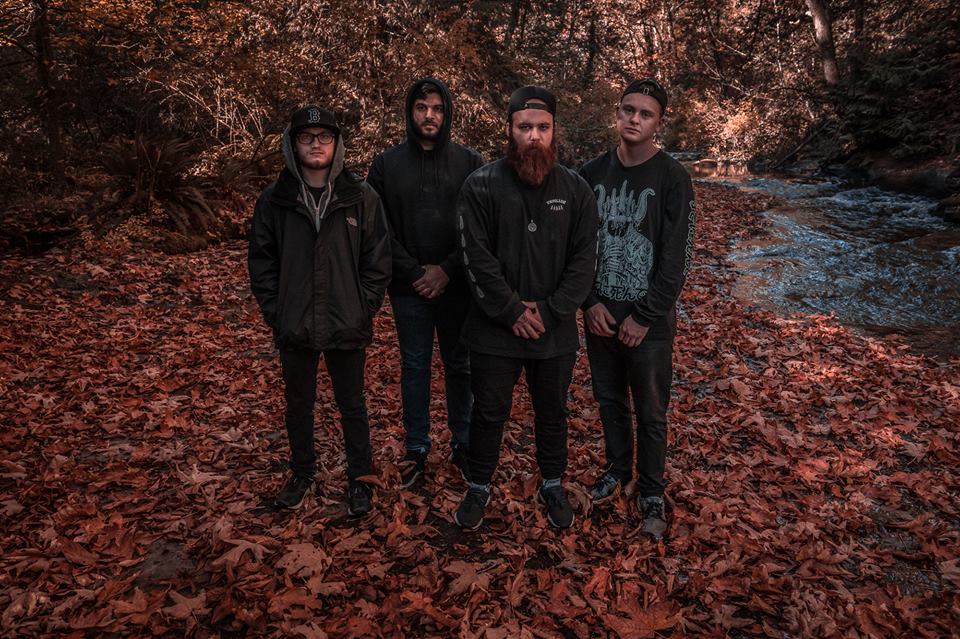 Photo: Galactic Pegasus
Galactic Pegasus – Death's Grip
Kaonashi – Real Leather
Sentinels – Elysium
Survive Said The Prophet – found & lost
Tune into Howl here!