The temperature is dropping + so are new tunes. Find out what's fresh on idobi Radio…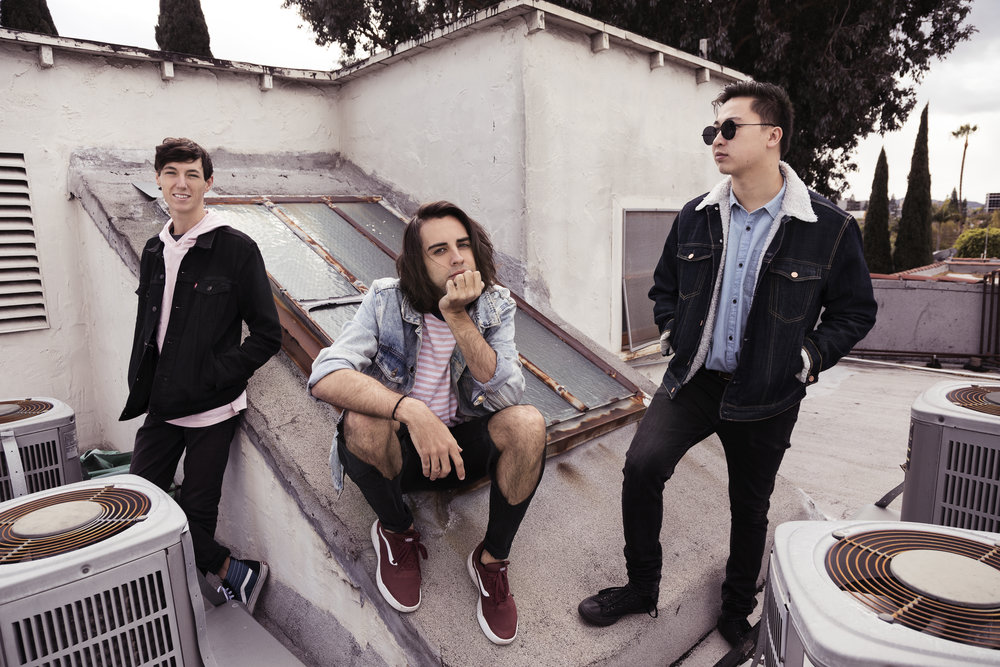 Photo: With Confidence via Facebook
With Confidence – Drops of Jupiter
The Mowgli's – Fighting With Yourself
First and Forever – Hold You Down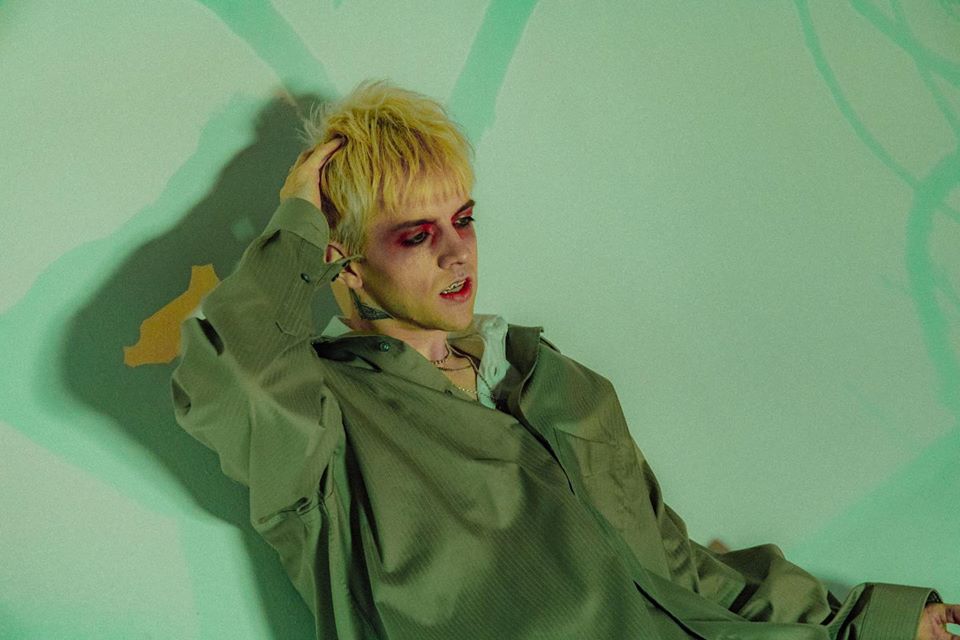 Photo: American Teeth by Anthony Trevino
PALMIST – Life For Me
The Stolen – Overboard (Acoustic)
The UMA – Wake Up
American Teeth – 2late
Photo: For I Am by Eden Kittiver
Calmgrove – Sound Asleep
Cat Like Thief – Ferris Wheel
For I Am – Die Hard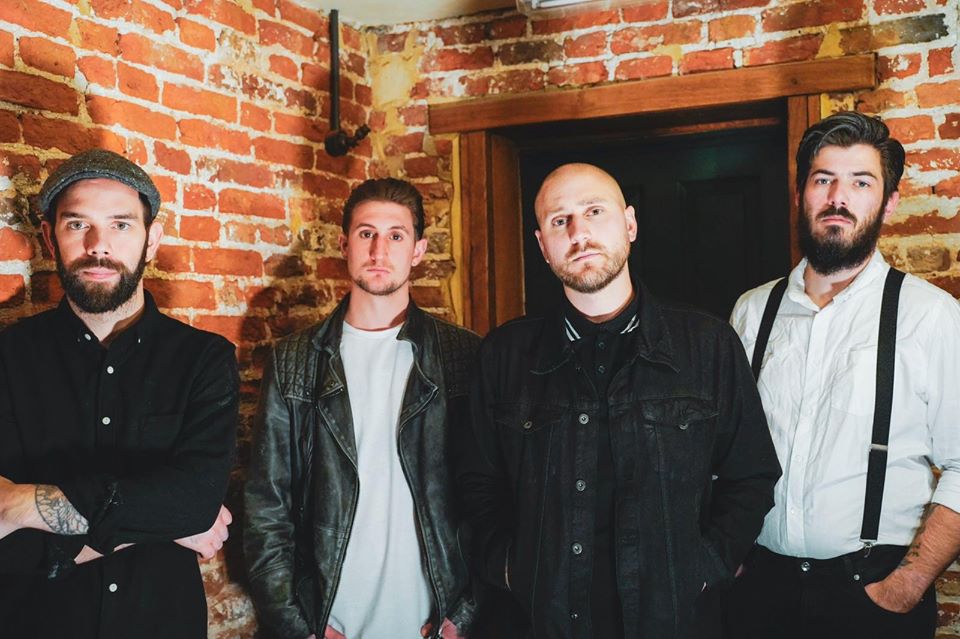 Photo: The Young Hearts via Facebook
Hunter deBlanc – That's Not Me
The Young Hearts – Fools Gold
Anja Kotar – House Party
Between Now And Forever – No Mercy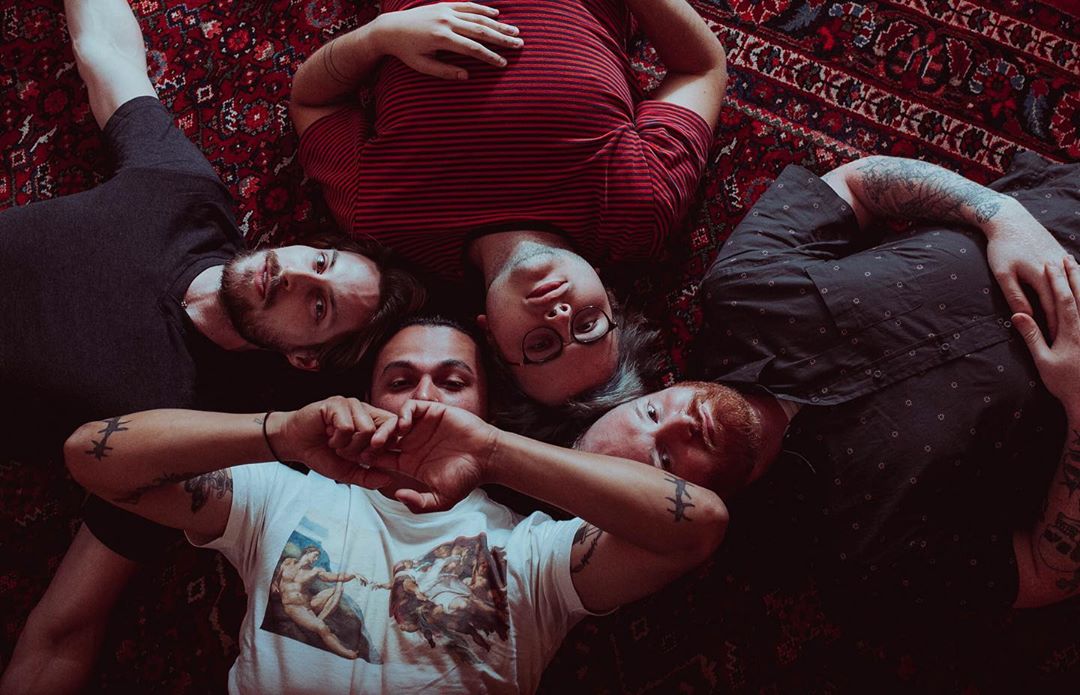 Photo: Cheridomingo by Madie Ramser
Cheridomingo – Makeup
Jet Jaguar – Anvil
One Headlight High – Catch Onto Us
The Baskervilles – Throwing Shade
Tune into iR here!
—
There's never a bad time for new indie. Brand new songs are playing on idobi Anthm…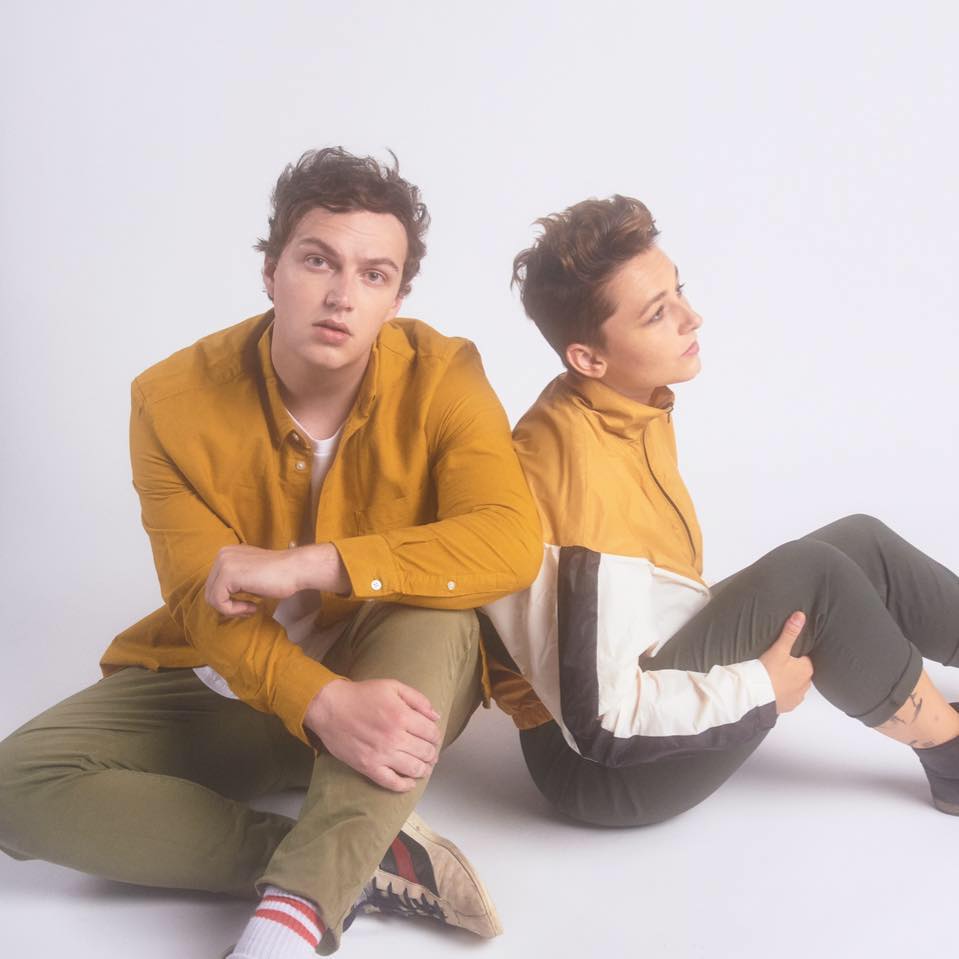 Photo: Chapel via Facebook
American Gentlemen – Ghost
Animal Sun – Soul on Fire
Cardiac Half – City Lights
CHAPEL – Friends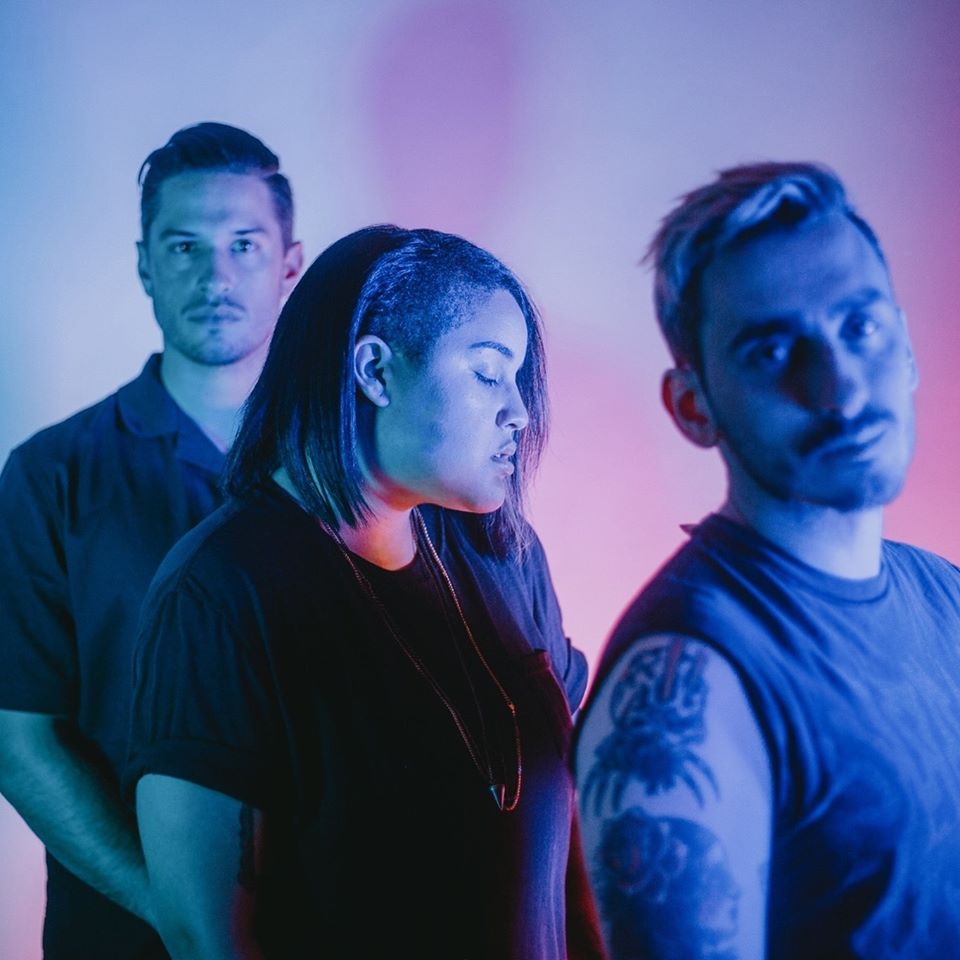 Photo: EXNATIONS by Adele Sakey
EXNATIONS – Slow Erosion
Giselle – Skeletons
HARLEY – Japan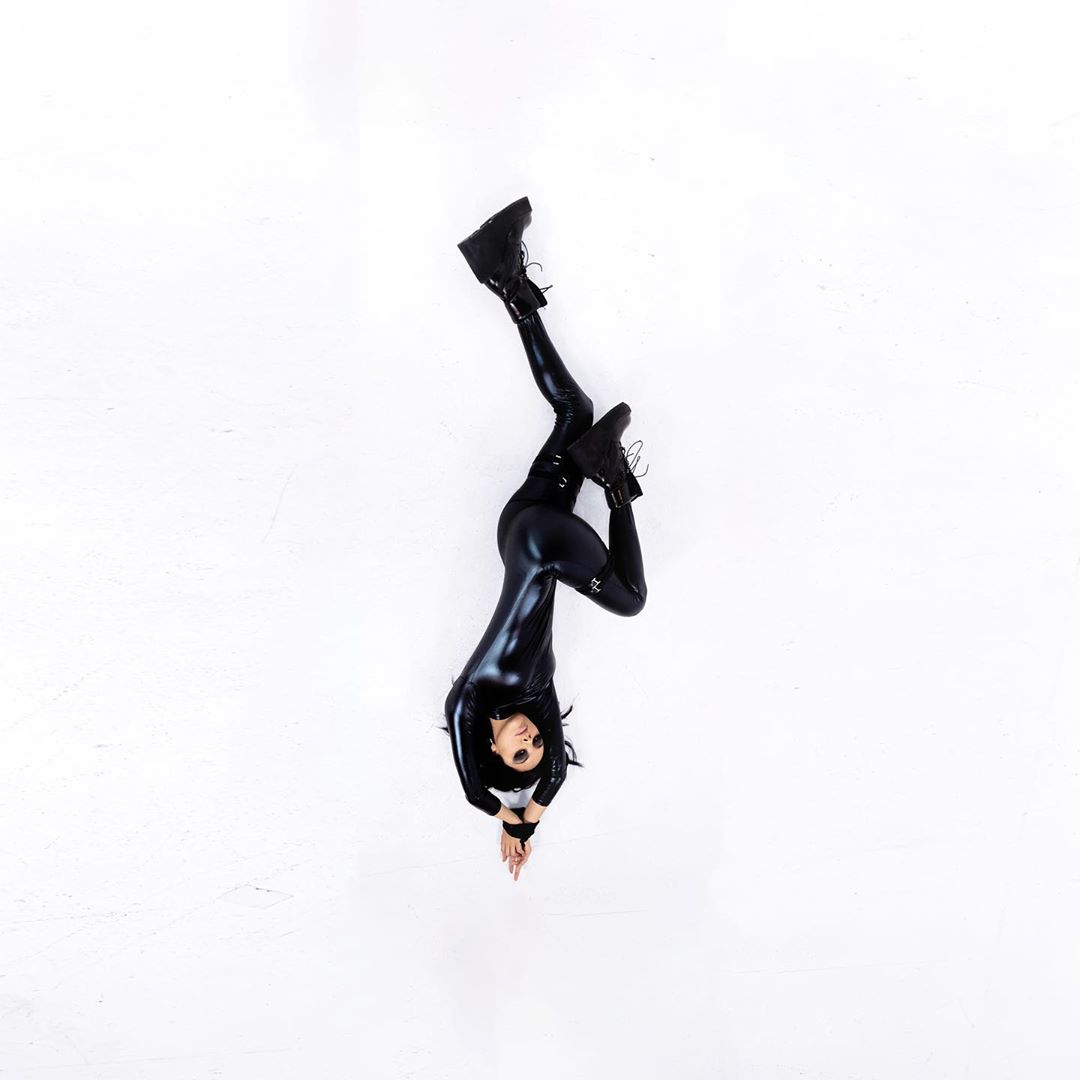 Photo: Nhala by  @thelindawangphotography
Life After Youth – beetlejuicebeetlejuicebeetlejuice
Marina City – Money
Nhala – Murder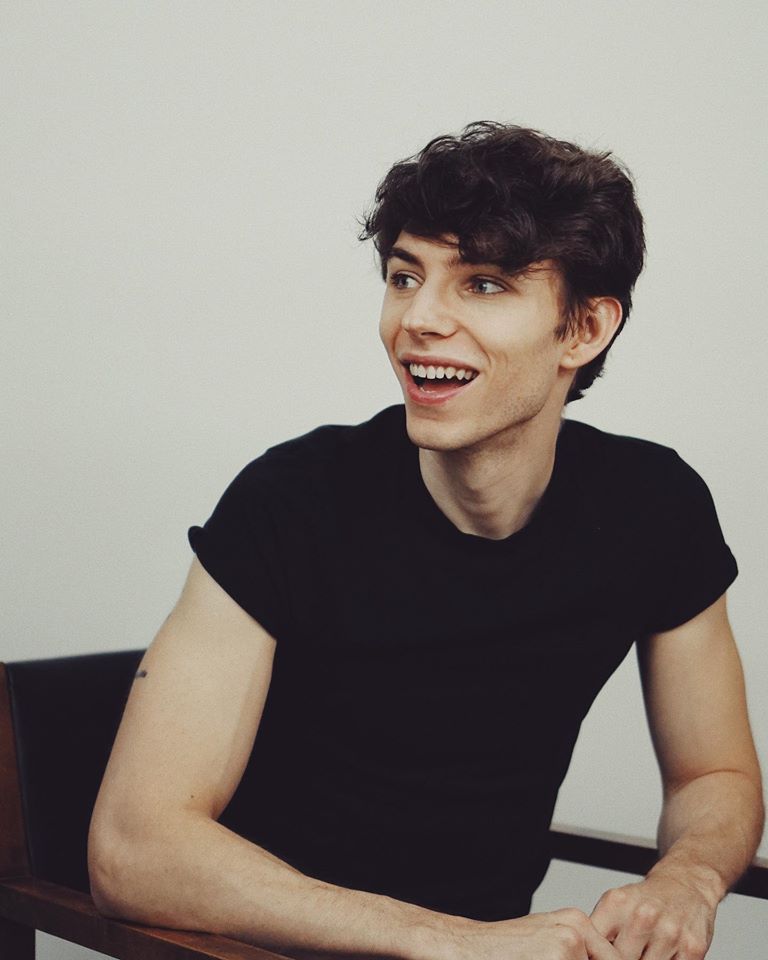 Photo: Patternist by Ashton McKenzie
Patternist – I Don't Feel Real
SYML – Symmetry
The Eiffels – Spin Around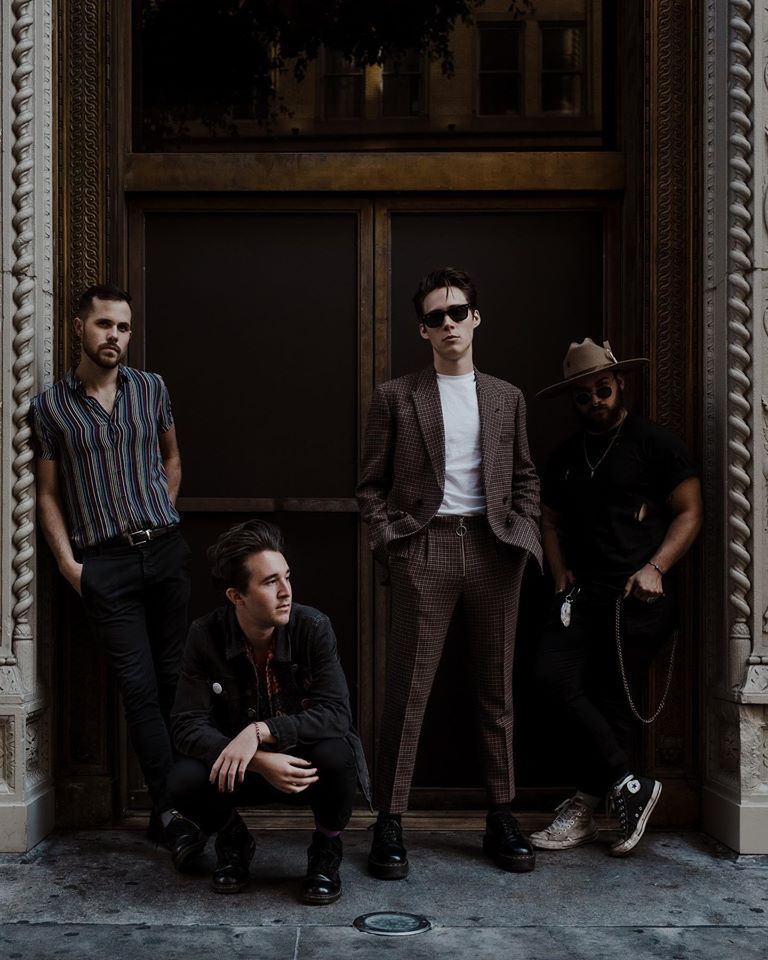 Photo: Weathers by Michael L. Costa
The Parkwoods – Haunted
Weathers – Lonely Vampire
Tune into Anthm here!
Tags:
American Gentlemen
,
American Teeth
,
Anja Kotar
,
Between Now and Forever
,
Calmgrove
,
Cardiac Half
,
Cat Like Thief
,
Chapel
,
Cheridomingo
,
EXNATIONS
,
First and Forever
,
for i am
,
Giselle
,
Harley
,
Hunter DeBlanc
,
Jet Jaguar
,
Life After Youth
,
Marina City
,
Nhala
,
One Headlight High
,
PALMIST
,
Patternist
,
SYML
,
The Baskervilles
,
The Eiffels
,
The Mowgli's
,
The Parkwoods
,
The Stolen
,
The UMA
,
The Young Hearts
,
weathers
,
With Confidence