Spinning new sounds on idobi Radio…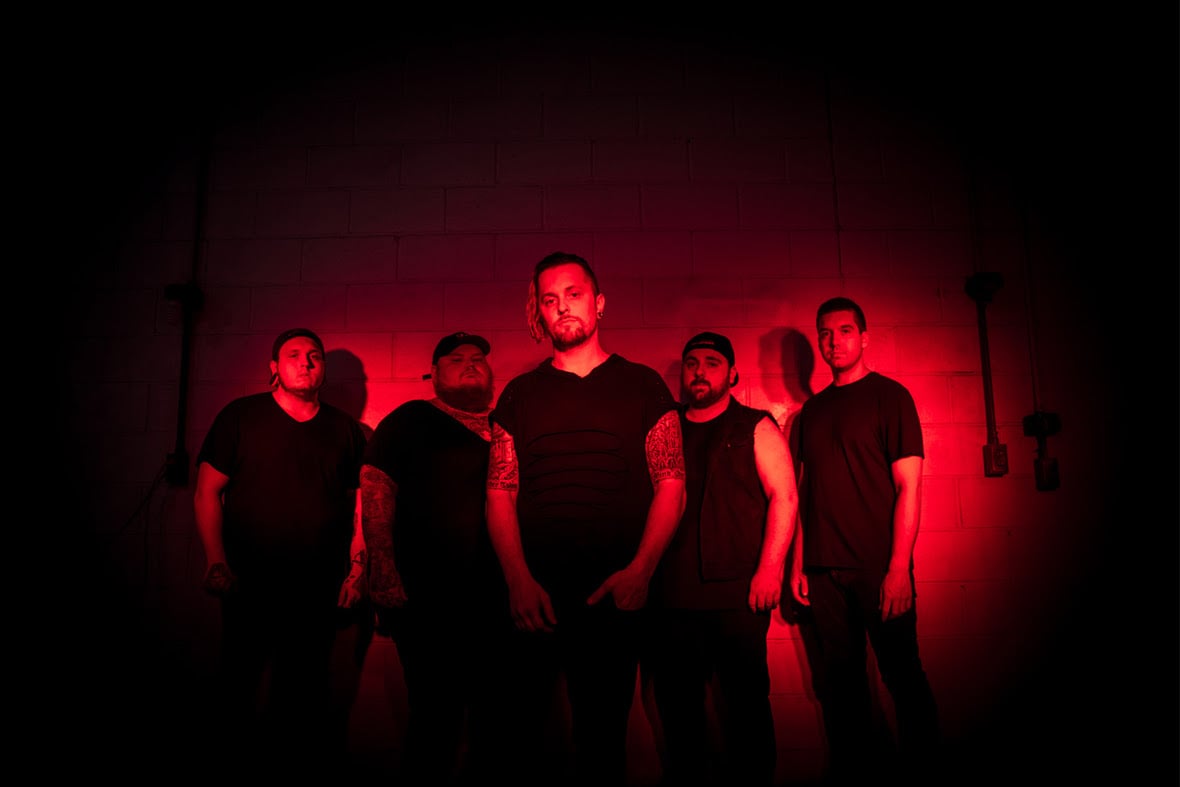 Photo: Between Now And Forever by Brooke Champine Photography
Between Now And Forever – Pull Me In
Bexley – Run Rabbit Run
Brent Walsh – Cloud's Song
Crooked Little Sons – Thick As Thieves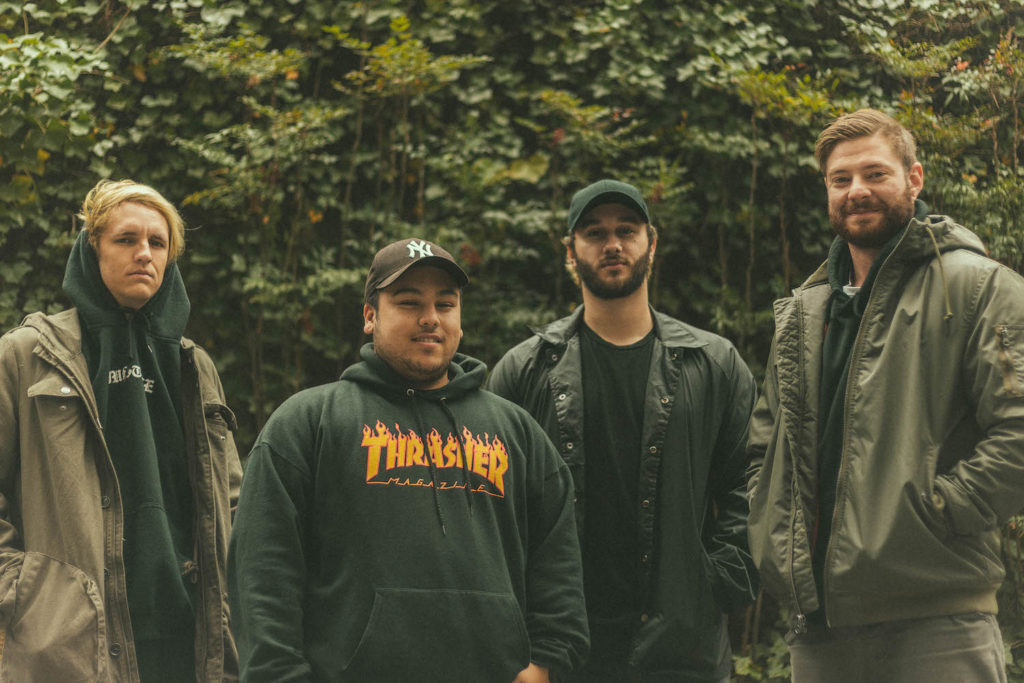 Photo: Ocean Sleeper
Ocean Sleeper – Save Me
Travelers – White Rabbit
Triggerlip – Talk Tonight
Tune into iR here!
—
New indie all the time on idobi Anthm…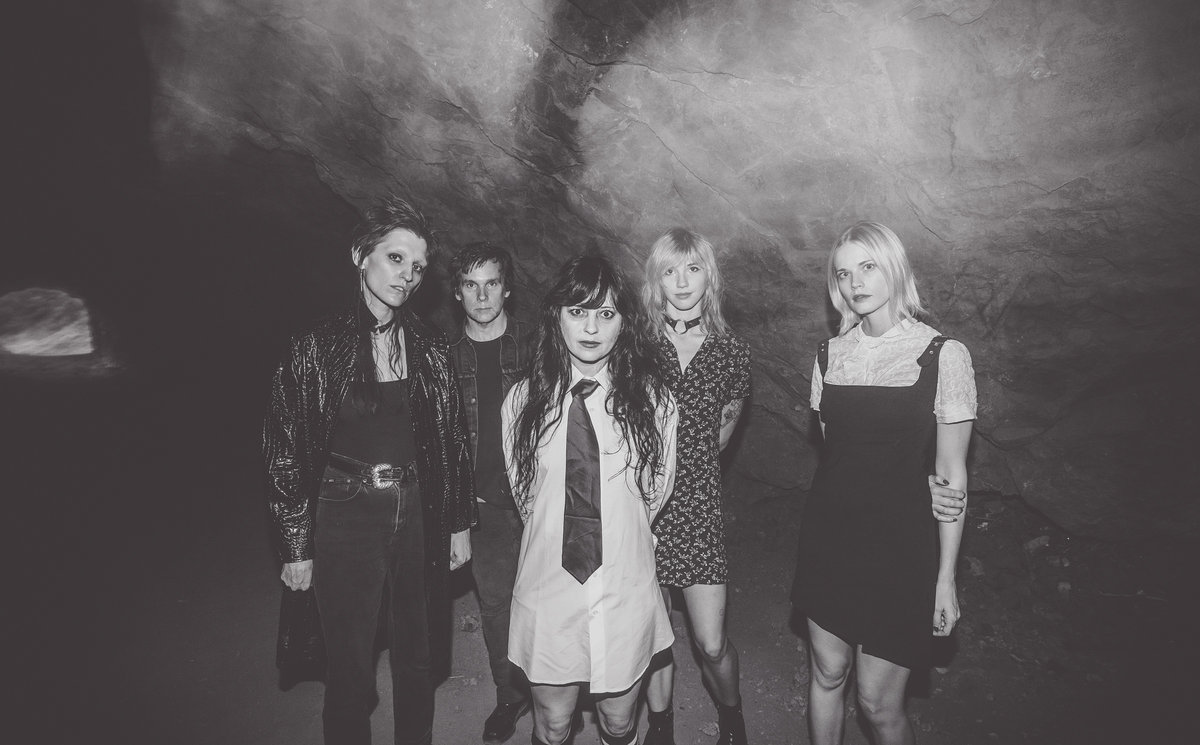 Photo: Death Valley Girls
Death Cab for Cutie – Northern Lights
Death Valley Girls – Disaster (Is What We're After)
Gang of Youths – Let Me Down Easy
Indoor Pets – Hi
Joan Jett & The Blackhearts – Fresh Start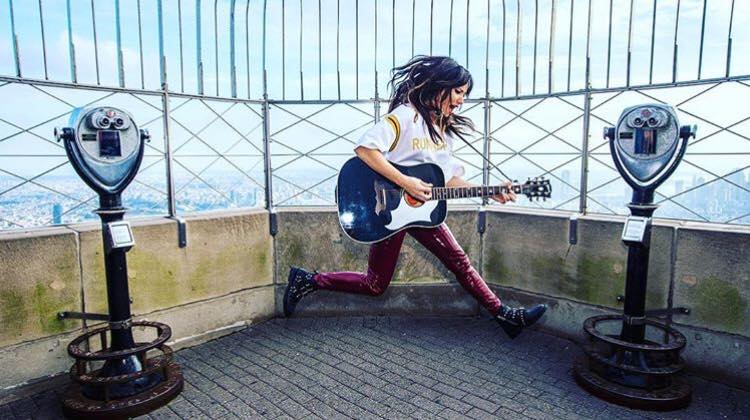 Photo: KT Tunstall by United Entertainment Group
KT Tunstall – Human Being
Metric – Now or Never Now
Minus the Bear – Viaduct
Sharon Van Etten – Comeback Kid
Tune into Anthm here!
—
What's happening on Howl? Tune in for the latest bangers…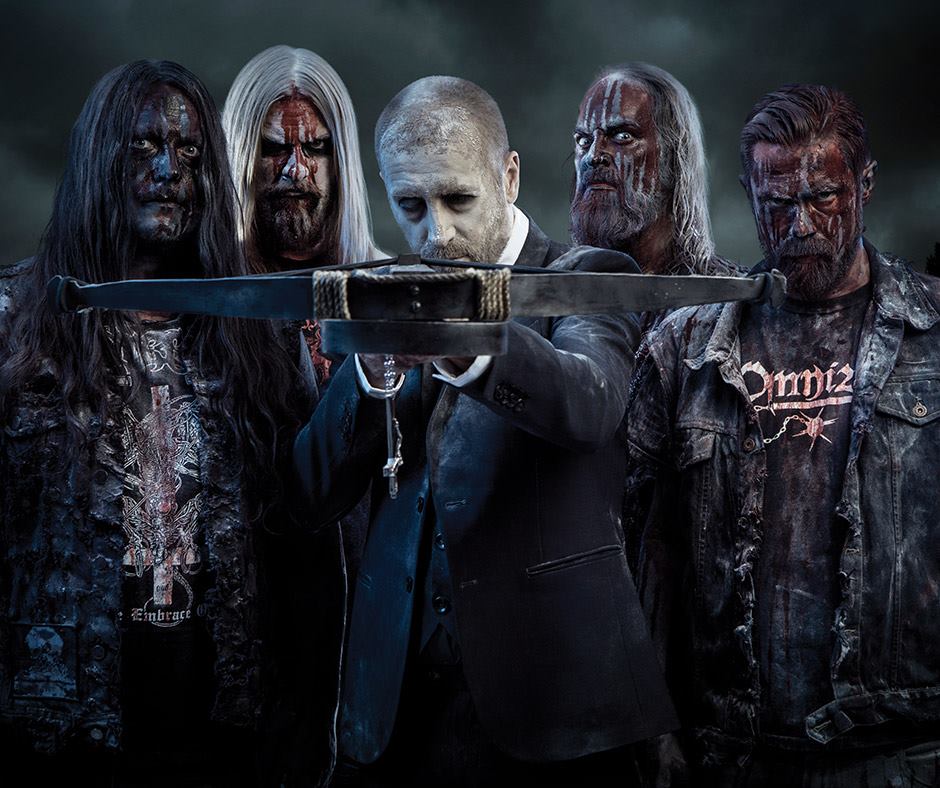 Photo: Bloodbath
Afterlife – Sacrifice
Bloodbath – Chainsaw Lullaby
Capsize – Blind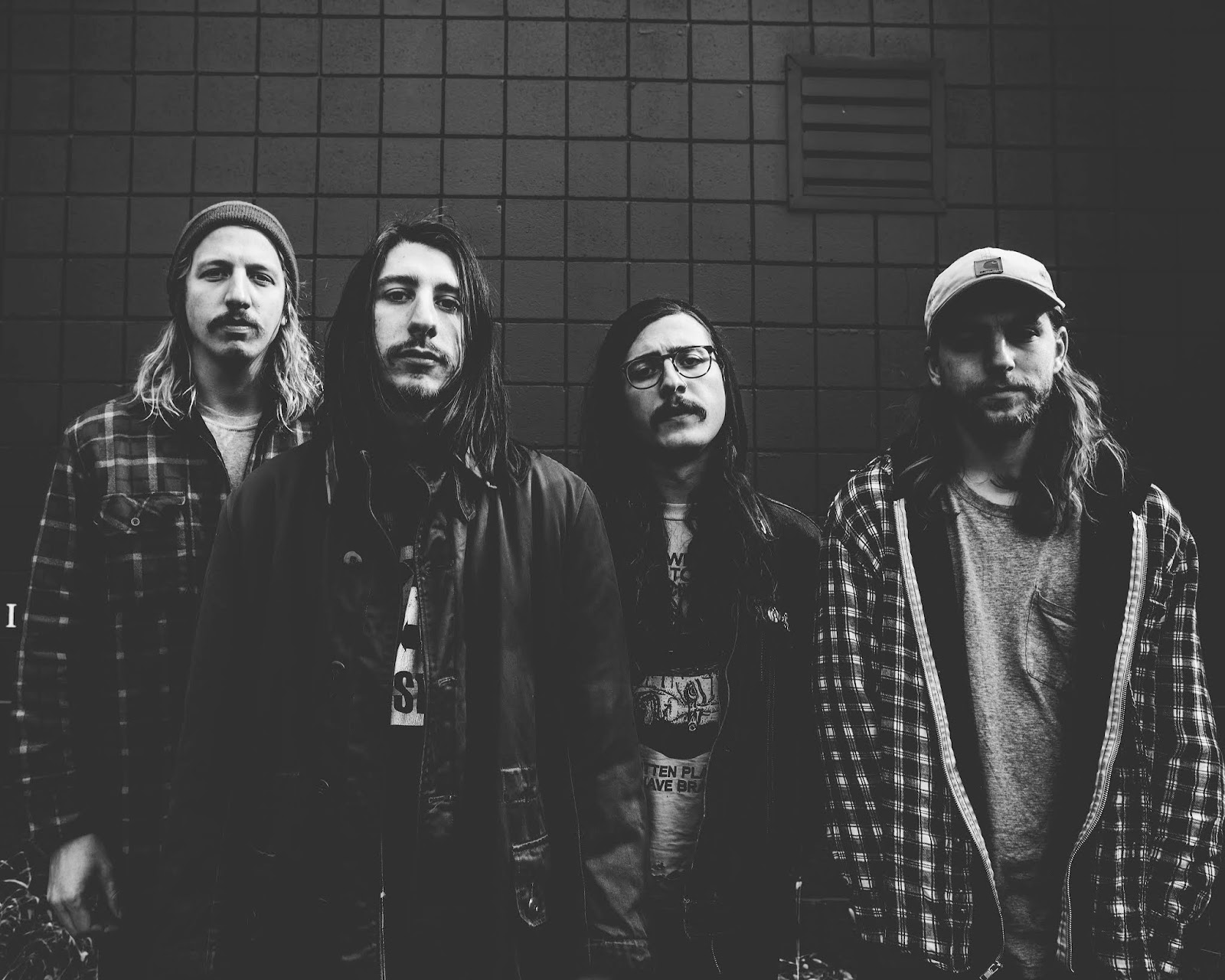 Photo: Greyhaven
Greyhaven – Sweet Machin
Kaonashi – My Five Year Plan
The Parallel – Chimera
Tune into Howl here!
Tags:
Afterlife
,
Between Now and Forever
,
Bexley
,
Bloodbath
,
Brent Walsh
,
Capsize
,
Crooked Little Sons
,
Death Cab for Cutie
,
Death Valley Girls
,
Gang of Youths
,
Greyhaven
,
Indoor Pets
,
Joan Jett & The Blackhearts
,
Kaonashi
,
KT Tunstall
,
Metric
,
Minus The Bear
,
Ocean Sleeper
,
Sharon Van Etten
,
The Parallel
,
Travelers
,
Triggerlip
,
White Rabbit