New year, new tunes on idobi Radio…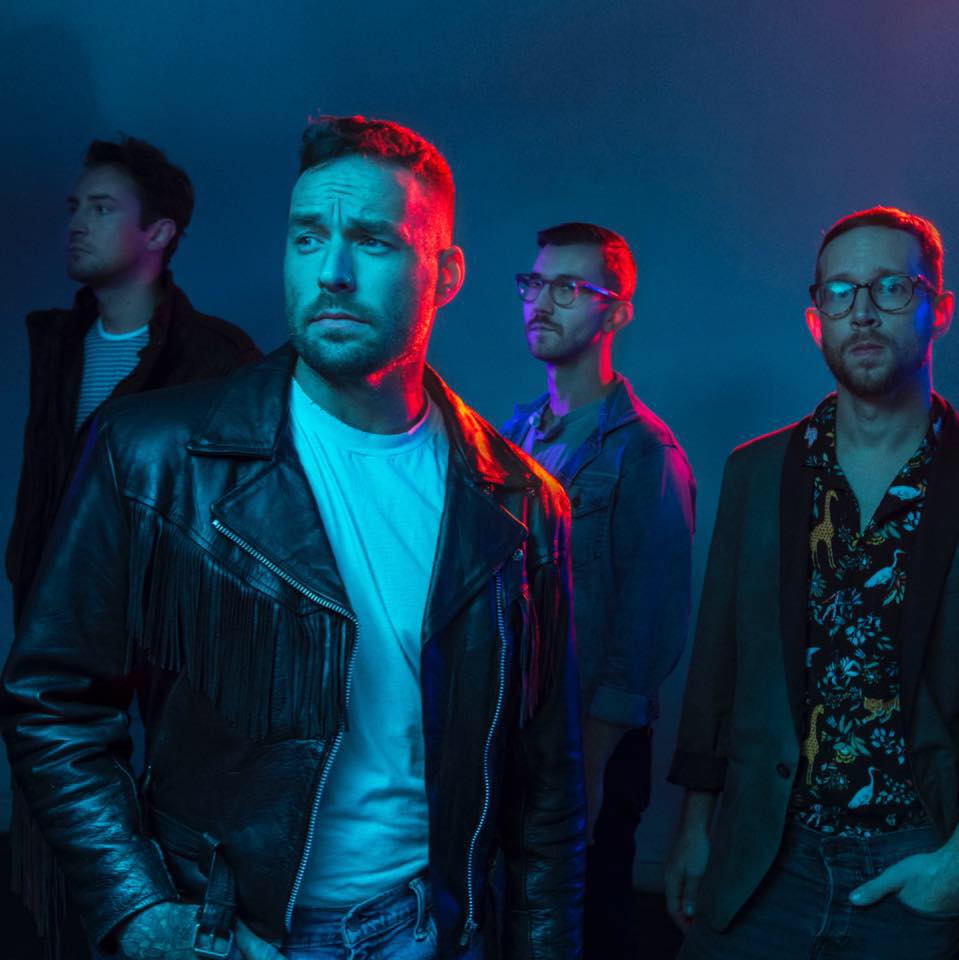 Photo: Emarosa
Afterlife – Holding On
Charming Liars – Insomnia (idobi Session)
Charming Liars – Soul (idobi Session)
Emarosa – Don't Cry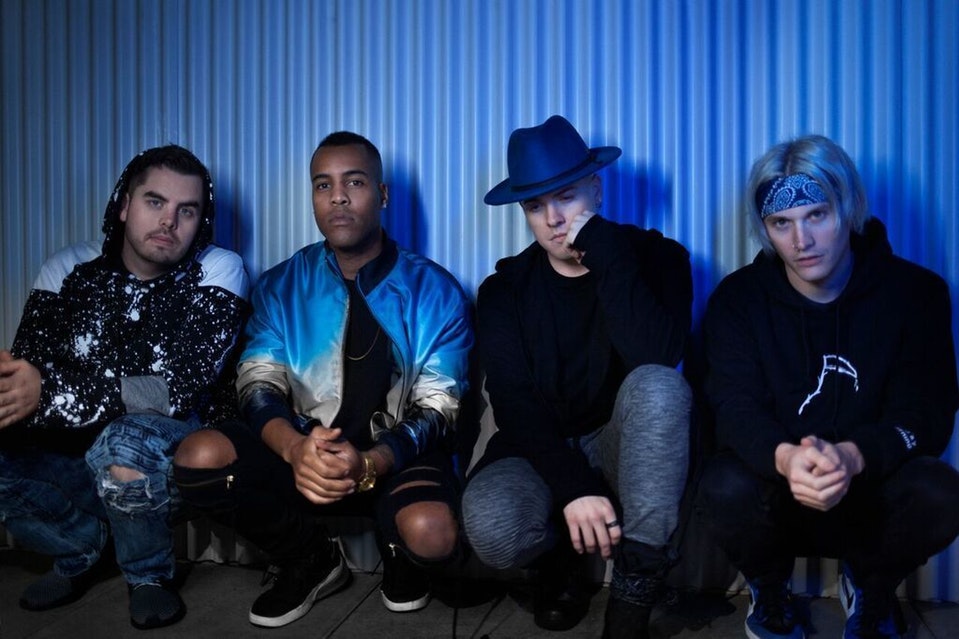 Photo: Set It Off
Set It Off – Dancing With The Devil
Set It Off – For You Forever
Wage War – Low
Dial Drive – Big Mistake
Signal Versus Noise – Not Holding My Breath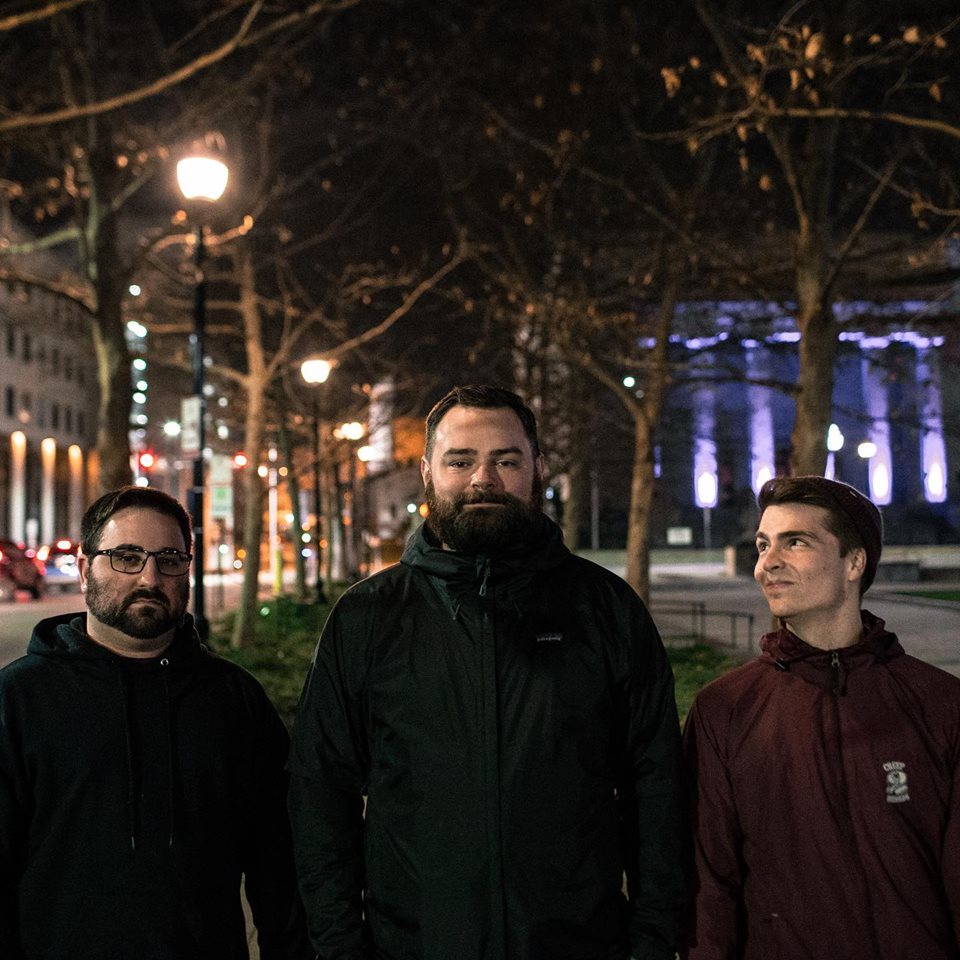 Photo: Goalkeeper
Wind Walkers – Without Me
Goalkeeper – Left Lane
MKNLY (ft. Joshua Herzer) – The Hate
Stalgic – Distant
The World I Knew – Piecefull
Tune into iR here!
—
Find your new favorite jam on idobi Anthm…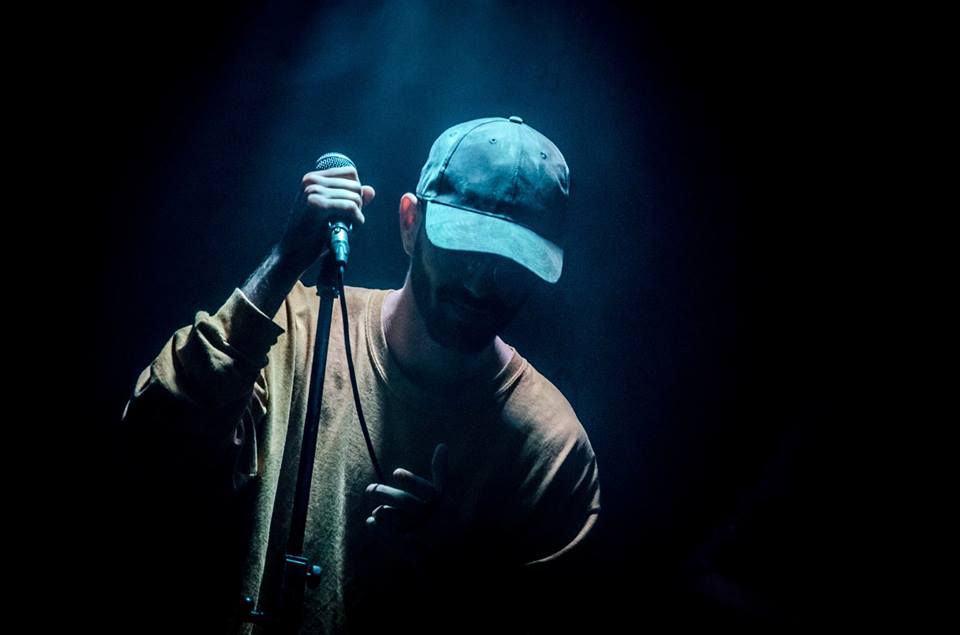 Photo: Midnight Ambassador
Midnight Ambassador – Fools
Bear Hands – Blue Lips (feat. Ursula Rose)
CARDS & SITA – Shouldn't Be Sorry
cheerbleederz – staying up late
Future Generations – Incomplete
Guster – Overexcited
lastli – High Talk
Love'n'Joy – Brut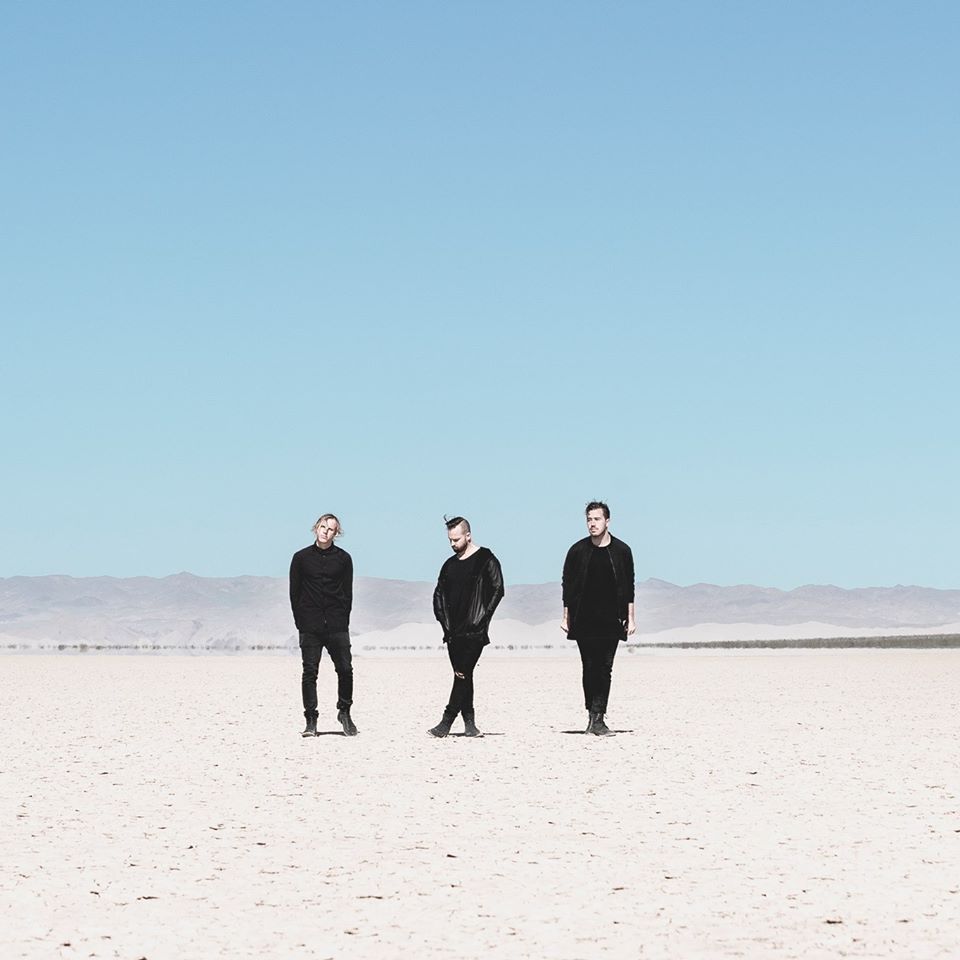 Photo: RÜFÜS DU SOL
Luxtides – Echo
Night Beats – One Thing
Perfect Son – It's For Life
RÜFÜS DU SOL – Treat You Better
Richard Ashcroft – Surprised by the Joy
Ryon's World & Faceless – Applesauce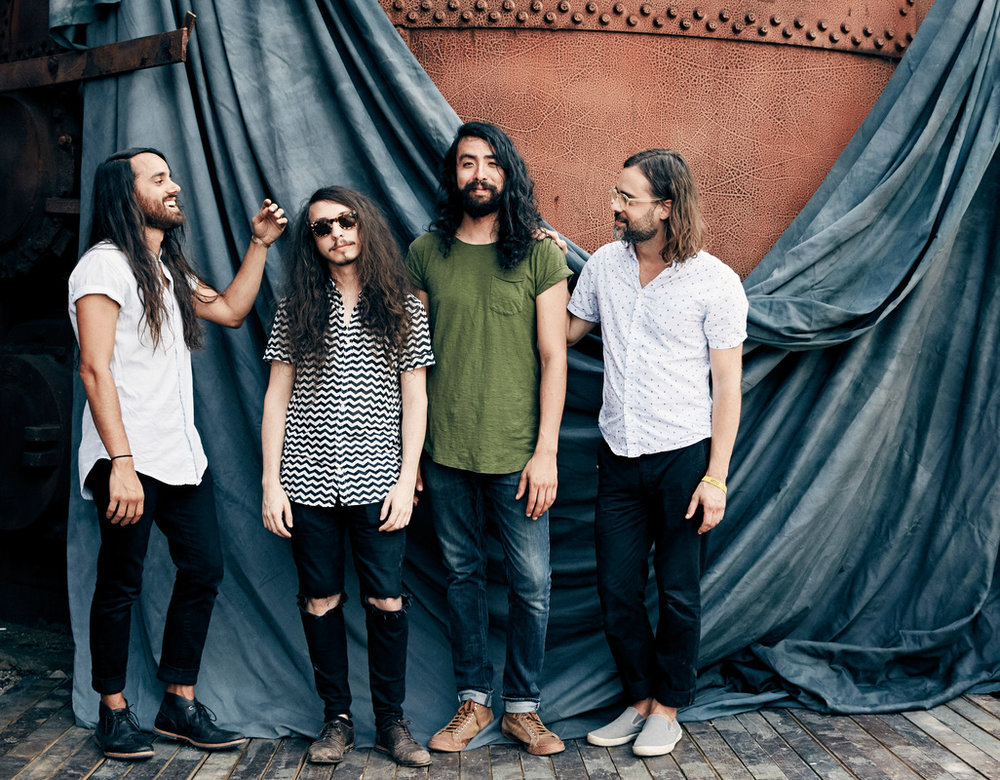 Photo: The Bright Light Social Hour
The Beths – Future Me Hates Me
The Bright Light Social Hour – Lie To Me (Große Lüge)
The Raconteurs – Now That You're Gone
The Strumbellas – Salvation
Tiny Hueman – Supercell
Warbly Jets – Propaganda
Young & Sick – Bitter End
Tune into Anthm here!
—
New music is rockin' idobi Howl…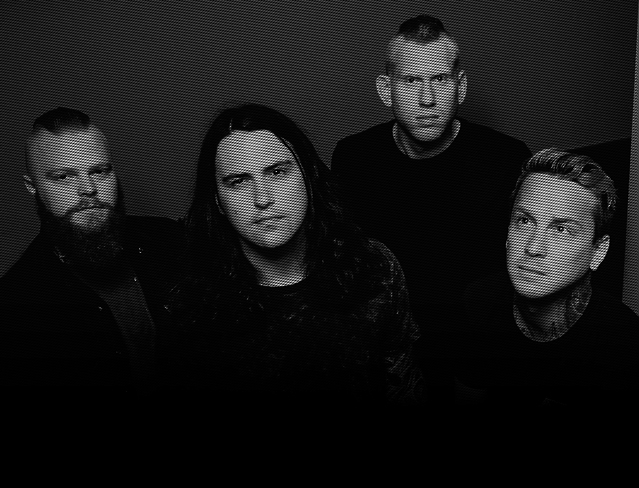 Photo: Born of Osiris
Born of Osiris – Cycles of Tragedy
Crystal Lake – Lost in Forever
In Flames – I, The Mask
Norma Jean – Children of the Dead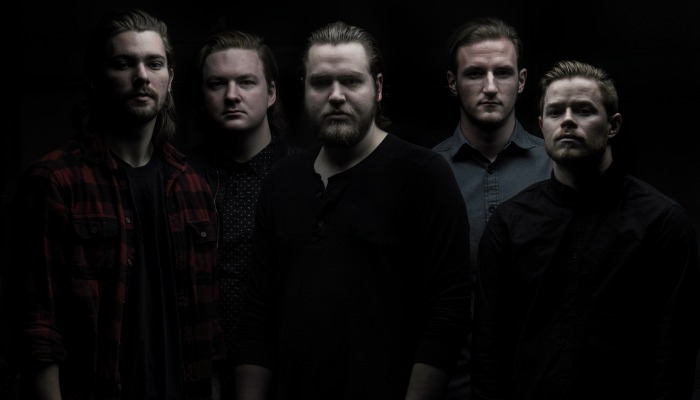 Photo: Wage War
Palisades – Erase The Pain
Wage War – Low
Afterlife – Holding On
Cancer Bats – Inside Out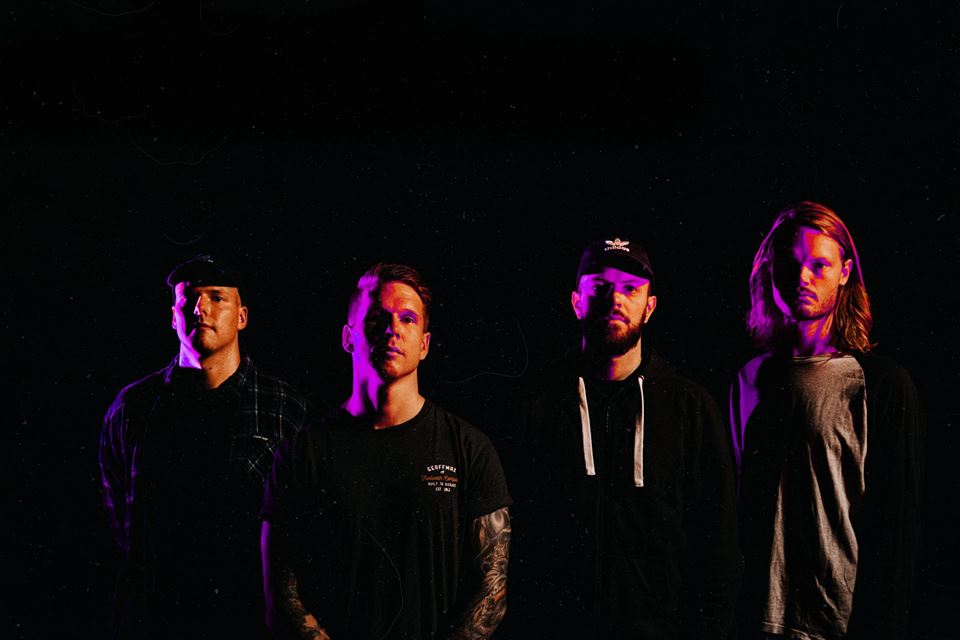 Photo: Ghost Iris
Ghost Iris – Final Tale
Jinjer – Perennial
Rotting Out – Reaper
While She Sleeps – Haunt Me
Tune into Howl here!