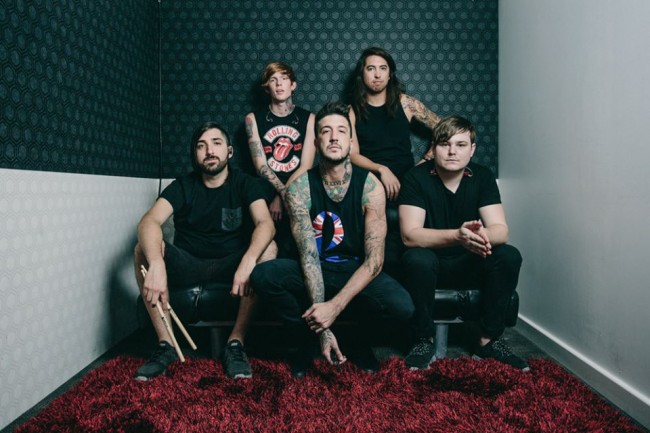 Of Mice & Men will release Restoring Force via Rise Records on January 27th.  On the album, the band stated:
This album, Restoring Force, is more than just a collection of songs but fundamentally a return to equilibrium – solidifying the sound our band has been developing over the years, incorporating Aaron for the first time & pushing ourselves to write the most meaningful material Of Mice & Men has ever released. This was by far the most in-depth writing and recording processes we've ever been through thanks to producer David Bendeth. We can't wait for you to hear it for yourself!
You check out the album artwork and track listing below, then pre-order it here!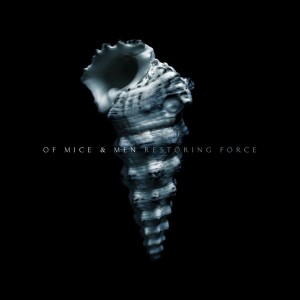 Track Listing:  
01. Public Service Announcement
02. Feels Like Forever
03. Bones Exposed
04. Would You Still Be There
05. Glass Hearts
06. Another You
07. Break Free
08. You Make Me Sick
09. Identity Disorder
10. You're Not Alone
11. Space Enough To Grow
Tags:
Of Mice & Men