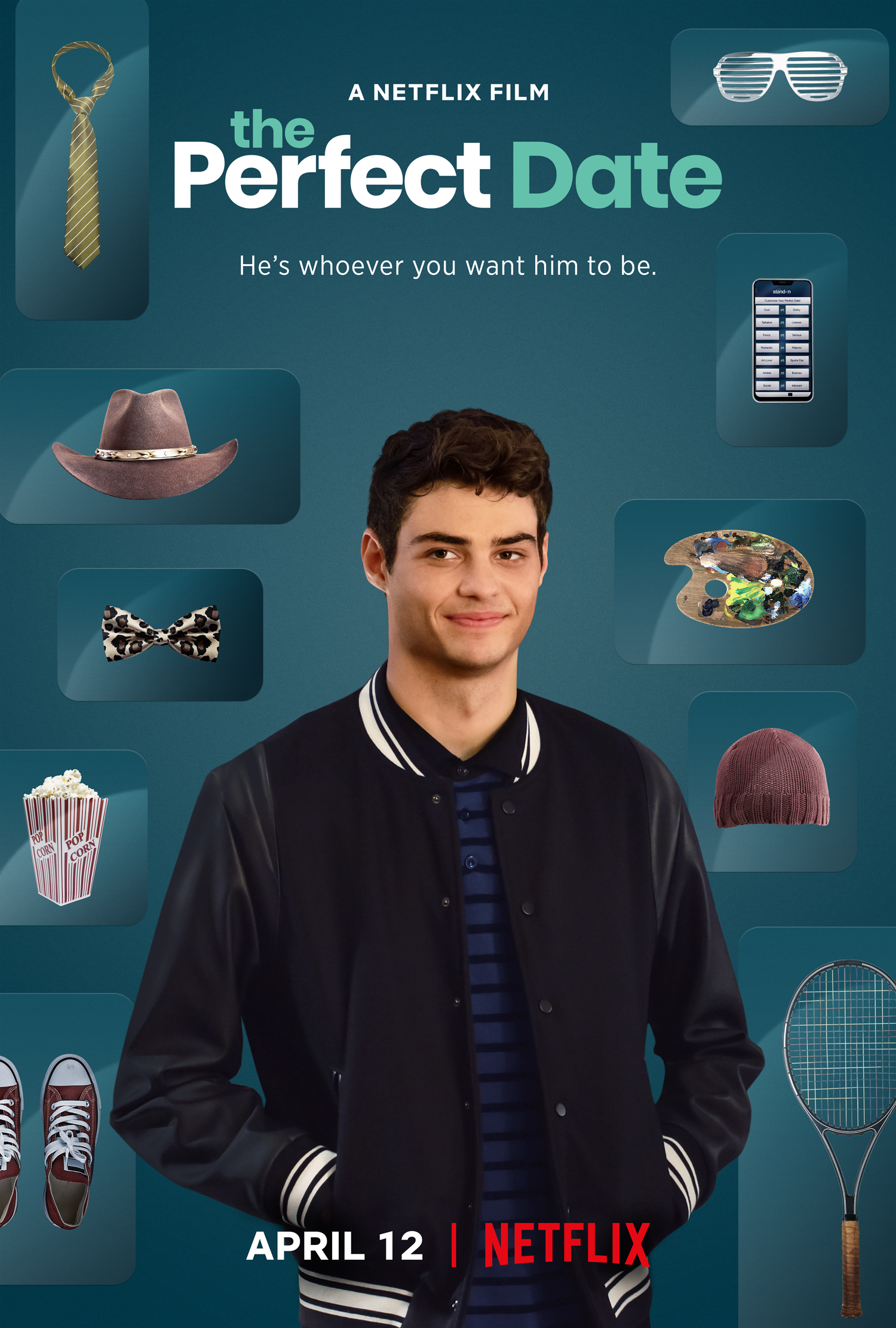 Shh, we know you've all been crushin' on Noah Centineo—we won't tell nobody—but we will tell you about his brand new film The Perfect Date. Yup, Noah is about to take you out…well, sorta. We'll wait 'til you're done swooning.
Centineo will be playing Brooks Rattigan, a high school student who needs a new and extraordinary extracurricular activity in order to stand out when applying to Yale (not to mention he could use the money). So he starts posing as the perfect stand-in date for all the single girls out there in need of a plus one—starting with Laura Marano (who looks totally badass in her role as Celia). To no one's surprise, his business takes off, and along the way he meets the girl of his dreams aka Camila Mendes. But he soon learns he might be missing something—or someone—to make his plus one a permanent status.
The Perfect Date hits Netflix on April 12th—which gives you plenty of time to prep for that special occasion. Hit play on the trailer below!
Tags:
Camila Mendes
,
Laura Marano
,
Netflix
,
Noah Centineo
,
The Perfect Date