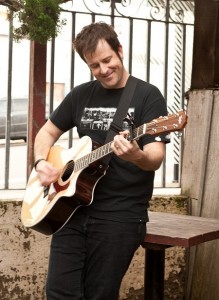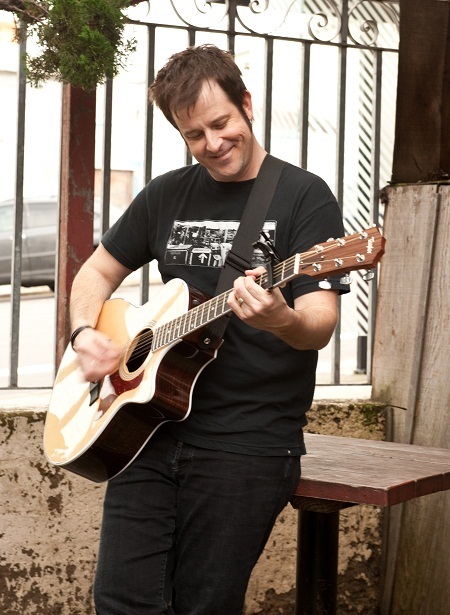 Fat Wreck Chord reports that No Use For A Name singer, Tony Sly, has died.
We received a call earlier today of his passing, and are devastated. We have lost an incredible talent, friend, and father — one of the true greats. Fat Mike had this to say: "One of my dearest friends and favorite song writers has gone way too soon. Tony, you will be greatly missed."
In a recent interview with Spinner.com, Sly talked about how the medical problems from his hard-partying days resulted in a herniated disc.
Along with No Use For A Name, Sly also worked on an acoustic album with Lagwagon frontman, Joey Cape. Tony Sly leaves behind a wife and two children.
Tags:
Fat Mike
,
Fat Wreck Chord
,
Lagwagon
,
No Use For A Name