No Sleep Records gives holiday album away for free
No Sleep till the Holidays 2 features music from Allison Weiss, Daisyhead, and more.
By Hannah Pierangelo | December 12, 2013 at 1:49 PM
No Sleep Records is giving away their holiday compilation  No Sleep Till The Holidays 2 for free on their BandCamp. The compilation features a handful of tracks from artists like Allison Weiss, What's Eating Gilbert, and others. Check out the track listing and album art below, and download it for free for the holidays!
Track Listing: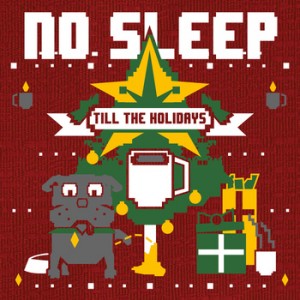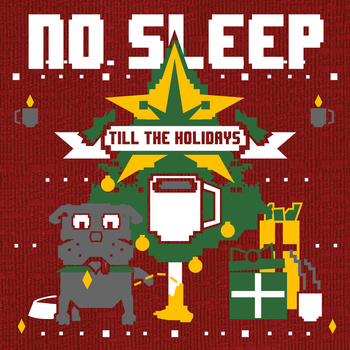 01. Allison Weiss – Sounds Like Snow
02. Daisyhead – O Holy Night
03. Grey Gordon – Colors of Youth
04. Maps for Travelers – War is Over
05. Sean Nelson (of Harvey Danger) – Work on Christmas
06. State Faults – Mookie's Last Christmas
07. What's Eating Gilbert – My Favorite Time