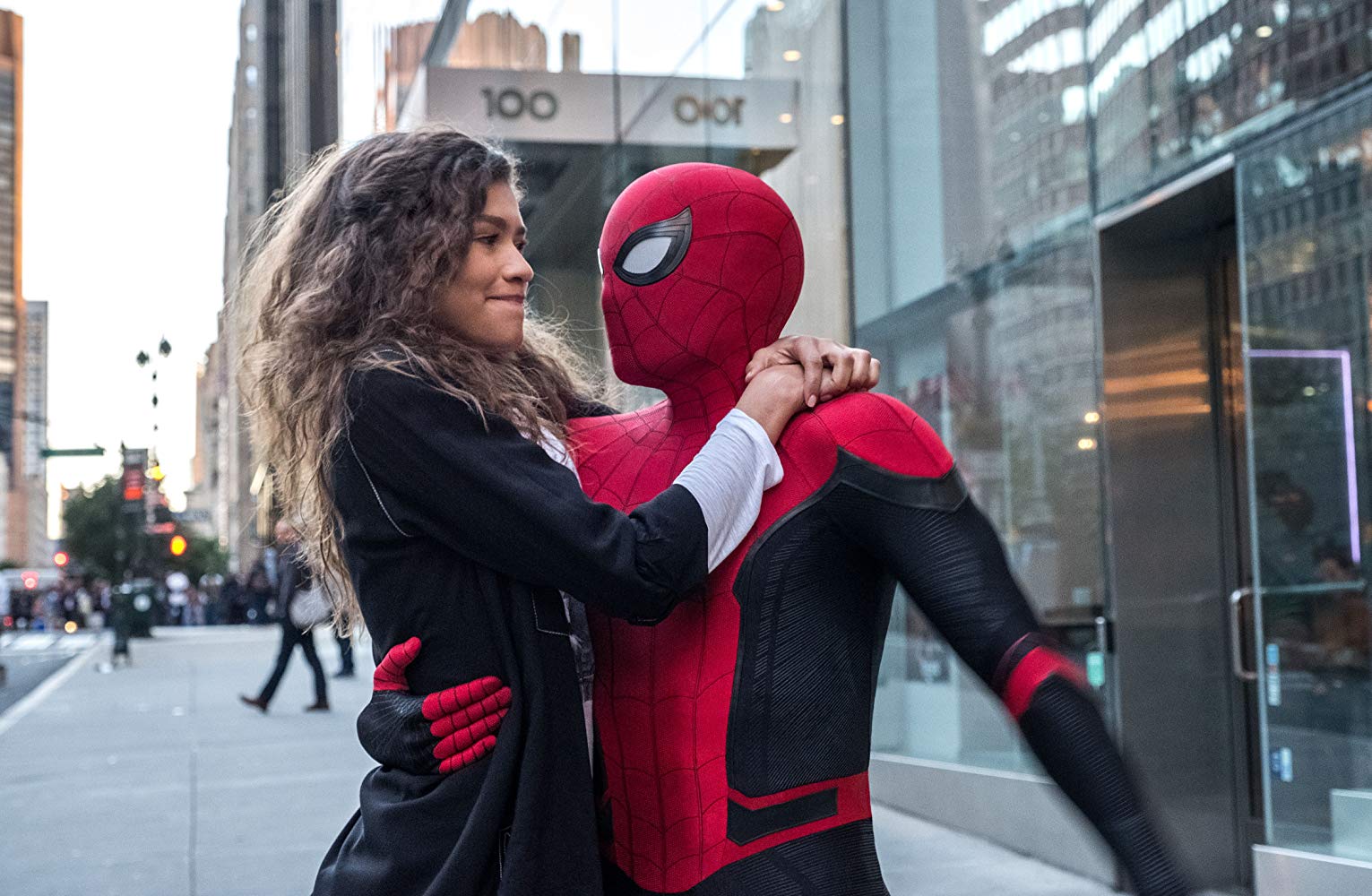 A new trailer for Spider-Man: Far From Home has arrived and it contains major spoilers for Avengers: Endgame. This is your one and only warning (apart from the one from Tom Holland himself at the start of the trailer): If you haven't seen Endgame yet, go watch it before scrolling any further.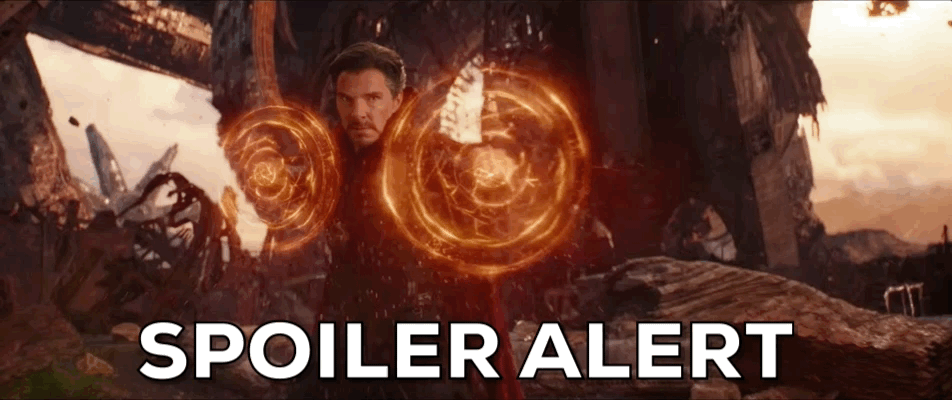 Okay, spoiler time. Spider-Man: Far From Home picks up in the aftermath of Endgame, where we said goodbye to our beloved Iron Man (Robert Downey Jr). This hits Peter (Holland) harder than most—he's lost his mentor and has to see memorials to him everywhere. Happy (Jon Favreau) is trying his best to help out in his own way (with some hilarious consequences) but the whole city is in mourning. Peter just wants to get away from it all and take a trip with his friends…but will Nick Fury (Samuel L. Jackson) let him? Have you met Fury?
Trouble comes Spider-Man's way in Europe, where he learns that there are more heroes and villains than Endgame just proved. Jake Gyllenhaal shows up as Mysterio, Marvel's latest addition to the screen, who is actually a hero who got displaced in the universe by Thanos' (Josh Brolin) snap. Here's what that means: The trailer just confirmed that the next phase of Marvel movies will use the Marvel Multiverse. Yeah, that is HUGE (and something our very own Geek Girl Riot-er Julian predicted).
Not to mention, the trailer sees Peter taking on more responsibility (he's been to space, he ain't just Your Friendly Neighborhood Spider-Man anymore) and figuring out what it takes to become the next Iron Man…which sort of sees the rise of Iron Spider because: Tony. Yup, it's time for our boy to step up and be the Spider-Man he was born to be (ooh, and maybe he can have a little romance—if he can fit it in between all the monster-fighting).
Spider-Man: Far From Home swings into theaters on July 2nd. Get your tickets now, and hit play on the new trailer below:
Tags:
Avengers: Endgame
,
Iron Man
,
iron spider
,
Jake Gyllenhaal
,
Jon Favreau
,
Josh Brolin
,
MARVEL
,
MCU
,
Robert Downey Jr.
,
Samuel L. Jackson
,
Spider-man
,
Spider-Man: Far From Home
,
Tom Holland