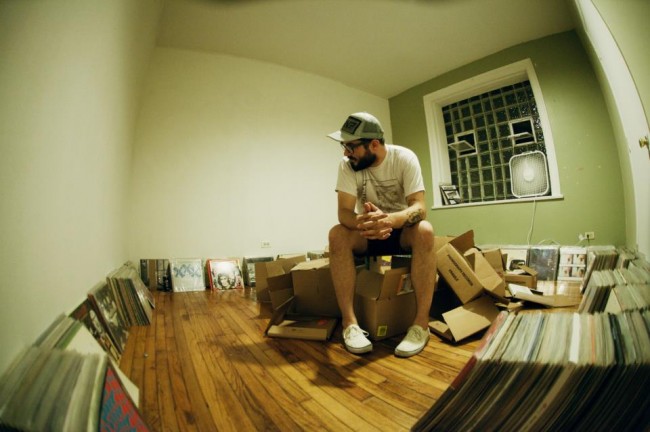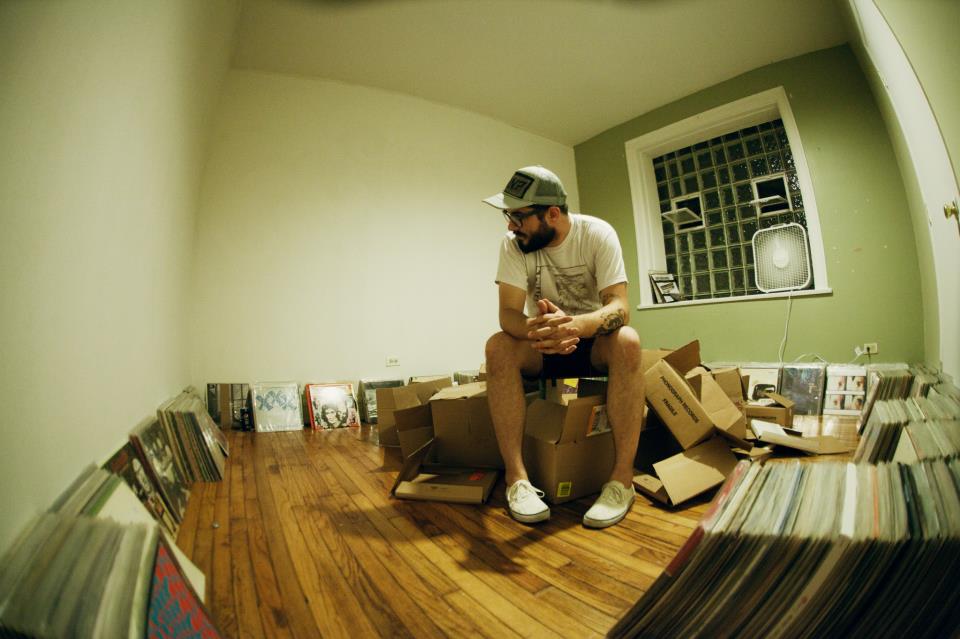 Into It. Over It. will release his as-of-yet-untitled sophomore album in September, finding a new home on Triple Crown Records for the record's release. Evan Weiss is currently recording at Chicago's Soma Studios with Brian Deck (Modest Mouse, Iron & Wine, Owen). See what Weiss had to say about the album and watch a teaser video below!
Since November 1st, I've been cooped up in a cold Chicago rehearsal space with Nick Wakim creating, crafting and redrafting a new set of Into It. Over It. songs. The two of us put in place a new and ever-growing skill set to give this record its own feel. Excited about not making the same record twice, I felt this new IIOI project needed a different approach when it came to recording and release.

Enter Triple Crown Records, Brian Deck and Soma Studios in Chicago, IL.

Triple Crown has been super supportive of everything I've been a part of for a few years now. Through a long series of conversations, it was obvious this the most supportive and likeminded home for this new set of songs.

Brian Deck has recorded some phenomenal records from bands like Modest Mouse, Iron & Wine, Owen, Rex and many more (as well as playing in bands like Red Red Meat and Ugly Cassanova). His background and style were what I felt would be a great fit for the ideas behind this record. Our separate but similar backgrounds really find a perfect balance.

I can't wait to tell you guys more about the songs and the process. There is still so much to do. Thanks for everything you guys! I'm really proud of what we've been able to create.
Tags:
Into It Over It