Get the New Damage Records Summer Sampler and Be Entered to Win the Ultimate Fan Prize Pack!
By Alex Bear | August 10, 2016 at 3:29 PM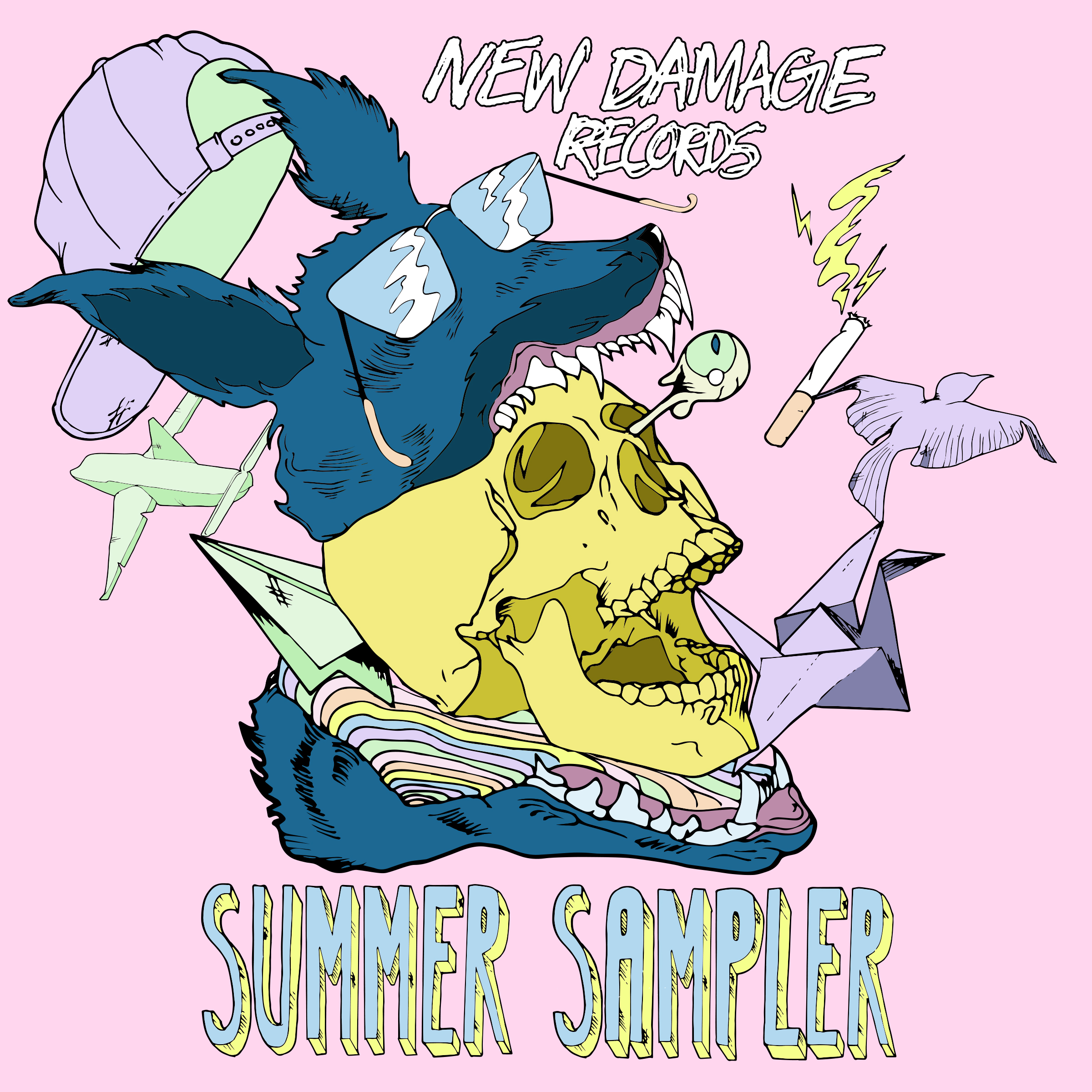 Need a brand new summer playlist to liven things up? New Damage Records have got you covered. The second edition of their annual summer sampler is out now and is packed full of tracks from the likes of Counterparts, Silverstein, Safe To Say, Cancerbats and more! Check out the tracklisting below, put on your shades, and get that summer party started by grabbing the sampler here!
What's more, if you share the 2016 Summer Sampler with your friends via the contest page, you'll be entered to win the ultimate New Damage fan prize pack, which includes stuff from Fred Perry, Vans, Skull Candy and more, as well as a bunch of New Damage Records CDs and swag. What are you waiting for?
Track Listing:
1.  Heavy Hearts – Bliss
2.  Coldfront – Shed Light
3.  Sparrows – Cave Eater
4.  Seaway – Hand In My Pocket (Cover)
5.  Safe to Say – Your Favourite Dream
6.  Northlane – Obelisk
7.  Cardinals Pride – Refracted
8.  Counterparts – Burn
9.  Exalt – Sacrifice To Purify
10.  Cancer Bats – True Zero
11.  Dead Tired – All Hands
12.  Silverstein – Milestone
13.  Youth Decay – Hysteria
14.  Life In Vacuum – Black Snow
15. River Oaks – Let You Down