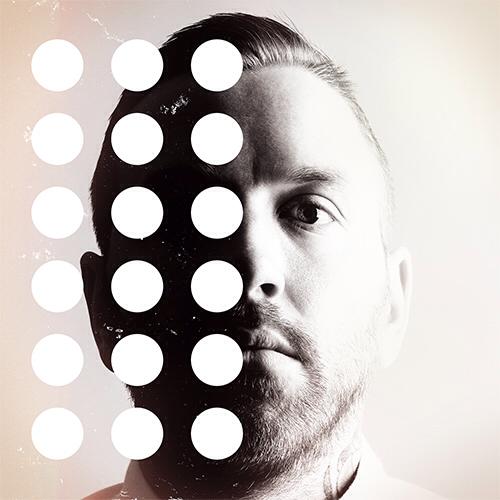 City and Colour will be releasing his new record  The Hurry and the Harm  on June 4th. You can stream the first track "Of Space and Time" here, and view the track listing and a statement from Dallas below.
NEW ALBUM: The Hurry and The Harm – out June 4

Good Morning!

Today is album announce day and i finally get to share all the fun stuff.

I am excited to introduce all of you to my upcoming album –
The Hurry and The Harm.

June 4th is the official release date around the world (May 31 in Australia & Germany and June 1 in every other European country). The iTunes pre-order will begin April 9 and will include an option for a deluxe version that includes 3 extra songs. (More info & links coming soon)

The support you all showed, for the first song I shared two weeks ago, "of space and time", was overwhelming. Thank you!!! it means the world to me.

I had an amazing time recording The Hurry and The Harm in Nashville this winter. Alex Newport joined me as producer again and I couldn't be prouder of the talented group of guys that joined me. Jack Lawrence played bass (and has since joined me on the road), Matt Chamberlain and James Gadson took turns on drums, Bo Koster worked the keys, Spencer Cullum Jr added pedal steel and both Anthony Lamarchina & Karen Winkelmann contributed to the string arrangement.

I never thought I'd want a picture of myself on the cover of a record, but here we are. I sent Dustin Rabin one of my favorite lyrics on the record and the album artwork was born:
"I've always been dark, with light somewhere in the distance"

Over the next few weeks more info will continue to follow. For now, I'm very excited to share this with everyone and grateful for all the years we've shared that led to this record.
Track listing:
01. The Hurry and The Harm
02. Harder Than Stone
03. Of Space and Time
04. The Lonely Life
05. Paradise
06. Commentators
07. Thirst
08. Two Coins
09. Take Care
10. Ladies and Gentlemen
11. The Golden State
12. Death's Song
Tags:
City and Colour