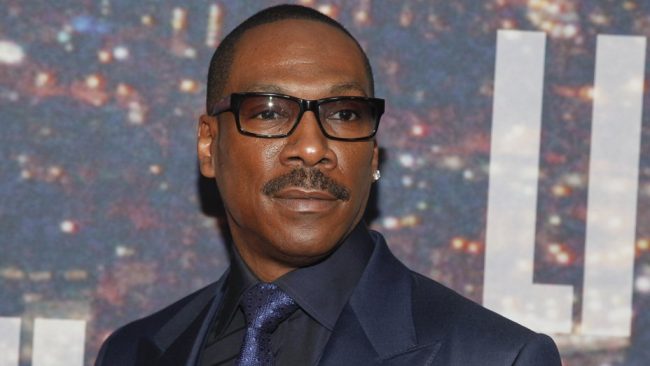 When one person hears the name Eddie Murphy they think of the 1983 stand-up comedy special "Delirious" while another person hears his name and thinks of "The Nutty Professor". Eddie Murphy hasn't done stand up comedy in a few years but during his time spent with Jerry Seinfeld on "Comedians in Cars Getting Coffee" in reference to stand-up Eddie said, "I'm gonna do it again, everything just has to be right." 
Everything must be right then because news has dropped that the epic comedy genius is in talks with Netflix to do 3 stand-up specials. The price tag seems to be the big news for a lot of people as the rumored amount is somewhere around $70 million dollars. For a man who has had such an immense impact on comedy no amount could be excessive. The streaming giant reportedly paid Dave Chappelle $60 million for 3 specials in 2017 and Chris Rock $40 million for 2 specials the year before. Being that Eddie Murphy had an influence both of those incredibly talented performers $70 million sounds about right.
There's an entire generation of people who know only one side to Murphy's talents. His years of family comedy centered around movies like "Doctor Dolittle", "The Nutty Professor", and "Shrek". Before the family fun, Mr. Murphy was known for "Coming to America", "Beverly Hills Cop", and "Saturday Night Live". He's such a dynamic comedic entertainer, for him to come back to stand up comedy it really is fantastic news for fans who are familiar with him from any stage in his career.