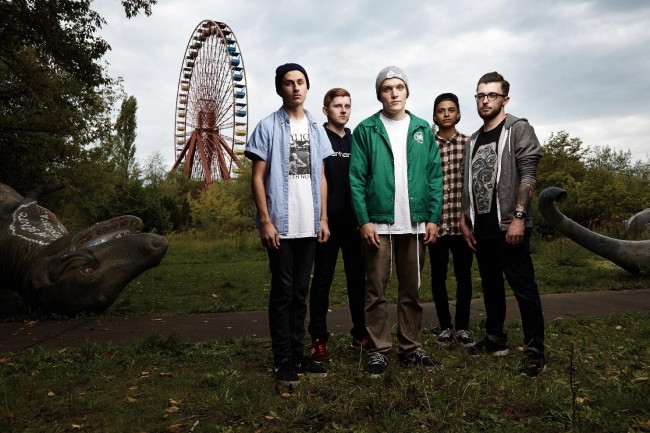 Neck Deep have announced they are re-releasing their debut and sophomore EPs, Rain In July and A History Of Bad Decisions, on  June 17th via Hopeless Records. This is the first time both EPs are available on CD, and they have been remixed and remastered by original producer Sebastian Barlow  for a better sound. Read a statement from vocalist Ben Barlow:
"This is more than just a reissue, this is the definitive release of songs that form an important part of our band's history and of who we still are today. We hope that a lot of our newer fans who have come to the fold out off the back of our album 'Wishful Thinking'  will enjoy the chance to check these songs out now that we've had a chance to improve how they sound!"
You can pre-order different bundles here, and  check out the artwork and tracklisting below!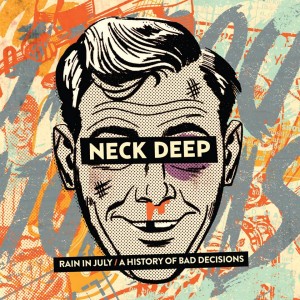 Track Listing:

Kick It
Silver Lining
What Did You Expect?
Over and Over
A Part Of Me (feat. Laura Whiteside)
I Couldn't Wait To Leave 6 Months Ago
All Hype, No Heart
Up In Smoke
Tables Turned
Head To The Ground
Tags:
Neck Deep