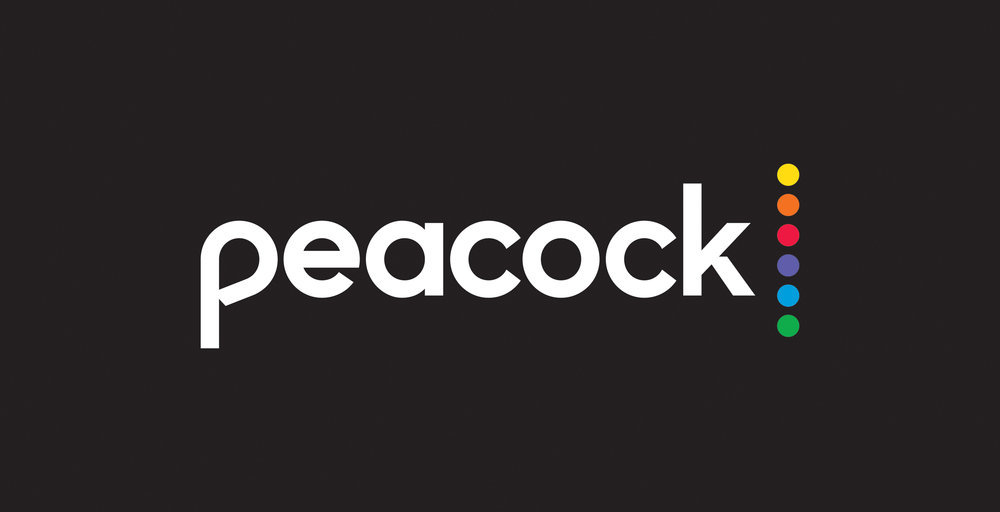 Get ready to hand over more of your dollars—NBCUniversal has announced their own streaming platform! Named Peacock after their iconic logo, the service will feature new original dramas including a Battlestar Galactica reboot from Sam Esmail, and a Brave New World adaptation featuring Demi Moore. There's even a Saved By the Bell reboot in the works! And, of course, you'll be able to stream all your old faves like 30 Rock, Brooklyn Nine-Nine, and Parks and Rec. Yup, settle in because over 15,000 more hours of programming is about to hit your screen.
With yet another streaming service joining the competition that includes Apple TV+, Netflix, Disney+, Amazon Prime, it's going to be hard to decide which ones to choose (or else…what is your bank account going to do?). How many more streaming services are coming? We have no idea how many it'll take before we all explode with entertainment overload but we do know that Peacock is definitely going to be a strong contender for your wallet. Keep scrolling to see the list of what's coming to Peacock when it rolls out in April 2020!
Original Dramas:
"Battlestar Galactica" reboot from Sam Esmail
"Dr. Death" starring Alec Baldwin, Jamie Dornan and Christian Slater
"Brave New World" featuring Demi Moore
"Armas de Mujer" from the team behind Telemundo's hit "La Reina del Sur"
"Angelyne" a limited series from Golden Globe® Award nominee Emmy Rossum
"One of Us Is Lying" based on the New York Times best-selling YA mystery-thriller.
Classic Comedies from NBC and Beyond:
"Parks and Recreation" and "The Office" will run exclusively on Peacock
Additionally, "30 Rock," "Brooklyn Nine-Nine," "Cheers," "Everybody Loves Raymond," "Frasier," "Saturday Night Live," "Will & Grace,"
"King Of Queens' and "Married With…Children"
New Original Comedies from:
Jimmy Fallon, Seth Meyers, Lorne Michaels, Mike Schur, Ed Helms, Jada Pinkett Smith, Rashida Jones and Tracey Wigfield
Comedy Reboots:
"Saved by the Bell" and "Punky Brewster"
Original Movies:
Universal Pictures, Focus Features and DreamWorks Animation will create original movies for Peacock
Tags:
Amazon prime
,
apple tv+
,
battlestar galactica
,
brave new world
,
Brooklyn Nine-Nine
,
demi moore
,
Disney
,
NBC
,
nbcuniversal
,
Netflix
,
Sam Esmail
,
saved by the bell