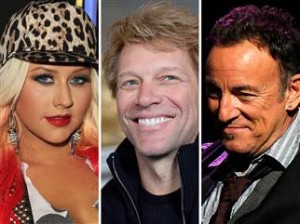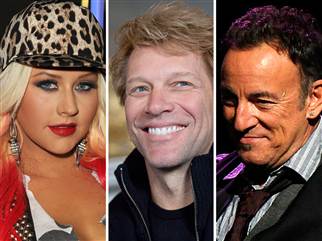 NBC will air a benefit concert on its networks on Friday at 8 PM ET and  money collected from the program will be donated to the American Red Cross relief efforts to help aid the victims of Hurricane Sandy.  The benefit concert, titled "Hurricane Sandy: Coming Together," will be hosted by Today show anchor Matt Lauer. Performers include Bruce Springsteen, Jon Bon Jovi, Christina Aguilera, Billy Joel, Sting, Brian Williams and Jimmy Fallon.
At least 82 people in the United States and Canada died in the superstorm, the largest storm by area to hit the United States in decades. Millions of people remain without power, and emergency teams have struggled to reach the worst-hit areas.
To donate directly, visit  RedCross.org, call 1-800-RED-CROSS or text the word REDCROSS to 90999 to make a $10 donation.