My Chemical Romance Is Taking Emo Makeup to the Next Level!
By Katherine Calligori | December 9, 2020 at 2:52 PM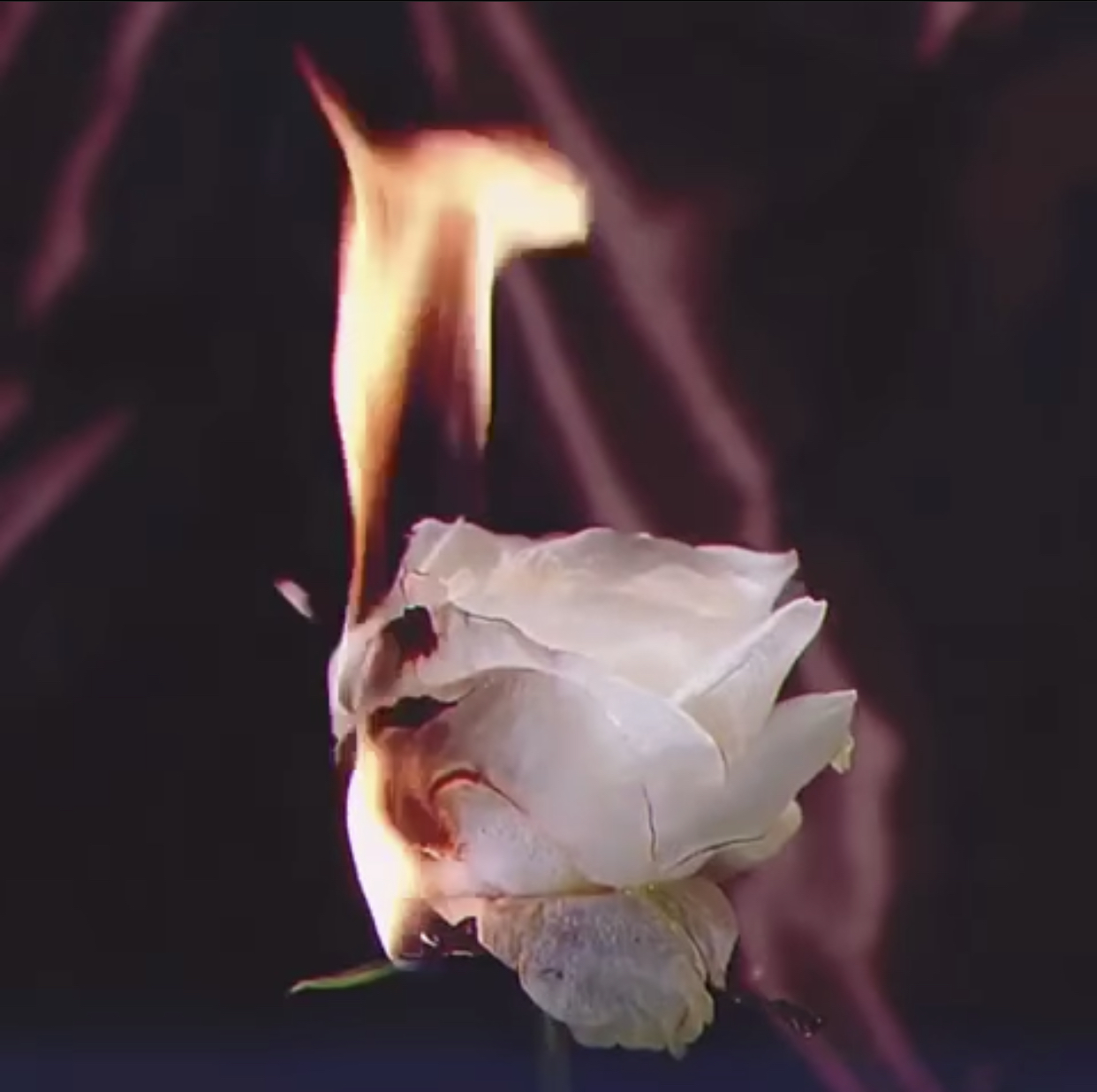 Fans may have been wondering what was up with the burning white rose on My Chemical Romance's instagram yesterday. Well today, makeup company HipDot announced the official MCR collaboration. The collection drops tomorrow and according to the teaser post, the brand promises they, "have a surprise coming for those who purchase within the first 72hrs… Taking guesses!" Who else is beyond excited for this?