Have you heard the news that you're dead? And we're dead? And everyone else is dead? Because My Chemical Romance just killed us all. Yup, they are back with some tour dates and a new video to announce their SUMMONING… Here are just a handful of things in the 13-minute clip that made us squeal at the pitch of the G-note. (You know there'll be more added…once we're done screaming, that is.)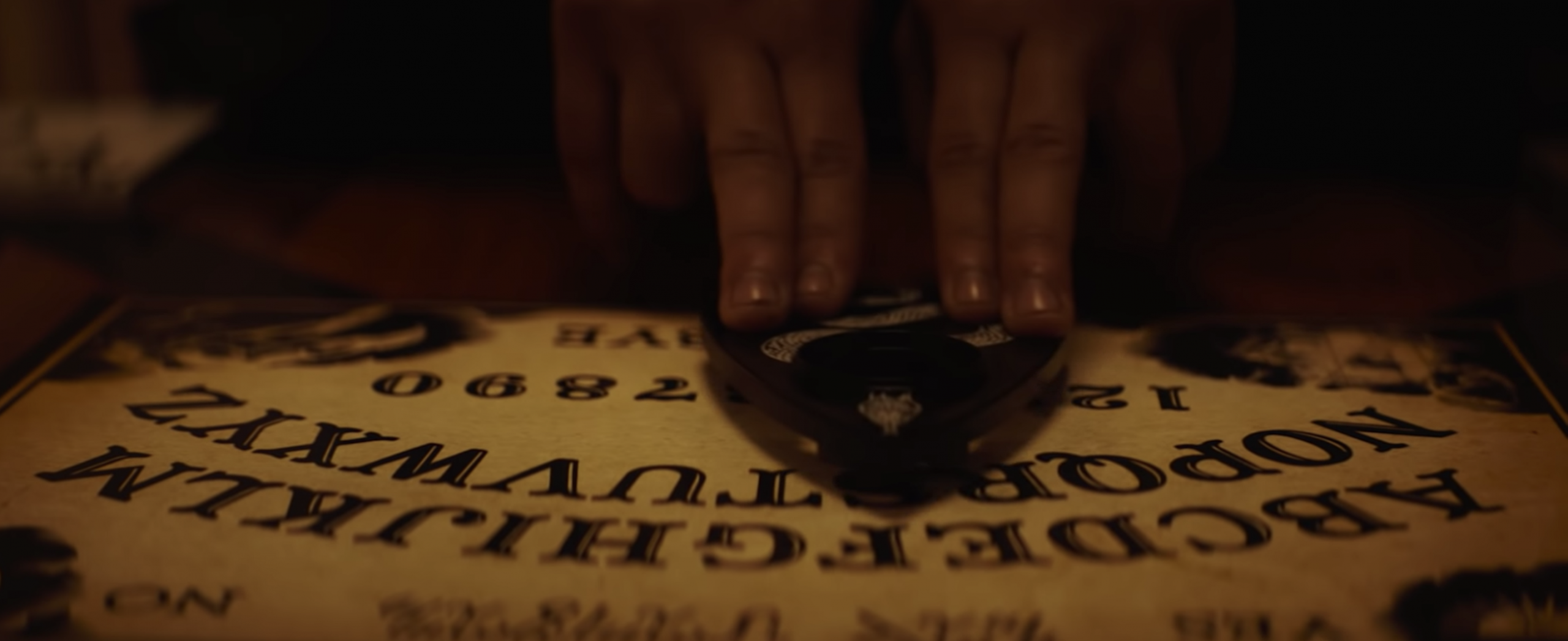 What are they spelling out before "RUN"??? That snake also looks awfully familiar…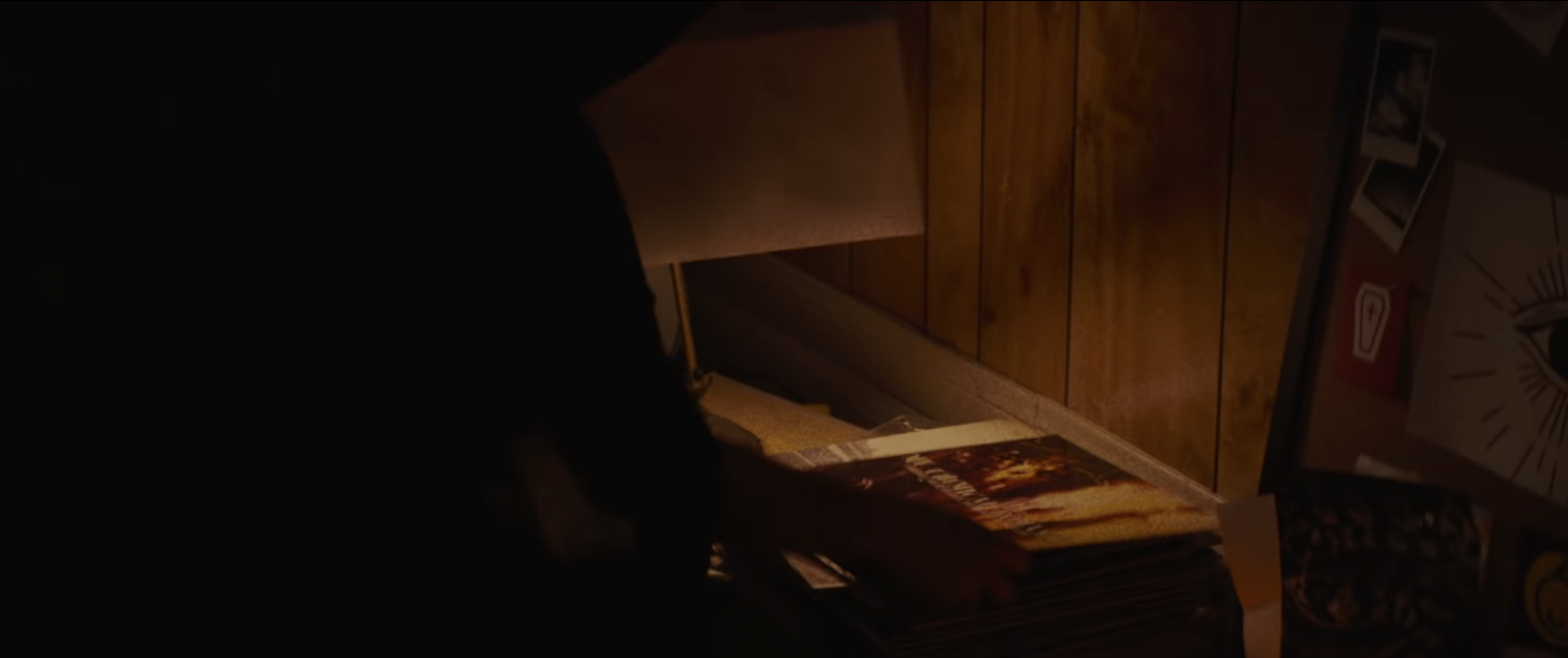 We see you, Bullets, and we appreciate you.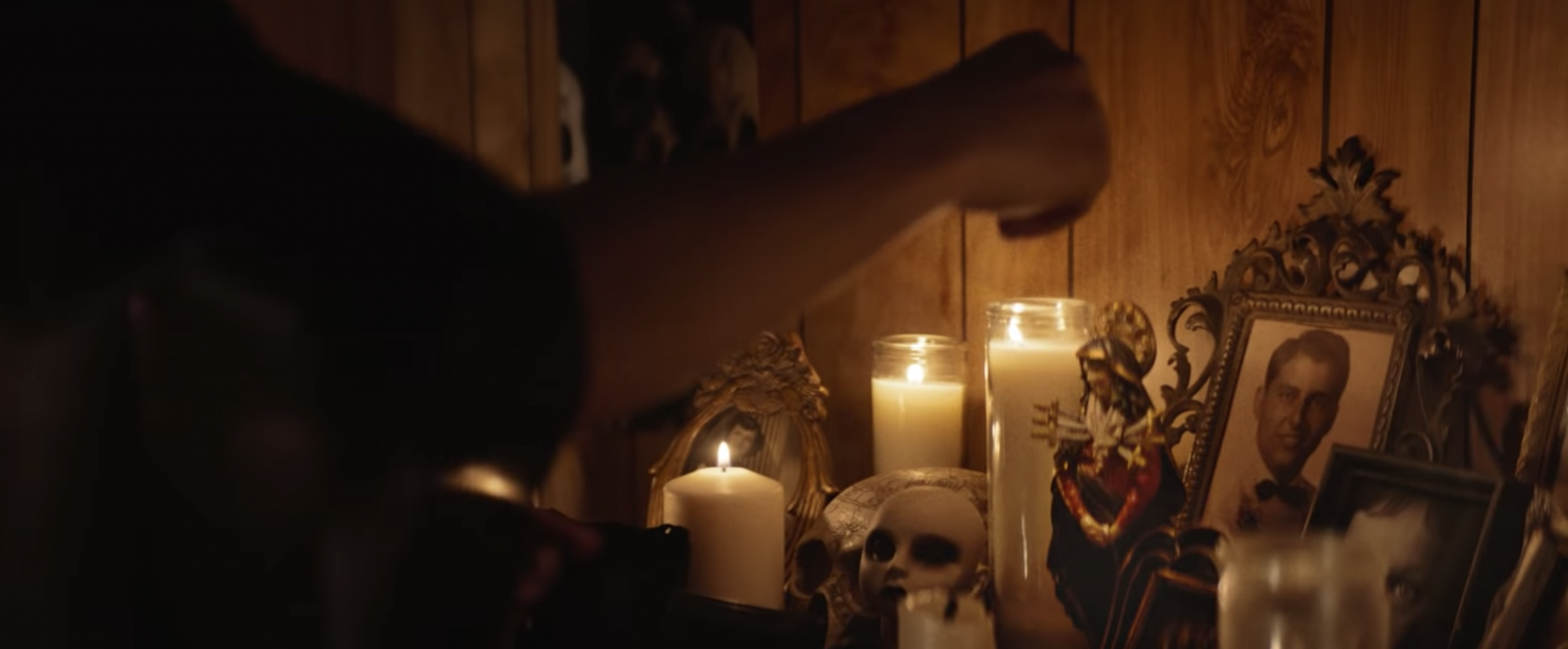 That James Jean / Black Parade doll, tho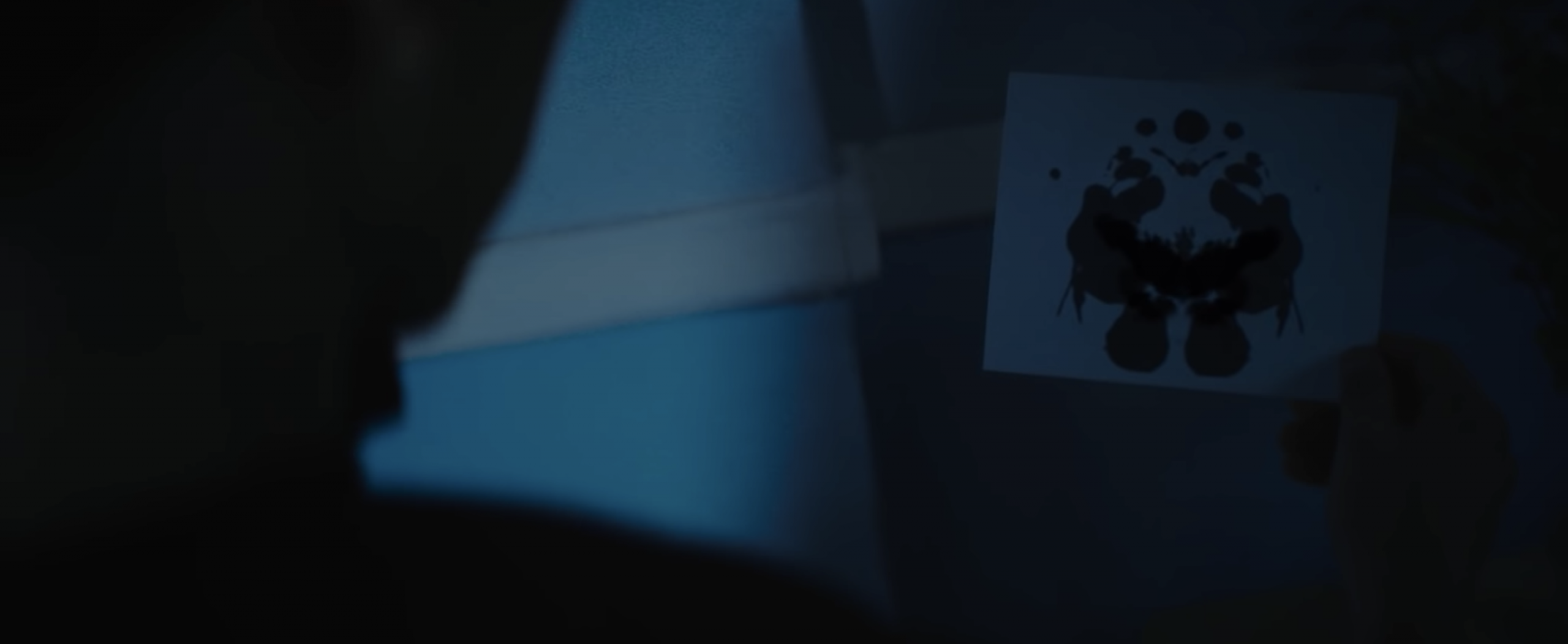 What do you see? We see a $!it-ton of Watchmen references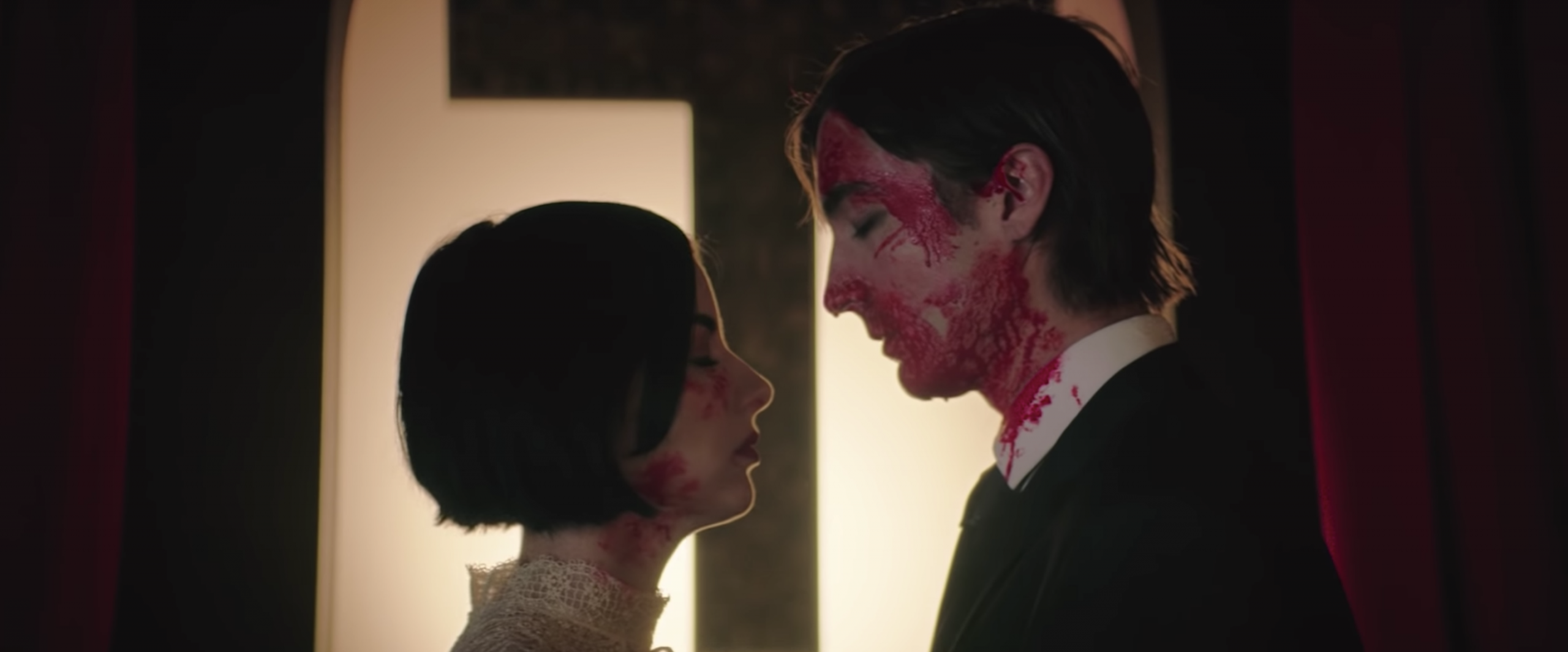 Three Cheers for Sweet Screaming Over This Appearance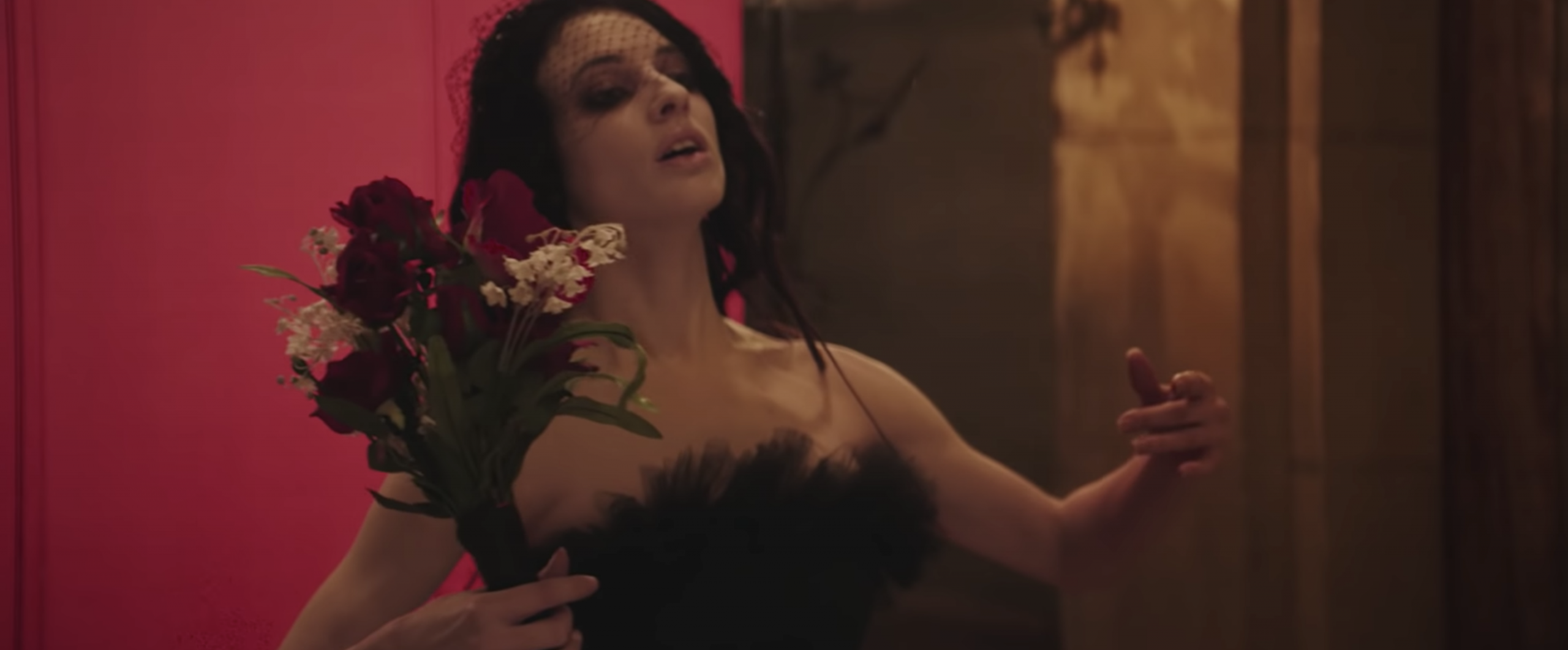 HELENA!!!!!!!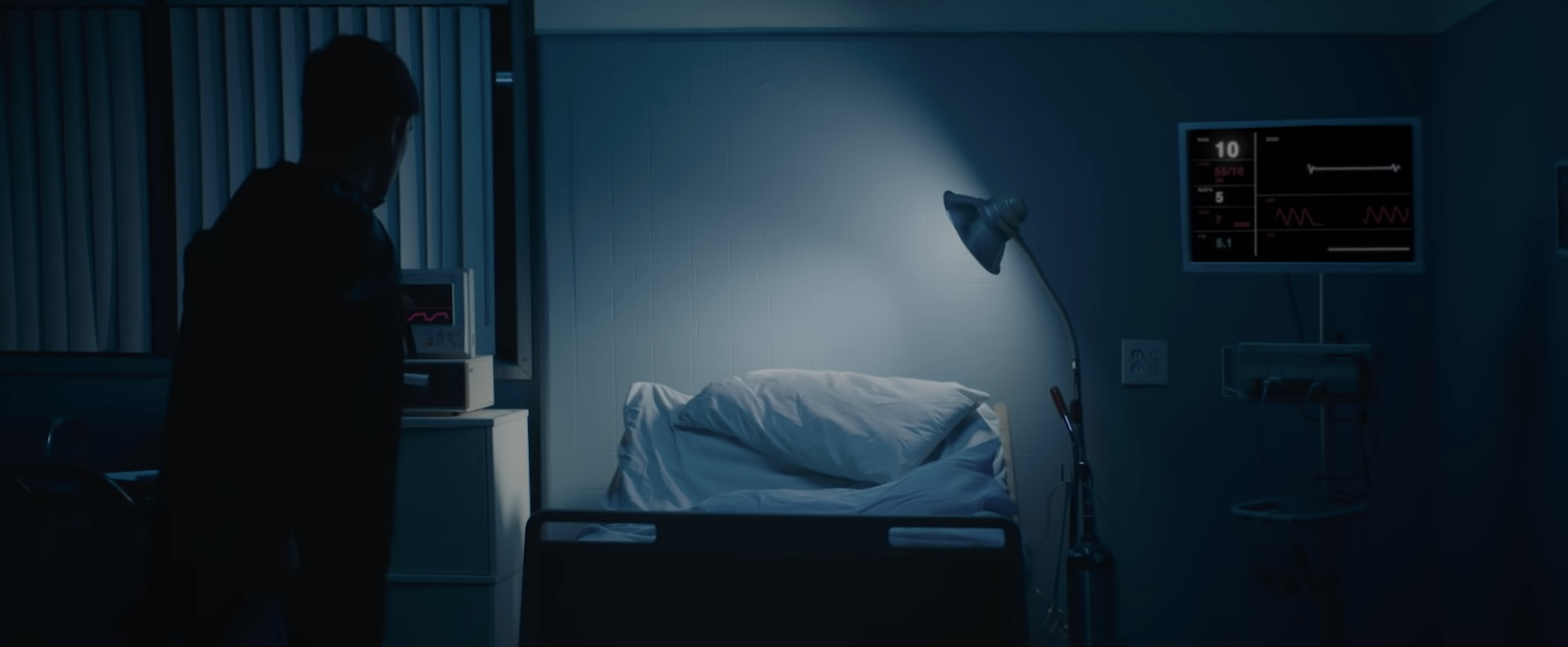 Remember when you watched "The Black Parade" a thousand million times and your parents got concerned that you caught the emo? Yeah, this shot just brought back SO many feelings. Lukas Hass played The Patient who joins The Black Parade (wonder how he's doing these days?)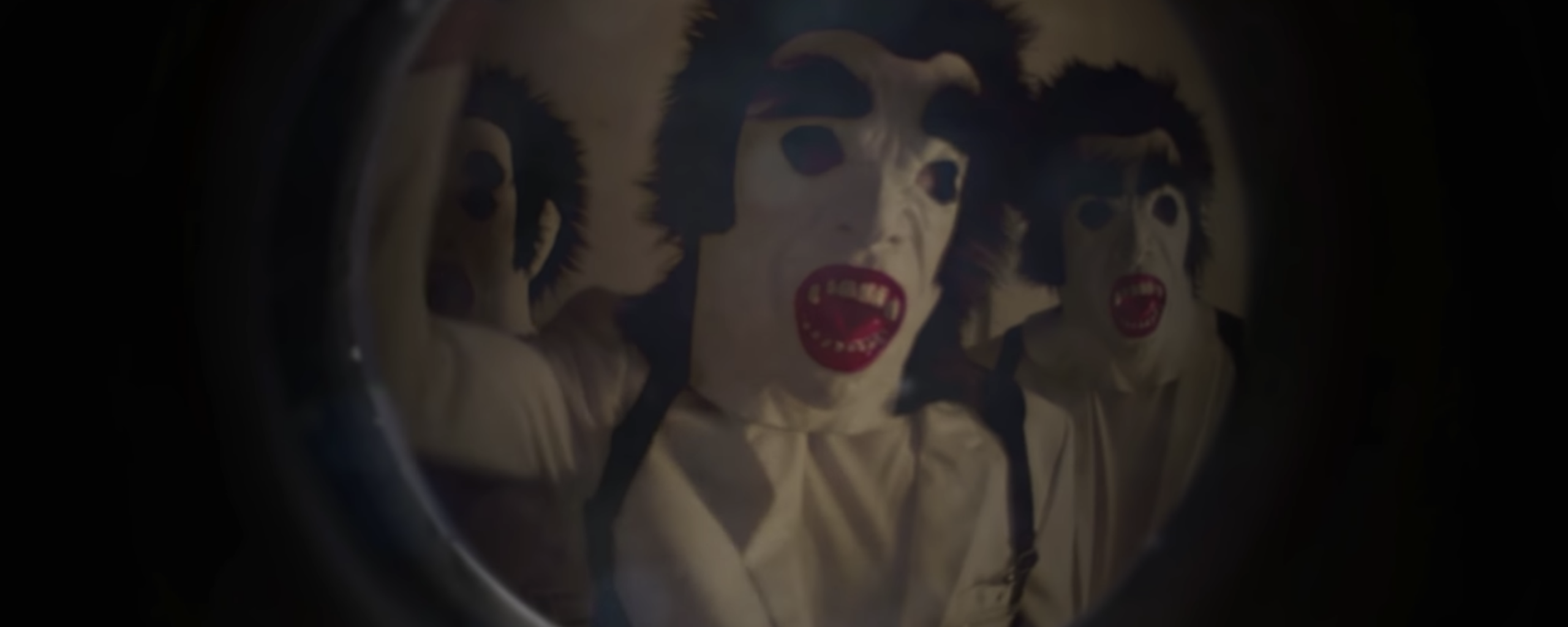 What'cha gonna do when the Danger Days come knockin'?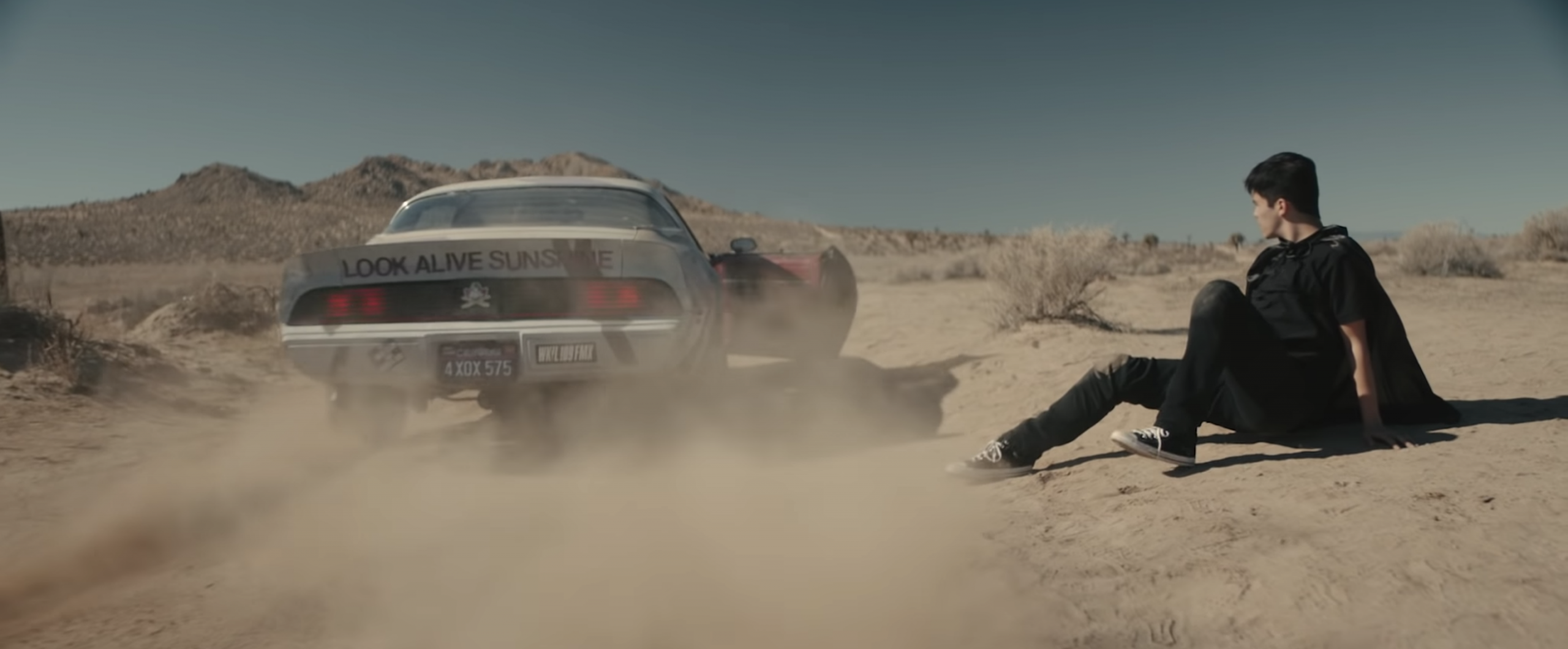 LOOK ALIVE SUNSHINE, THAT CAR BUMPER IS HITTING US RIGHT IN OUR BLACK LIL HEARTS.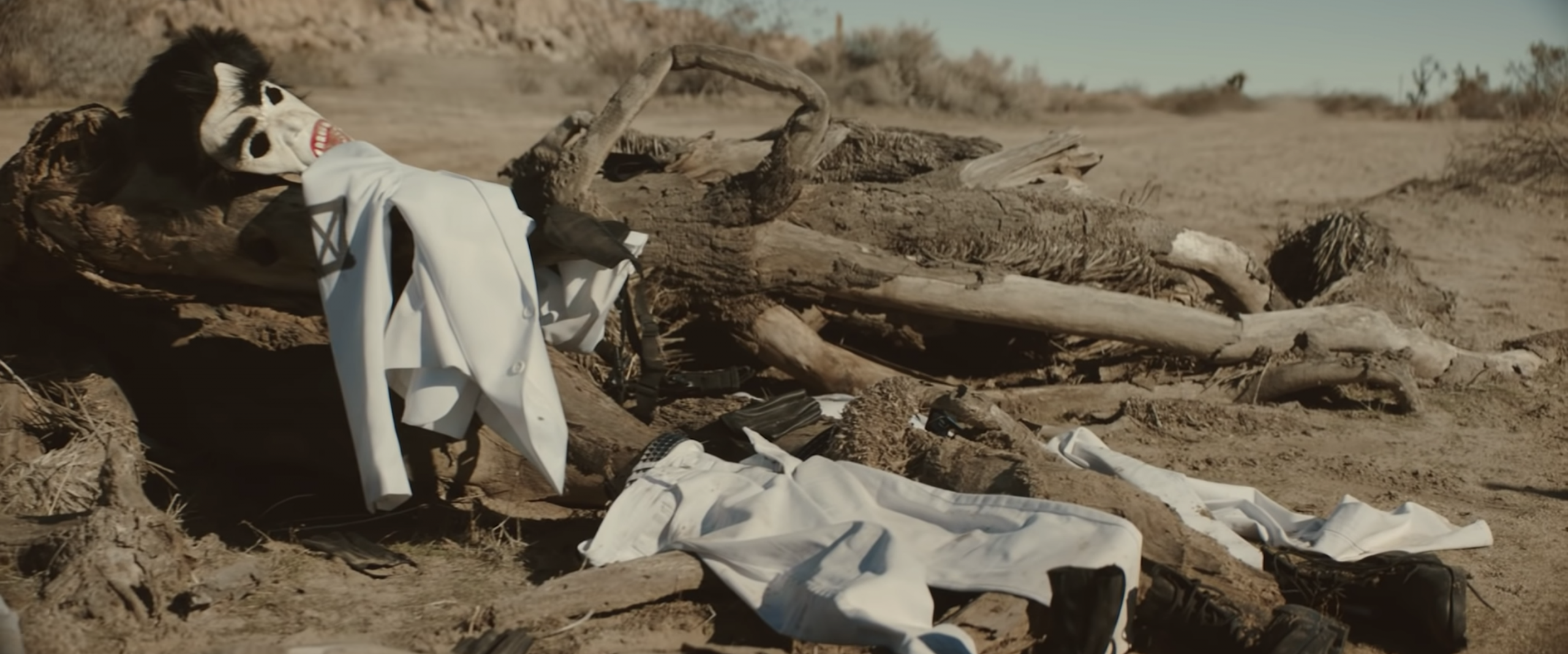 Oh look, it's the remains of the MCR we've seen so far. No big deal. We'll just be over here hyperventilating a lil bit.

Ooooooh, this logo is pretty and we have SO many questions. What does it all mean? What references did we miss? We're not allowed to leave the idobi offices until we've broken down every single second so come help us out.
Tags:
MCR
,
My Chemical Romance