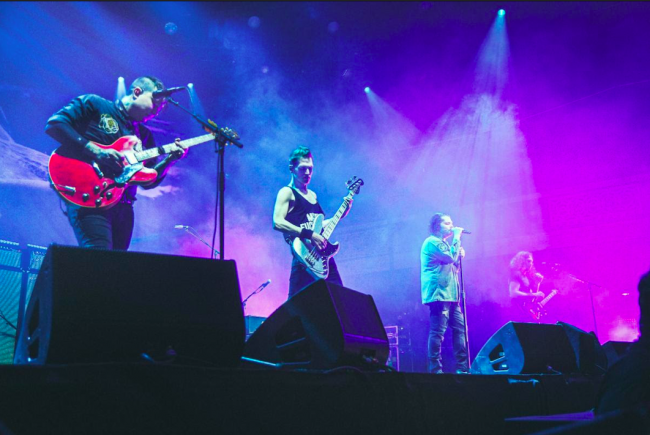 My Chemical Romance has announced their first tour in 9 years. Rumors of a reunion began over the summer of 2019 when Joe Jonas, Jonas Brother, and eyebrow aficionado, mentioned in an interview that he overheard MCR rehearsing. The internet was abuzz until Frank Iero, rhythm guitarist for the group, posted a comically aggressive rebuttal insinuating Jonas' statement made as much sense as The Ramones getting back together.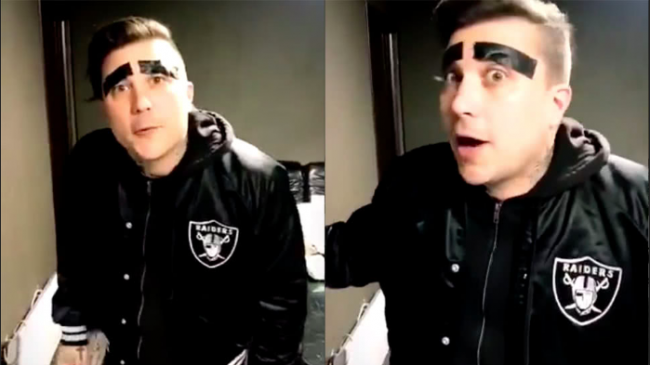 Fast forward to October 31, 2019, when the band announced a reunion show at the landmark Shrine Expo Hall in Los Angeles. The December 20, sold-out show set fans daydreaming for a tour. Seems dreams do come true as My Chemical Romance released the tour news on January 29 via a video that played on both their website and their youtube channel.


Tickets go on sale Friday, January 31, 2020, at 12 PM local time and can be purchased HERE.