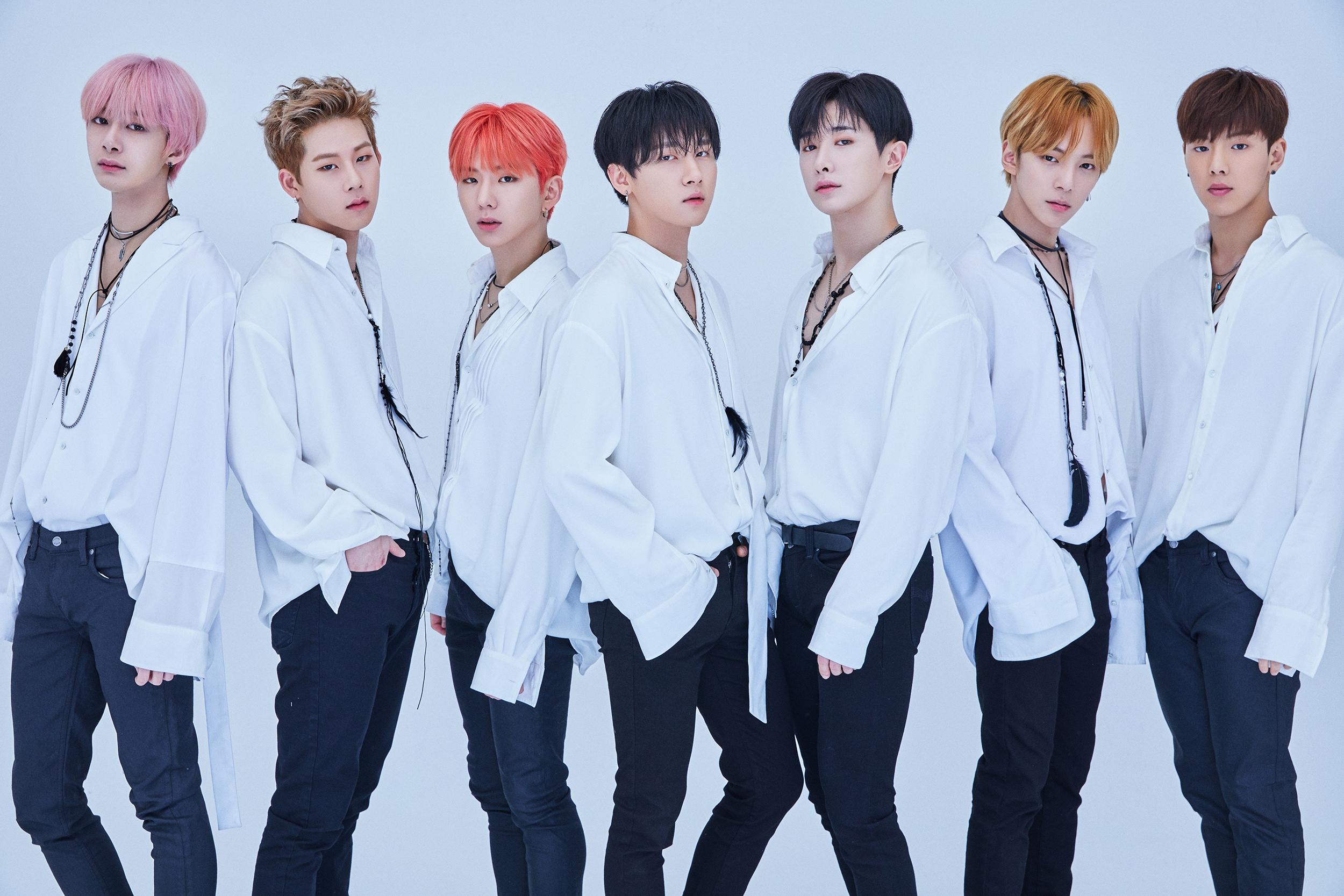 While we're waiting on Monsta X to make their North American television debut (performing "Who Do U Love?" on Good Morning America…come on, Aug 1) they're blessing us with another absolutely fire video. Pull the alarms. Grab your favorite fits. But don't you dare run for the exit because you're about to go up in flames. Lucky you! Shownu, Wonho, Minhyuk, Kihyun, Hyungwon, Jooheon, and I.M are ready to rescue you with an assist from French Montana. Yes, bebes, Monsta X is swooping in to save you from the bonfire they just made out of your speakers. They're considerate like that. So…who do u love?
You don't have to answer that. This video will do it for you. Showing off their Xfactor, the band takes over an empty theater, allowing each member to take the spotlight—on stage, in the tunnels, on the roof. Wherever they are, they deliver on performance. You can feel the influence of the club, inviting you to dance, but also the heat of the r&b hooks. It's all so very flirty and sensual.
Bravo to our Joo-honey for killing the vocals like he blended Micheal Jackson's croon + The Weeknd's chill and served it up smoking. By the time the credits roll you'll be ready to throw flowers at the stage and—when those same flowers explode in the video—it might as well be our hearts. Did anybody call that fire truck yet?
Tags:
french montana
,
monsta x