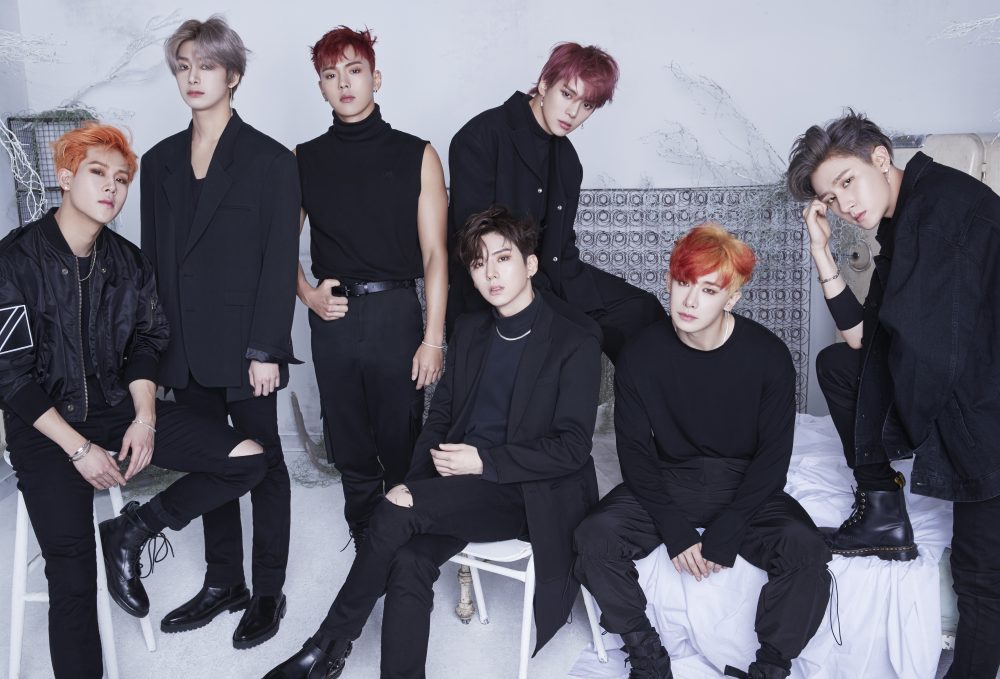 Something wicked this way comes…Monsta X have dropped their intense new video for "Shoot Out" ready to make your Halloween even more sinful. The deeply symbolic MV features tarot cards, flower thorns, and red hot flames to pair with the K-pop group's dark and hypnotic dance moves.
"Shoot Out" is taken from Monsta X's brand new album, Are You There?, which is out today! The themes of fate and connection are strong throughout, telling stories set inside the world they've created. The record explores the contrasts of light and dark, good and evil, life and death, and how love and compassion unfolds in the in-between. "We want to deliver the message that we are always with our fans. We hope this album delivers a good influence to our fans, as it includes different genres of songs. This album is a compilation of intensity and mellow sounds," rapper I.M says.
Get a taste of Are You There? by hitting play on "Shoot Out" below, then prepare to get obsessed with the album now!
Tags:
Are You There?
,
K-pop
,
monsta x
,
Shoot Out