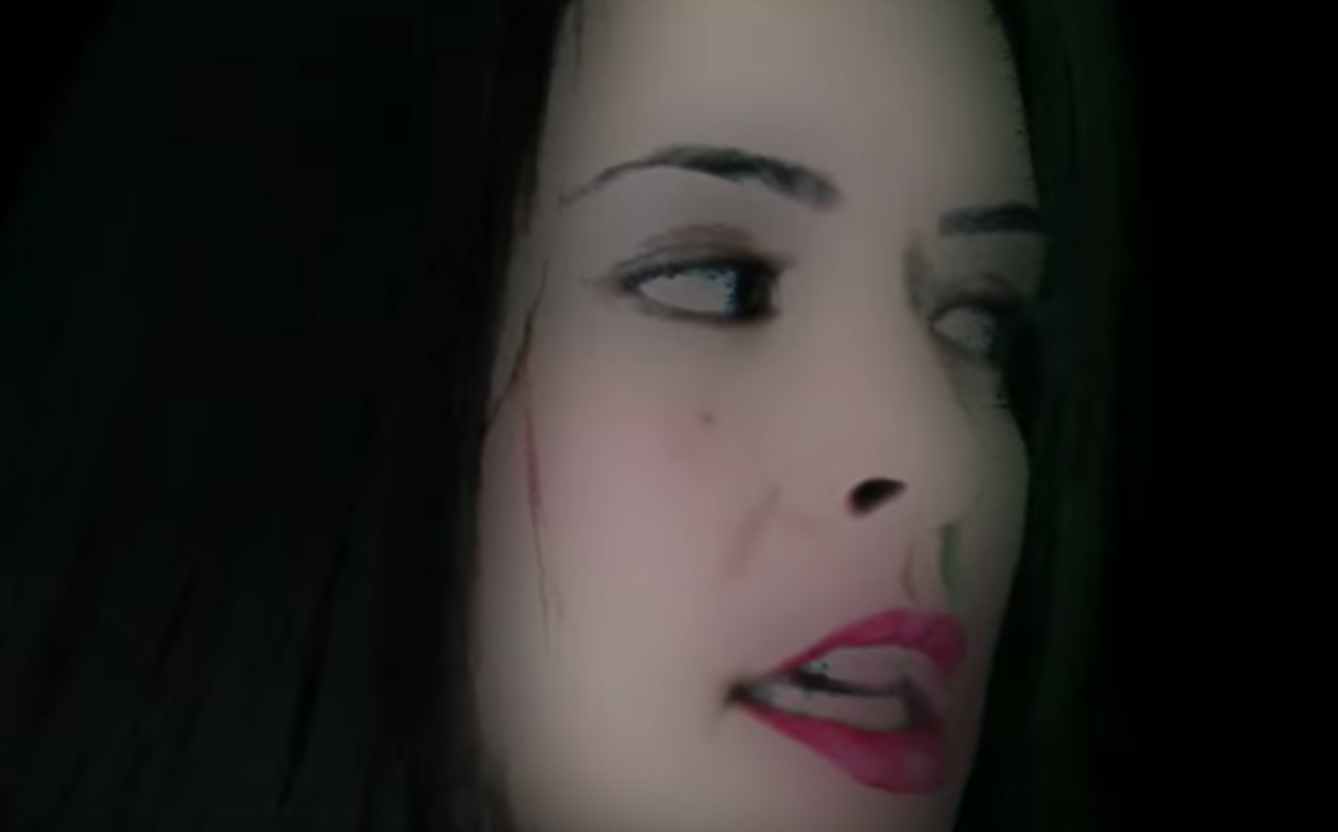 Los Angeles based synth-pop duo MODERNS, Christopher Fudurich and Rosie Okumura, just released a trippy new music video for their song "Statique". The video looks like a cat walked across the keyboard as the editor was deciding on video layer blending modes, and the result is fuzzy and fabulous.
MODERNS uses vintage analog synthesizers and drum machines for a signature vibe as they combine traditional and current recording methods. They say it's all done without excessive digital manipulation. 
The duo currently has a self-released EP and is hard at work on a follow-up. Check out "Statique" below and let us know what you think! 
Tags:
Moderns