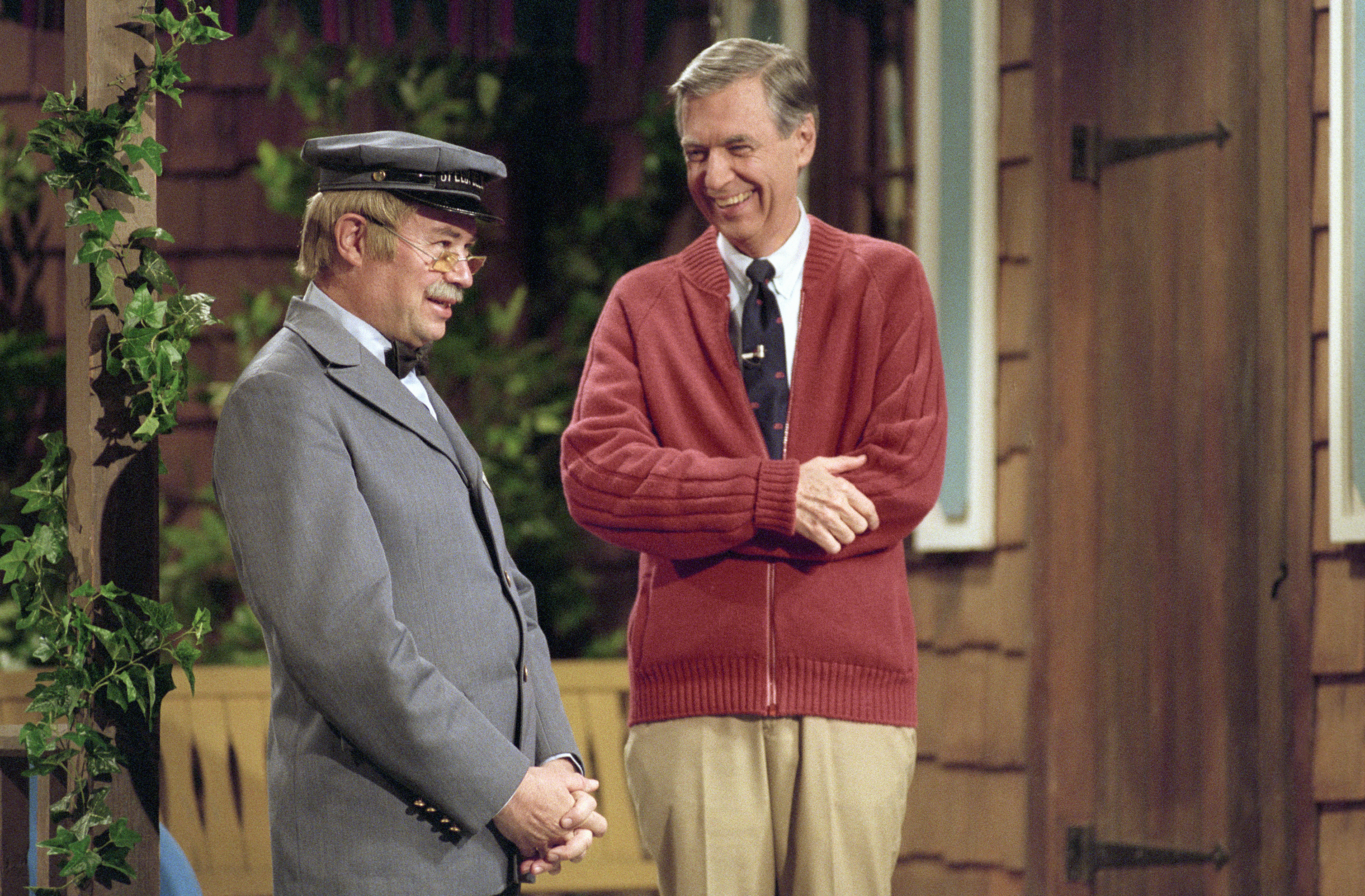 Mister Rogers would have been 90 years old today, and the neighborhood is celebrating by releasing a documentary in his honor. The film is aptly titled Won't You Be My Neighbor, and we're already crying a little.
Beyond the cardigan and friendly greetings, filmmaker Morgan Neville shows us the man behind so many childhood memories. Fred Rogers inspired compassion and neighborliness in generations, and on June 8th we'll find out what went into his persona.
You can watch the trailer for the documentary below, and join us in theaters when it releases this summer.
Tags:
Focus Features
,
Mister Rogers
,
Morgan Neville
,
Won't You Be My Neighbor