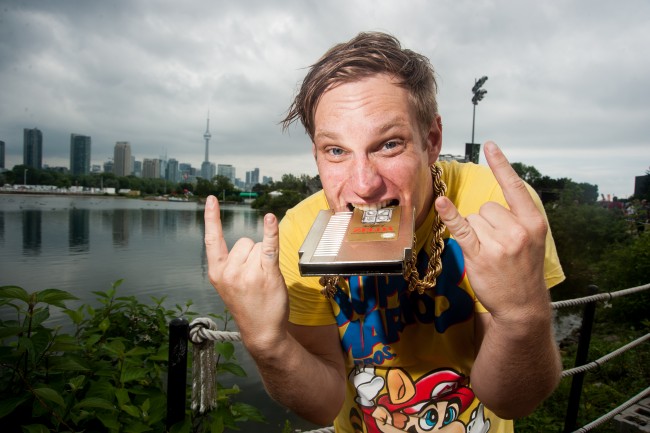 MC Lars has released a new song and music video for his new song "Dragon Blood," which was inspired by the HBO series  Game of Thrones.  Specifically, the song draws from the character of Daenerys Targaryen, Mother of Dragons.
MC Lars explains his inspiration:
"We live in an age of changing spheres of power and Daenerys reflects this for sure. This is my first song ever written from an entirely female voice and I wanted to channel someone with whom people can identify."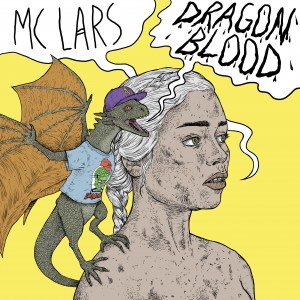 The music video was directed by Adam F. Goldberg,  creator of the ABC comedy  The Goldbergs. The video was filmed in an office space in one weekend and follows a modern version of Targaryen on the premise that she has been fired and decides to take revenge on her former employers.
Game of Thrones will return for its 5th season on HBO this Sunday, April 12th, at 9pm. If you're a fan of massively popular series, get geared up for new episodes and check out MC Lars' "Dragon Blood" below!
Tags:
MC Lars