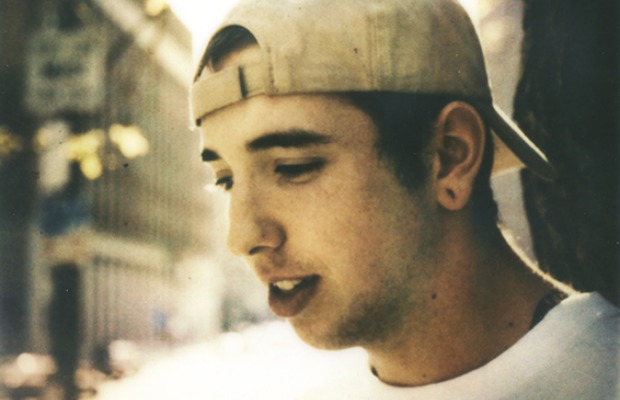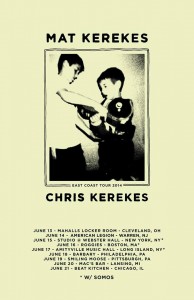 Mat Kerekes, known as the frontman of Citizen, is premiering  the track "Forgiveness,"  which comes off of his self-titled solo EP to be released June 12th through Synergy Records. It's also available for pre-order on iTunes. Check out  the song below, and if you like what you hear, catch Mat on tour with his brother Chris starting June 13th.
Tour Dates:
June 13 – Cleveland, OH – Mahall's
June 14 – Warren, NJ – American Legion
June 15 – New York, NY – The Studio @ Webster Hall *
June 16 – Brighton, MA – Roggies *
June 17 – Amityville, NY – Amityville Music Hall *
June 18 – Philadelphia, PA – The Barbary
June 19 – Pittsburgh, PA – Smiling Moose
June 20 – Grand Rapids, MI – Mac's Bar
June 21 – Chicago, IL – Beat Kitchen
* with Somos
Since the release of their debut album Youth, Citizen have become one of the leading names in pop-punk. Though their lyrics and photos may be flooding your Tumblr dashboard, Mat Kerekes shows that he's more than the frontman of Citizen with the announcement of his EP and tour. It's clear that Mat's taking a different direction in the music industry with his solo project, and just by listening to "Forgiveness," we catch an idea of just how different it will be.  And we mean different, in the best way possible.
Tags:
Mat Kerekes