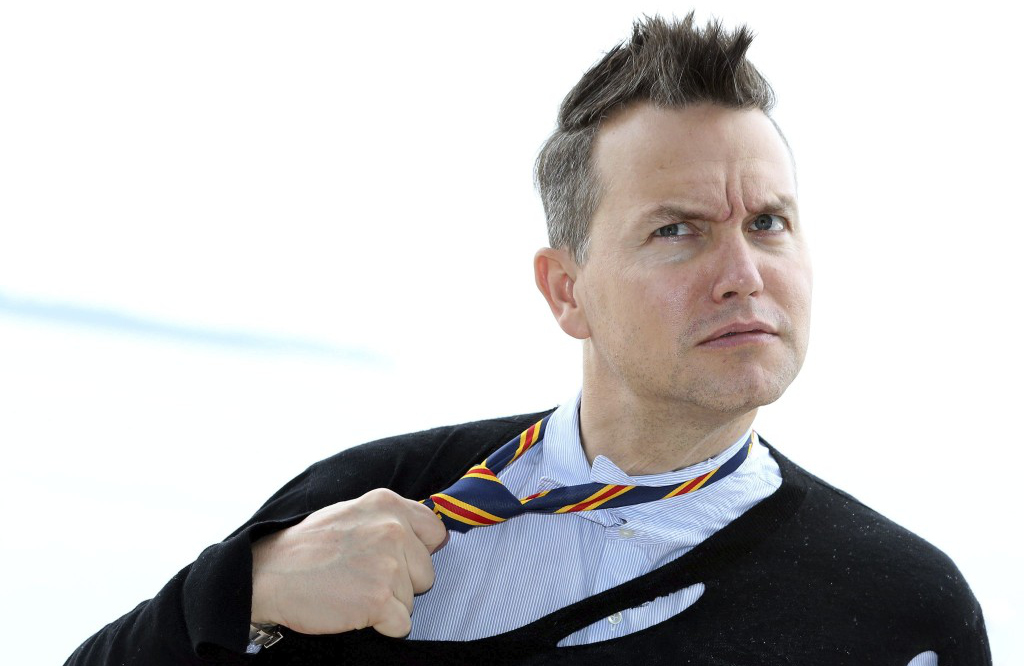 In the past two weeks, Travis Barker has spoken to both Noisey and OC Weekly about blink-182's current difficulties with getting together and creating music. Barker stated it would be impossible to record as a group until "everyone gets their shit together." It has now come to our attention this issue goes deeper than scheduling conflicts. News of Mark Hoppus' choice to become Amish has finally surfaced.
Hoppus, 42, has led something of a life-long rumspringa, and it is with an unexpected maturity that he is taking on this lifestyle change. Long gone are the days of "What's My Age Again?" and songs about Star Wars. To be accepted into the Amish, Hoppus must embrace religion and the simplicity of life. As of now, Hoppus has been reluctant to speak in person about his choices, but fans should expect a formal announcement from both Hoppus and the band in the near future.
Of course the main question on everyone's mind is: will this be the end of blink-182? In accordance with the Amish way of life, Hoppus will have to renounce playing musical instruments as they are seen to be a means of self-expression, which convey feelings of pride and superiority. The best fans can hope for is a replacement for Hoppus; recent news from both Barker and Tom DeLonge indicate that they're still on board with the band.
Hoppus is married with an 11-year old son. It is yet unconfirmed whether or not his wife and child will be joining him in his new lifestyle.
Tags:
Blink-182
,
Mark Hoppus