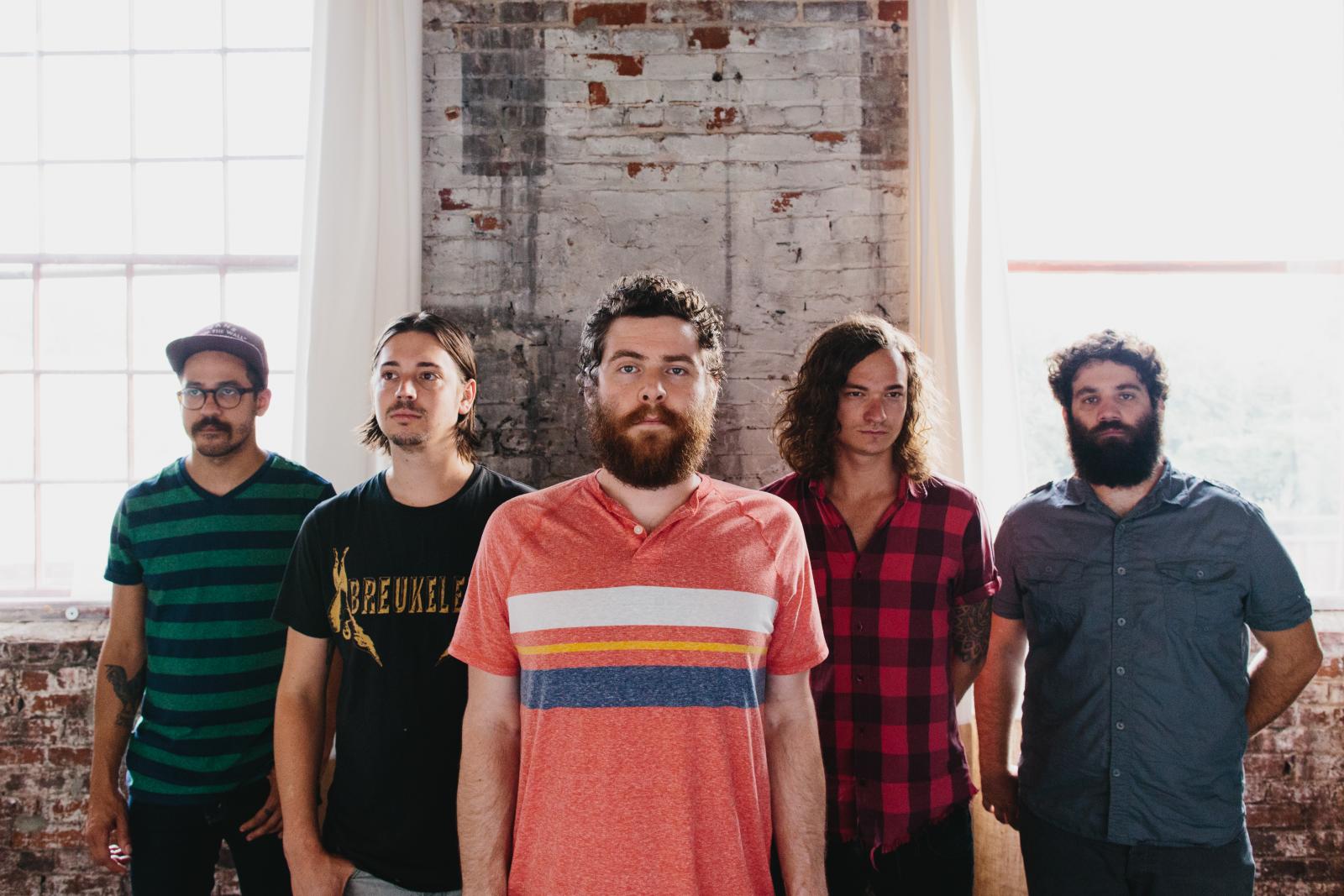 Manchester Orchestra are streaming three new solo tracks from three separate members. The songs will be released on the upcoming charity compilation 3xLP Friends from Fadeaway Records. Check them out here.
The new songs come from Andy Hull, Robert McDowell (aka Gobotron), and Chris Freeman (aka Alaska).
The compilation will be made specifically for vinyl and will include over 35 songs of previously unreleased material from indie, punk, and pop artists. All proceeds will go directly to cancer research charities. Friends will be released on February 25th, and can be preordered here.
Tags:
Manchester Orchestra