Man Overboard stream new Senses Fail cover
The cover is off their upcoming split 7" EP.
By Shelby Chargin | February 26, 2015 at 9:51 AM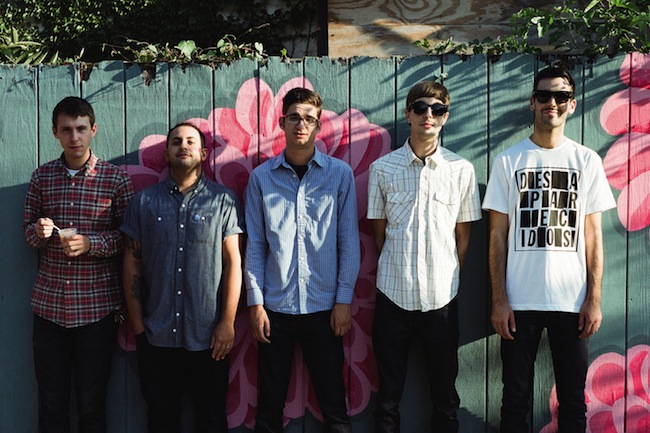 Man Overboard released a new cover of Senses Fail's "Cute When You Scream". The song is off their joint 7″ EP set to be released March 3rd. The EP contains a cover song by one another, and an original song from both. You can preorder it on Rise Records now.
This is a really cool idea, and we are excited to hear the covers as much as the original songs. It's an interesting concept to have two great bands combine their forces to get a new take on a song you already love, and then create completely new music altogether.