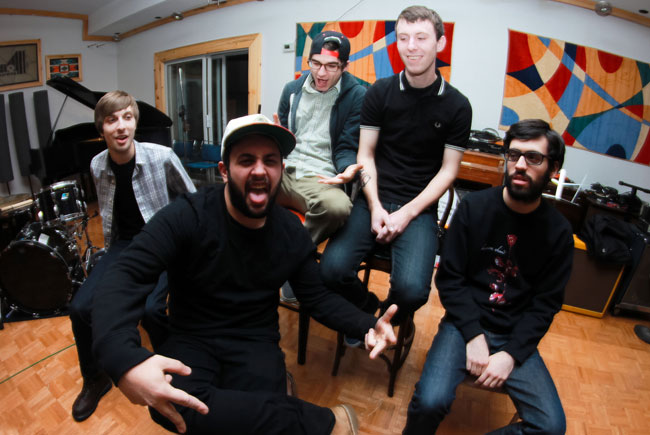 Man Overboard have released a new music video for "How To Hide Your Feelings," a track from their latest album Heart Attack which was released last year via Rise Records.
"The song is about moving on after you breakup with someone and not letting the relationship define you," says vocalist/guitarist Zac Eisenstein. "That's the idea for the girl in this video, too. When she missed the train, she missed out. This song is for her."
Check out the video below! You can catch the New Jersey band on tour supporting All Time Low starting March 28 before they head out on their own headlining tour in May with Transit, Forever Came Calling and Knuckle Puck.
Tags:
heart attack
,
how to hide your feelings
,
Man Overboard