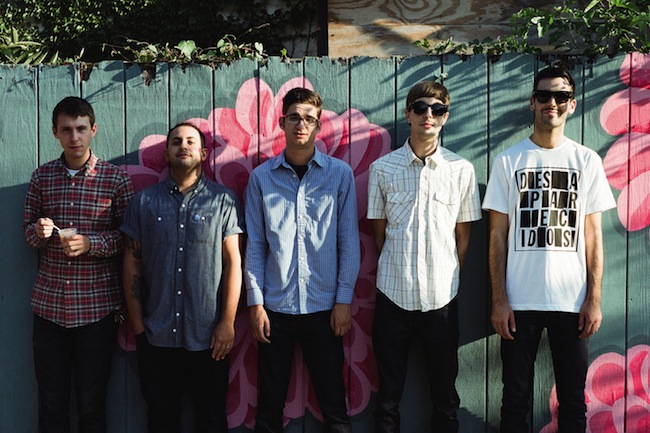 Man Overboard have announced their fourth full length album,  Heavy Love. The album is set to release June 30th with Rise Records and was recorded with Bill Stevenson (Rise Against, As I Lay Dying, NOFX) at The Blasting Room Studios in Fort Collins, Colorado. The band are streaming three new songs from the album below!
Heavy Love follows the band's previous EP  Passing Ends, released late last year, as well as Man Overboard's third full-length  Heart Attack. The band cite many personal changes as influence on the next album.
Guitarist Wayne Wildrick explains:
"So much happened in our personal lives since the last album. Some of the members experienced loss and death, and some of the members got married. That is a big contrast and you can hear all those emotions on the record, in both the music and in the lyrics."
Man Overboard will be playing all summer on the Warped Tour, so be sure to catch a show. The band are currently streaming three new tracks from the album, "Now That You're Home," "Borderline," and "Splinter." Hear the new music below!
The album is currently available for pre-order here, and also on iTunes.
Tracklist: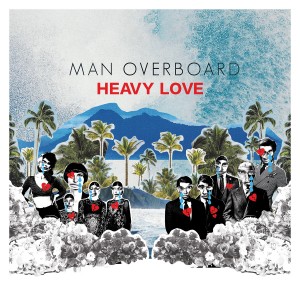 Now That You're Home
Borderline
Reality Check
Splinter
The Note
Cliffhanger
She's In Pictures
Invisible
Deal
Anything
For Jennie
A Love That I Can't Have
Tags:
Man Overboard