Luke Cage's Explosive New Season 2 Trailer is Here
s2 premieres June 22!
By Alex Bear | May 7, 2018 at 10:30 AM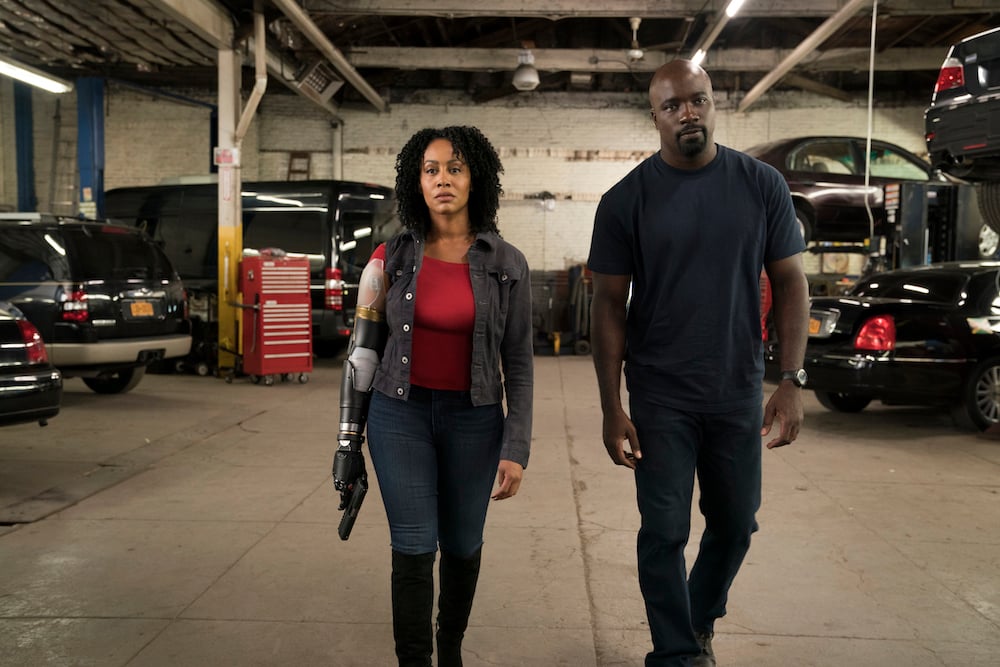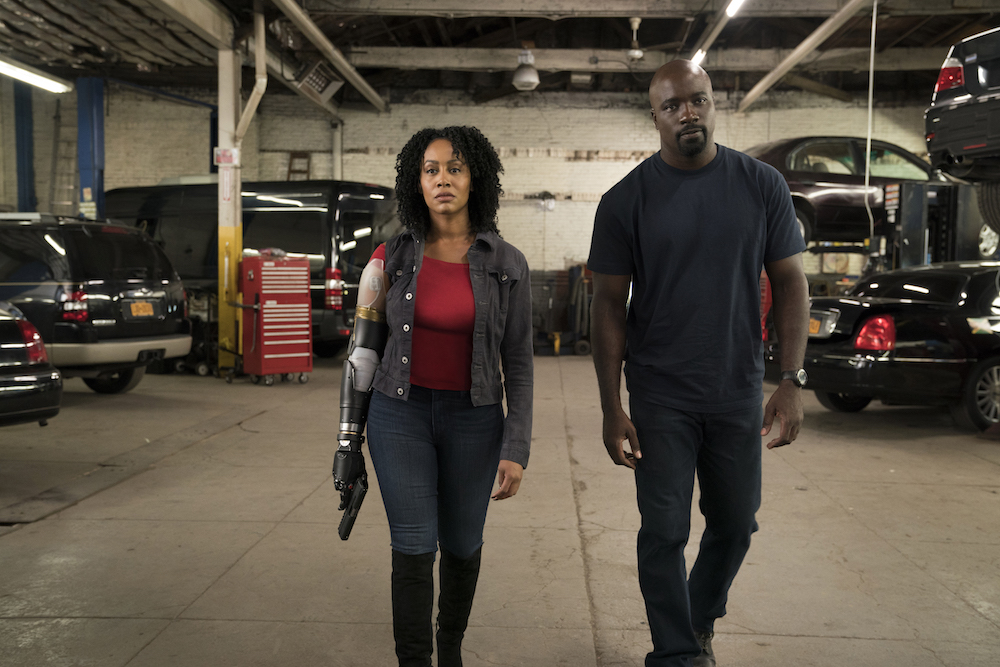 Photo: David Lee/Netflix
Luke Cage is back and he's got everybody talking. After the events of The Defenders Luke (Mike Colter) is now somewhat of a celebrity in Harlem, a hero in the eyes of kids, and a target in the eyes of villains. In the season 2 trailer we see the return of old faces and the rise of a new adversary. And a test of just how unbreakable Luke Cage really is…
Watch the explosive new trailer and don't even try stop yourself from moving to the music, the action, the whole damn hype. Luke Cage is back and we're so ready. Refresh your memory in time for season 2's premiere on June 22nd by binge-watching season 1 on Netflix now.
About Marvel's Luke Cage Season Two:
After clearing his name, Luke Cage has become a celebrity on the streets of Harlem with a reputation as bulletproof as his skin. But being so visible has only increased his need to protect the community and find the limits of who he can and can't save. With the rise of a formidable new foe, Luke is forced to confront the fine line that separates a hero from a villain.