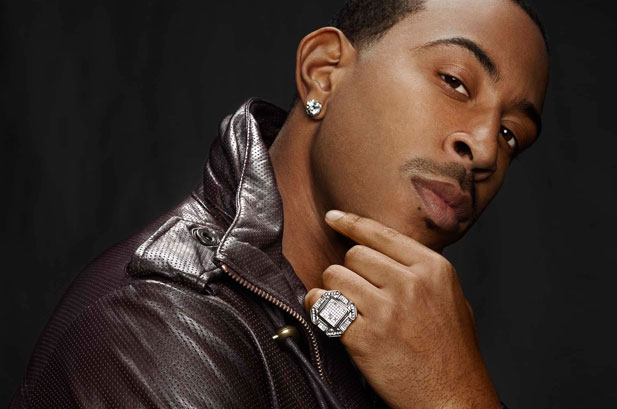 NEW YORK – Ludacris may encourage having girls in different area codes, but the rapper isn't one to shy away from promoting safe sex as well.
The Atlanta native has joined forces with Trojan Magnum condoms for its Magnum Live Large Project. The campaign will recognize men who choose Magnum as their primary condom and award a lucky winner $5,000.
Contestants can visit MagnumLiveLarge.com to download a base track to which they can record their own Magnum-inspired lyrics. Visitors will vote for their favorite and a panel of judges, including Ludacris, will narrow judge the top ten based on creativity, melody, music, lyrics and entertainment value.
The winner will get $5,000, as well as having their creation played on national radio and winning a trip to a hip-hop festival in Atlanta on June 19. The winner will also be brought on-stage during one of Ludacris' shows.
Tags:
Ludacris