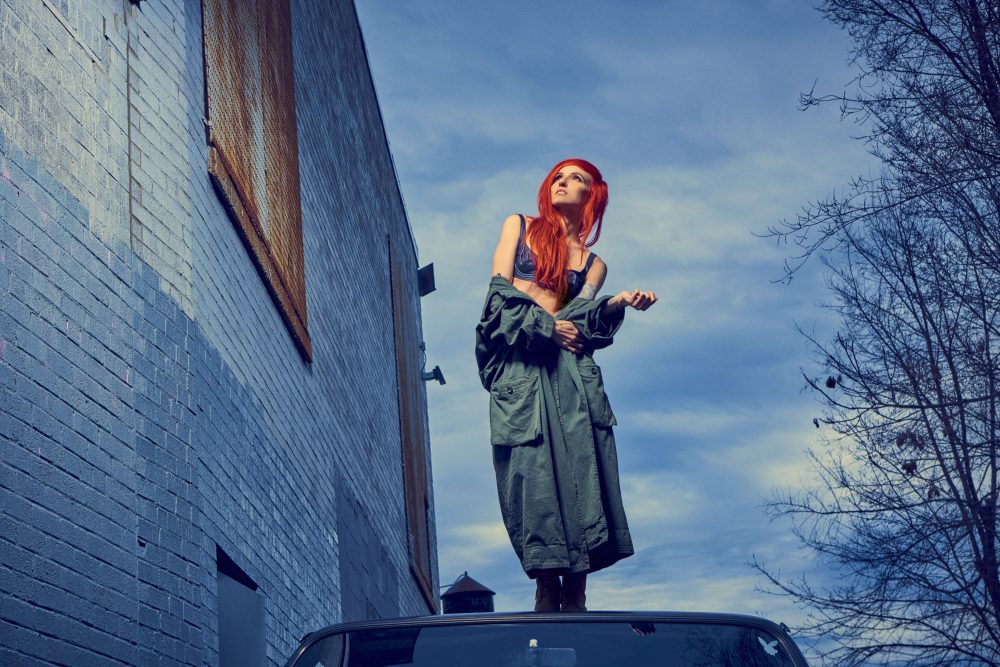 Photo: Matt Barnes
Ya girl LIGHTS just finished up her spring We Were Here Tour…and now you can relive it. She's shared five new live videos shot at her sold-out Toronto date and the performances are electric. The songs are taken from her incredible Skin&Earth album, which also features an accompanying comic series of the same name, written and illustrated by LIGHTS herself.
If you wanna get your hands on the comic series, you're in luck: She's about to top your reading list with the graphic novel edition! And, y'all, it looks glorious. In July you'll be able to dive into the world of Madison Oasis and explore all six issues in a hardcover edition and trade paperback, along with an introduction by LIGHTS and some cool variant art, including a contribution by comic legend Jim Lee.
Keep scrolling to see the volume cover and watch all the live videos below. Make sure to pre-order Skin&Earth's graphic novel here—you'll even get interactive codes to access the full accompanying album, music videos, and even more bonus content!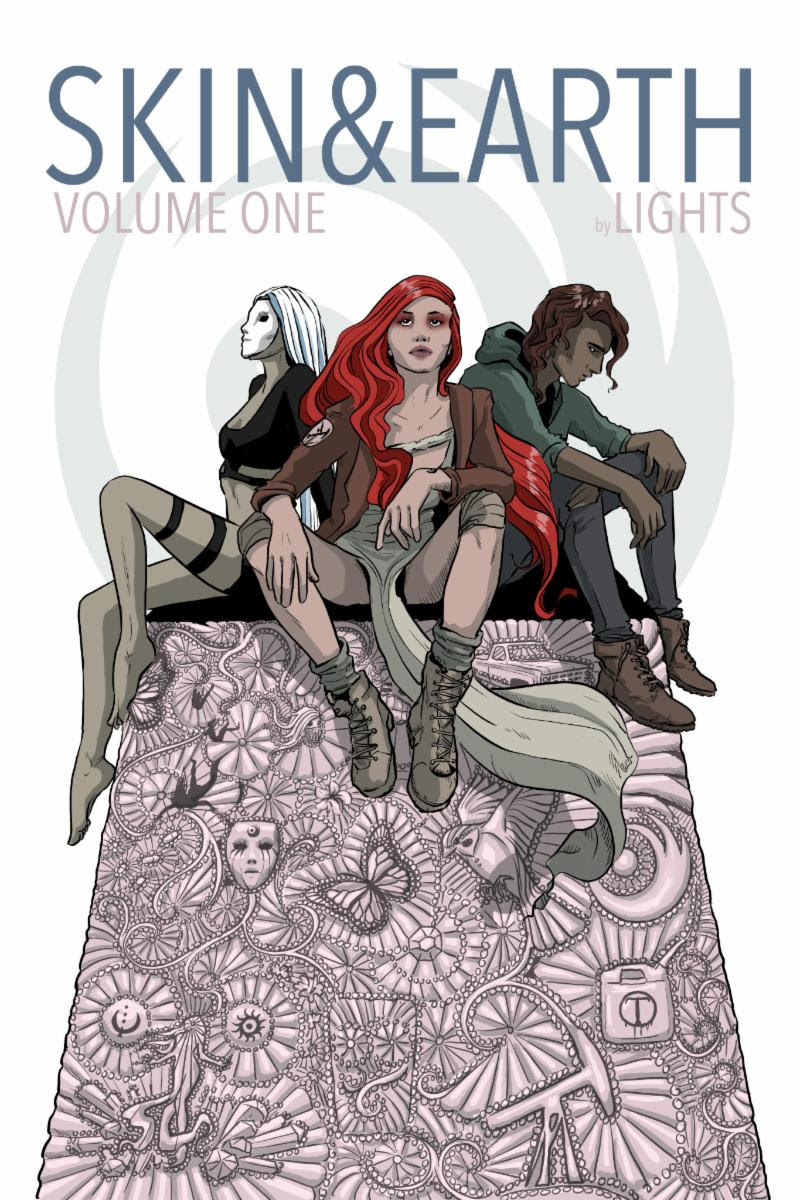 —
—
—
—
Tags:
Lights
,
Skin&Earth