LIGHTS' 'Skin&Earth' Comic Series is Getting Adapted!
By Alex Bear | July 17, 2018 at 5:15 PM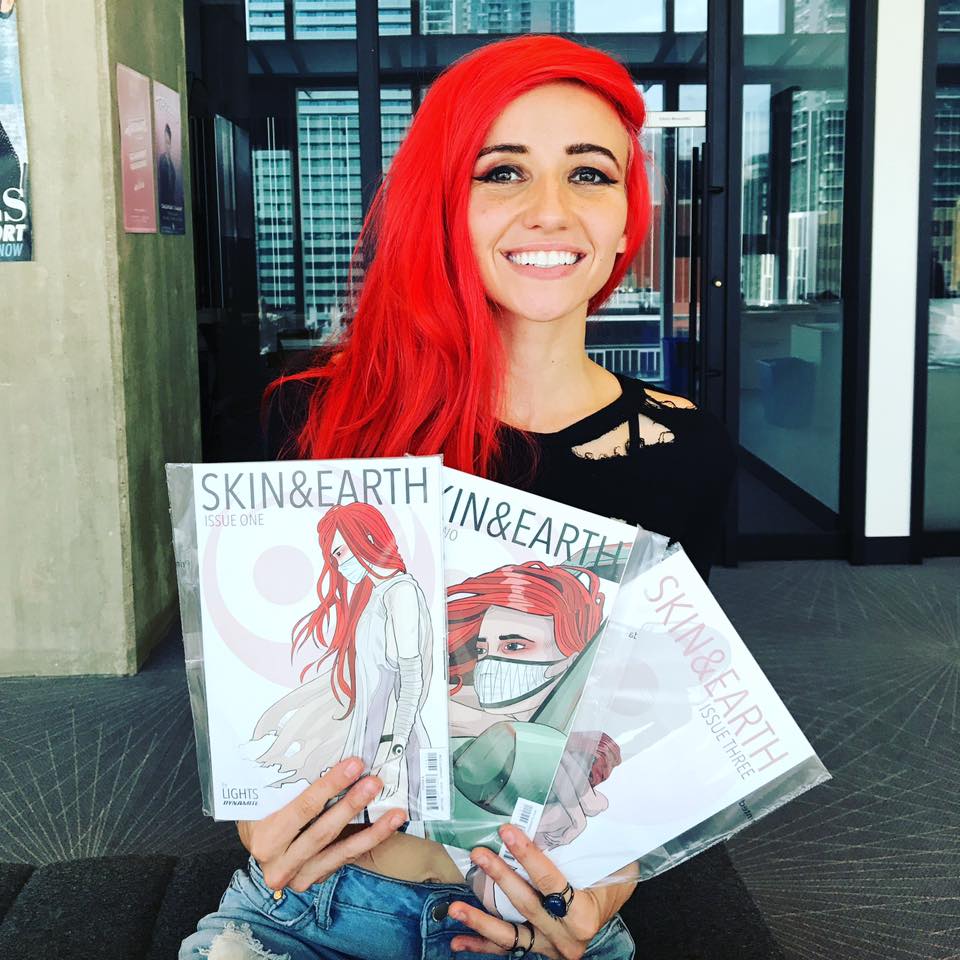 Photo: LIGHTS/Facebook
We've taken a break from screaming incoherently about this just to share the news with all of you: LIGHTS' Skin&Earth comic series is getting adapted! As reported by Deadline, Entertainment One is bringing the world of Madison Oasis to your TV screens as well as…wait for it…digital and gaming content!
Skin&Earth follows the red-haired, red-zoned life of En Jin as she tries to find hope in a hopeless post-apocalyptic land. The whole comic is soundtracked by LIGHTS' most recent album of the same name—and just when you thought the world she created couldn't be any more immersive, she drops this explosive announcement. Stay tuned for more details and in the meantime, go re-read Skin&Earth while you dream of all the beautiful possibilities coming your way real soon…