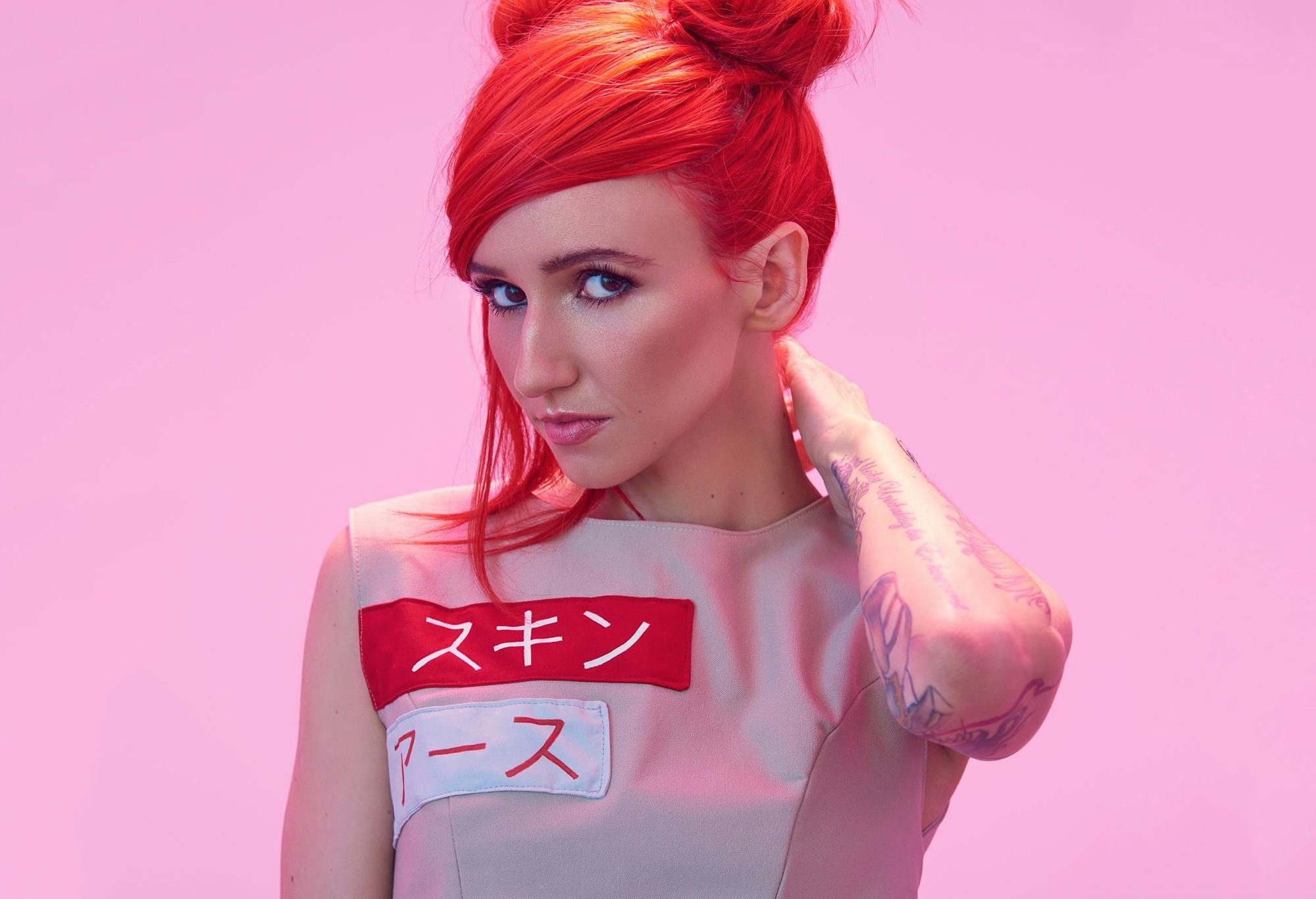 "In the ruins of a bygone opulence
Where humanity faces its final days
There lives a soul
Caught between
Where fear is fed
And hope is lost
Something is found…"
Whoa, don't panic but we think Lights just broke the internet. After days of teasing, she has finally revealed her next adventure: a new concept album titled Skin & Earth, accompanied by its very own comic! Written and illustrated in full by Lights, the monthly comic book series will debut just before Comic-Con International, featuring new music with every new issue, all the way up to the album's slated release this fall. The description for the comic reads:
"The comic series follows a young woman, En – a reflection of Lights herself – as she struggles to find hope in a hopeless world. Caught between romance and cults, gods and mortals, En is led down a dark path by new friends/lovers into a twisted fantasy world, forcing her to dig within and find the strength to overcome. Set in a post-apocalyptic future where corporations rule, Skin & Earth is an adventurous tale of loneliness and deceit, but ultimately becomes one of self-discovery and independence."
You can watch the beautiful animated teaser for the album + comic below, and start counting down the days–you'll be able to pick up the first digital issue in May, with the first print issue, Skin & Earth #1, going on sale July 12 via Dynamite Entertainment!
Tags:
Lights
,
Skin & Earth