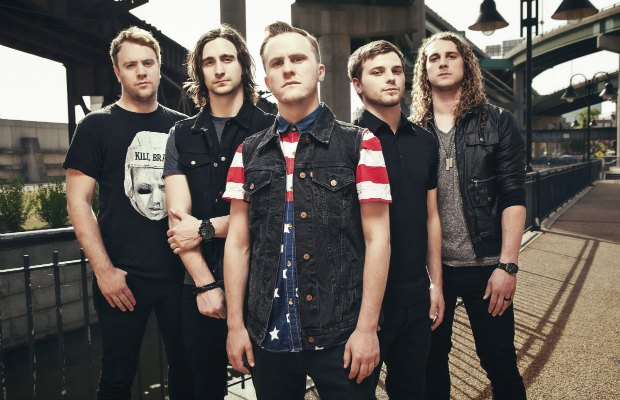 Life on Repeat is breaking up, but the band will still release their final album  Blacklisted.  The album will be released December 3 with Equal Vision Records. The band will be playing some final shows in December as well. Album art, track listing, and final tour dates are below.
Guitarist Andrew Baylis commented:
"It's been a long, amazing ride, but with the growing competition and politics of the music industry it would be next to impossible for us to continue being a band financially and actually keep our spirits high in doing so.We love making music and playing it for new people, but there are just some aspects to being in a band that make it hard to actually keep doing it for the right reasons…and we would never want to sell ourselves short just to please what we think people will like. We were so lucky to have teamed up with Equal Vision Records and to have met such an amazing group of people within the music industry. It's nice to know that there are still some people out there that do this for the right reason, and that is a rare thing to find nowadays."
Blacklisted Tracklisting: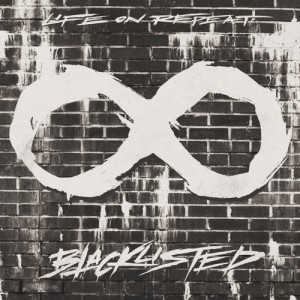 Karma Calls
The Creators (Light Inside)
Forgotten
Cut Open
This Conditioned Lie
Vanity
Stumble
Atypical
The Conscious Collective
Sorriest Goodbye
Final Tour Dates:
Dec 07  Virginia Beach, VA @ Club Relevant
Dec 08  Richmond, VA @ Kingdom
Dec 13  Dover, DE @ Bubba's
Dec 28 Fort Worth, TX @ Tom Cat's West (acoustic show)
Pre-orders will be launched soon on the Equal Visions Records website.
Tags:
life on repeat