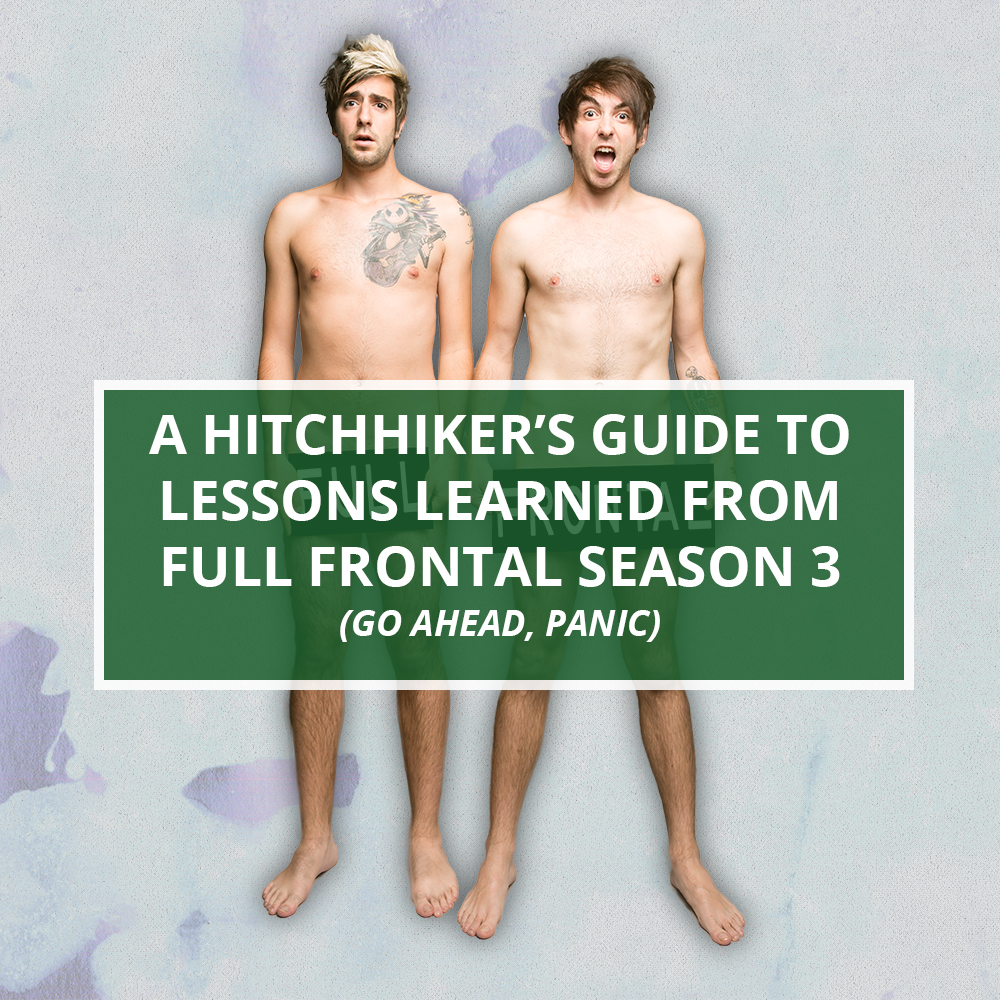 In the beginning, Full Frontal was created. This has made a lot of people very drunk and been widely regarded as a bad move. We, at idobi, concede that point. However, if you can get Alex & Jack to turn in their microphones, we'll drink to that! Since we've completely lost control, we shall equip you (to the best of our abilities) to survive yet another season of Full Frontal.
For those of you ready for this adventure, we present our definitive guide to the third round of Alex and Jack's jackassery. But before we send you off on this epic (and slightly traumatic) journey, we'd like to say, "So long… and thanks for all the [booze]."
—
1. In the season premiere, Jack provides us with a supply list to maintain complete incoherence throughout Season 3 of Full Frontal…and listen to the show in the same state of mind Alex and Jack recorded it in.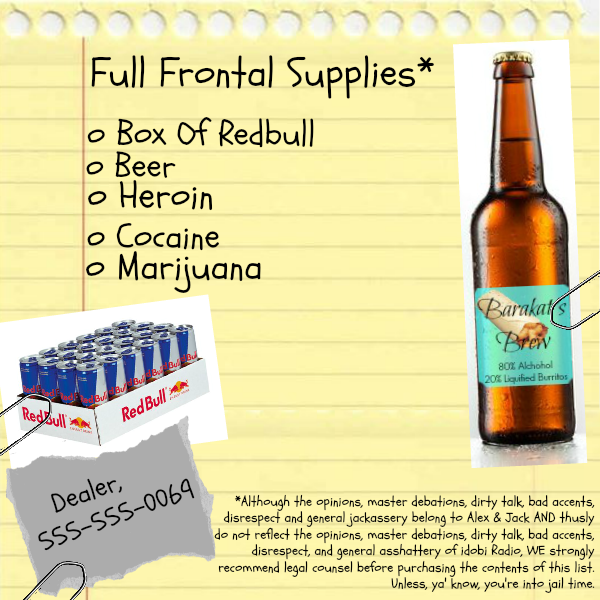 2. Alex & Jack still have terrible accents. No lessons have been learned.
3. Your favorite bands are coming to the big screen.
When Alex and Jack take time off from thinking about boobs, they like to ask the more important questions in life – "what would happen if bands suddenly became actors?"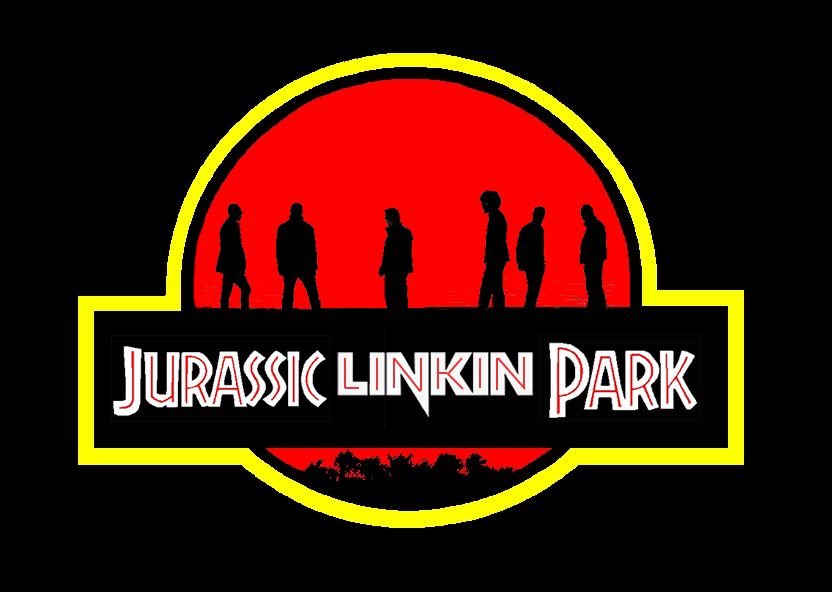 4(2). The meaning of life: Alex & Jack's dream gang selfie would feature the world's biggest celebrities.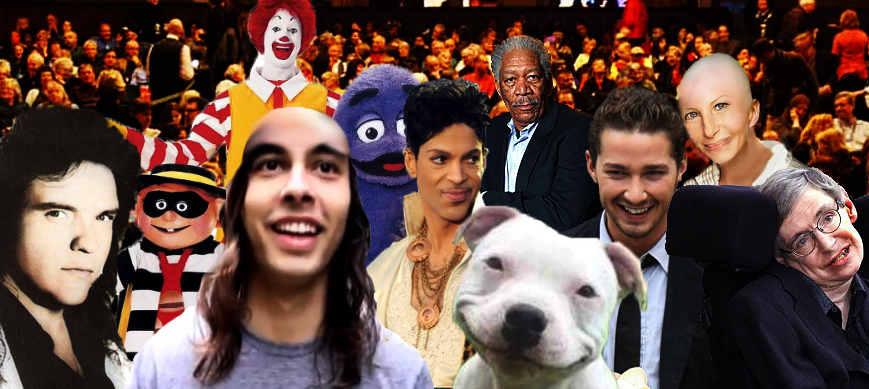 Ellen ain't got shit on our totally real, not-at-all-photoshopped selfie.
5. Alex is embracing his inner diva in his new project Huge Grundle Outbreak.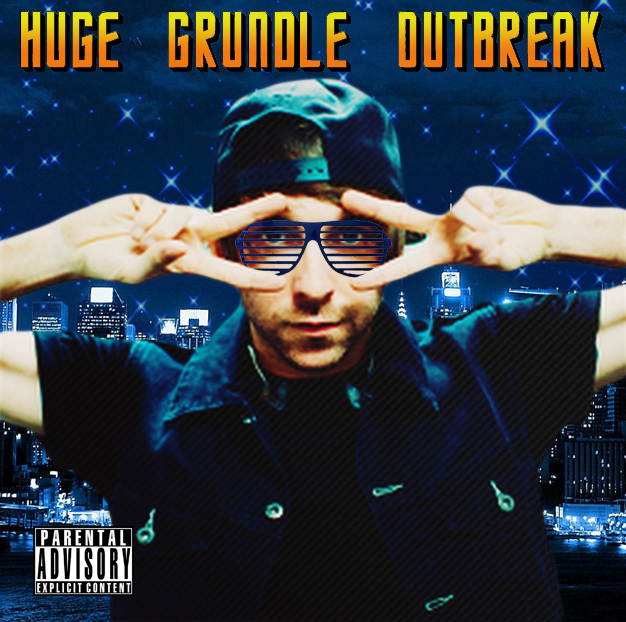 The first single from Alex's solo project, "1997 Hewlett Packard" feat. Soupy Campbell of The Wonder Years, will be used as the theme to the show's Master Debaters segment.
6. When All Time Low play Alaska on June 11th, they'll return married men.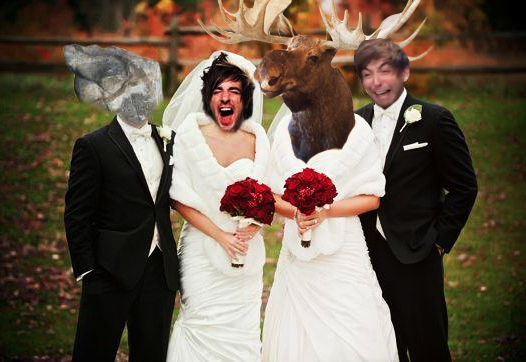 You're cordially invited to celebrate the joining of Jack and a rock and Alex and Sarah Palin's Dumb Attitude. The double ceremony will begin at 5pm. Wedding gifts are necessary and must be alcohol related.
7. Always use protection. Alex caught HTML the other day in Germany. He won't admit to who/where from, but we can bet lederhosen were involved.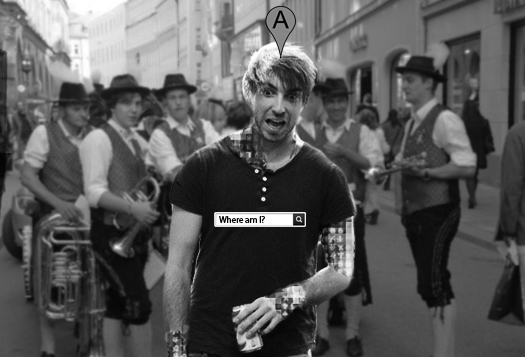 8. The Full Frontal Team will drink anything you tell them to. As long as it contains liquor and an x-rating.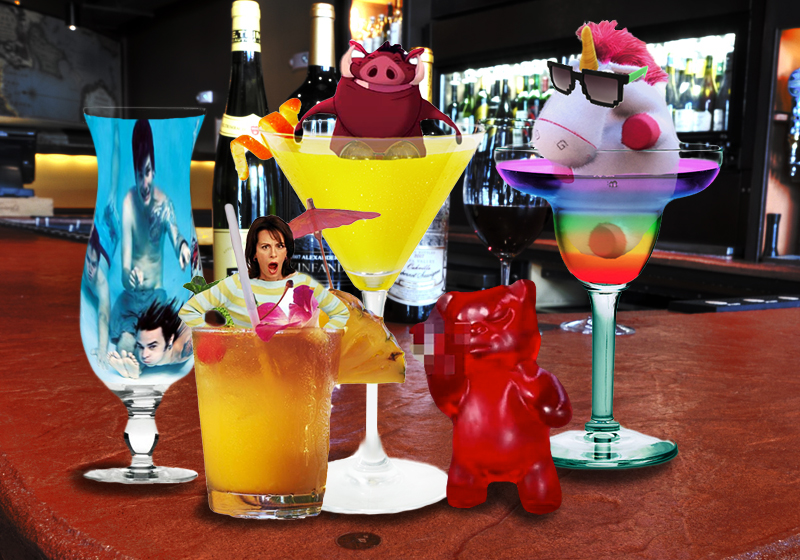 9. The band has made a kickstarter to buy a wooly mammoth. Support the #mammothfund now!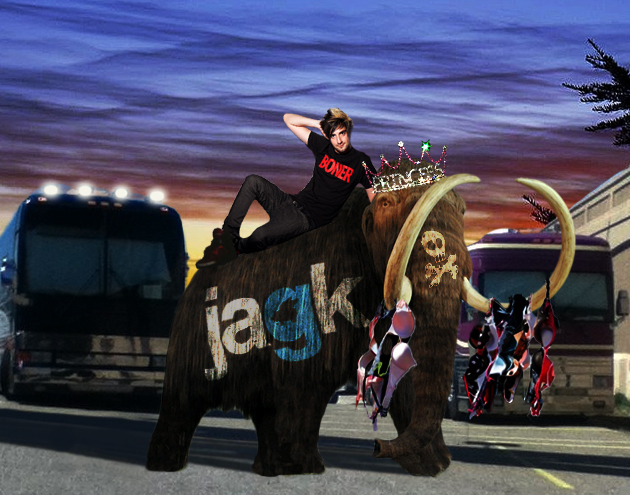 Alex and Jack disagreed over whether or not to call their new pet "Bad Mutha Fucka". Guess who won?
10. Wishing other people good luck increases your chances of winning the lottery by 23%.


And with enough of that luck, Full Frontal will be back for a fourth season in no time – depending on how long it takes them to stop sounding like leprechauns.
There was a point to this guide, but it has temporarily escaped our disturbed minds.
Podcast: Play in new window | Download
Subscribe: RSS
Tags:
All Time Low
,
Full Frontal