Knuckle Puck stream new song
Pick up the new EP 'While I Stay Secluded' October 28th!
By Hannah Pierangelo | October 17, 2014 at 11:25 AM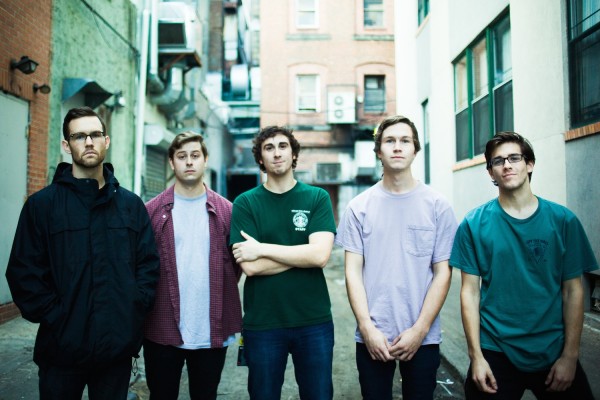 Knuckle Puck have released a brand new song called "Bedford Falls," which is currently streaming on Rocksound. The song comes from their upcoming EP  While I Stay Secluded and  drops October 28th with Bad Timing Records. The EP is up for pre-order on iTunes  or physically through Bad Timing's webstore.
Knuckle Puck have finally announced their new EP, which is good news for KP fans.  While I Stay Secluded follows the band's last EP  The Weight That You Buried from last August and a handful of stray songs on a split and a 7″ flexi from earlier this year, but a new EP means six brand new songs from one of the best rising artists in pop-punk. The new music drops in just a few short weeks and fans can probably expect more touring next year to support the EP. Now, only one question remains: when's the full-length? Check out the new song "Bedford Falls" below!