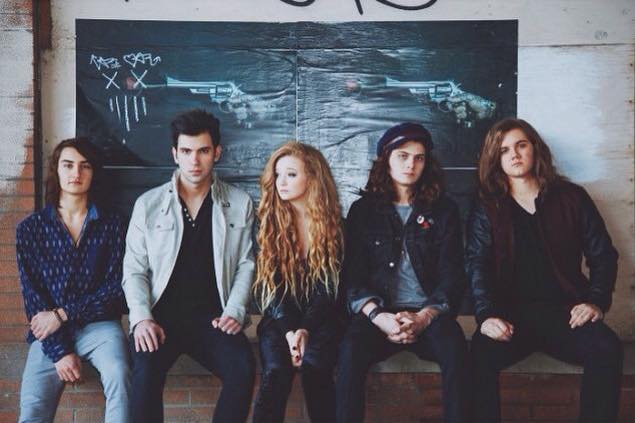 Jule Vera are streaming a brand new song titled "Chemical Machine" over at the Vans Warped Tour website. The song comes from the band's upcoming EP  Friendly Enemies, due out June 30th with Pure Noise Records.
The young Alabama pop/alt-rock band signed with Pure Noise Records in January  and will be playing  all summer on the Vans Warped Tour.
Guitarist Jake Roland explains the new song:
"Chemical Machine is a song about love that's bigger than just a feeling.  Even when problems in life stack up and people call you crazy, all you can do is fight for the person that makes you feel alive. This song is special to us since it's one of the first we ever finished together."
Check out the new song below, and be sure to catch them at a live show this summer.
Tags:
Jule Vera