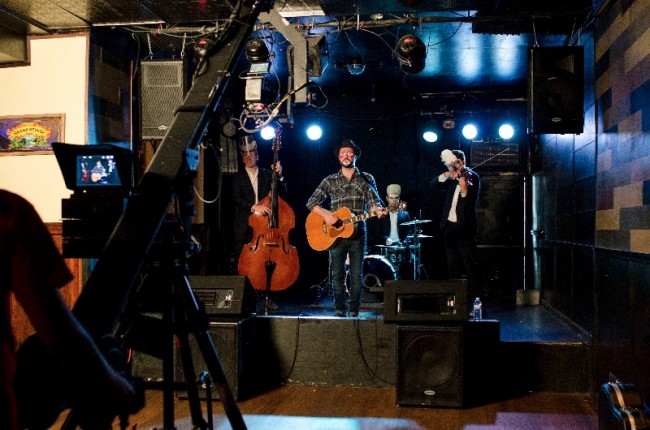 John Nolan (Taking Back Sunday, Straylight Run) premiered his new music video for "Here Comes The Wolf" over at Alternative Press.  The song is part of a soundtrack for the film  Bridge and Tunnel  and also acts as the film's theme.  The music video was directed by Jason Michael Brescia, who also directed the film Bridge and Tunnel,  and filmed in Long Island, where much of the film takes place. For more details on the video, check out our Behind the Scenes feature with Nolan and Brescia.
"Here Comes the Wolf" won Best Original Song at the Long Island International Film Festival and The Other Venice Film Festival. It is also qualified for consideration at next year's Academy Awards. Watch the official video below!
The  Bridge and Tunnel soundtrack features original music from John Nolan, Vinnie Caruana, Bayside, NGHBRS, Happy Body Slow Brain, and Ryan Hunter of Envy on the Coast, among others. The full soundtrack and album art is below. The soundtrack is currently available digitally and will see a vinyl release in December through Easy Ride Records.
Tracklist: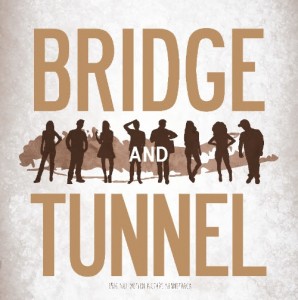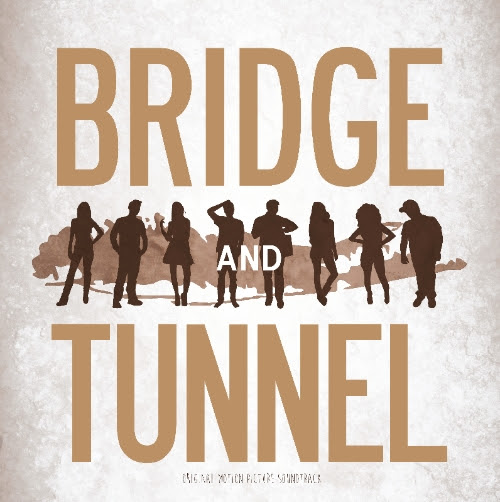 Ryan Hunter – My House is an Empty White Box Too
John Nolan – Here Comes The Wolf
Bayside – Indiana
NGHBRS – Hold Up Girl
Giants at Large – Old Barman's Song
theMOUTH – Captain Kidd's Theme
Vinnie Caruana – It's Been Way Too Long
Dan Pursino – Wild Hogs
Happy Body Slow Brain – Residue
Gabriel the Marine ft. John Nolan – Round and Round
Ryan Hunter – Subways
Tags:
John Nolan