Marvel's Jessica Jones Returns for Season 3 – See the First Look Photos!
Returning to Netflix on June 14th
By Alex Bear | May 29, 2019 at 8:30 AM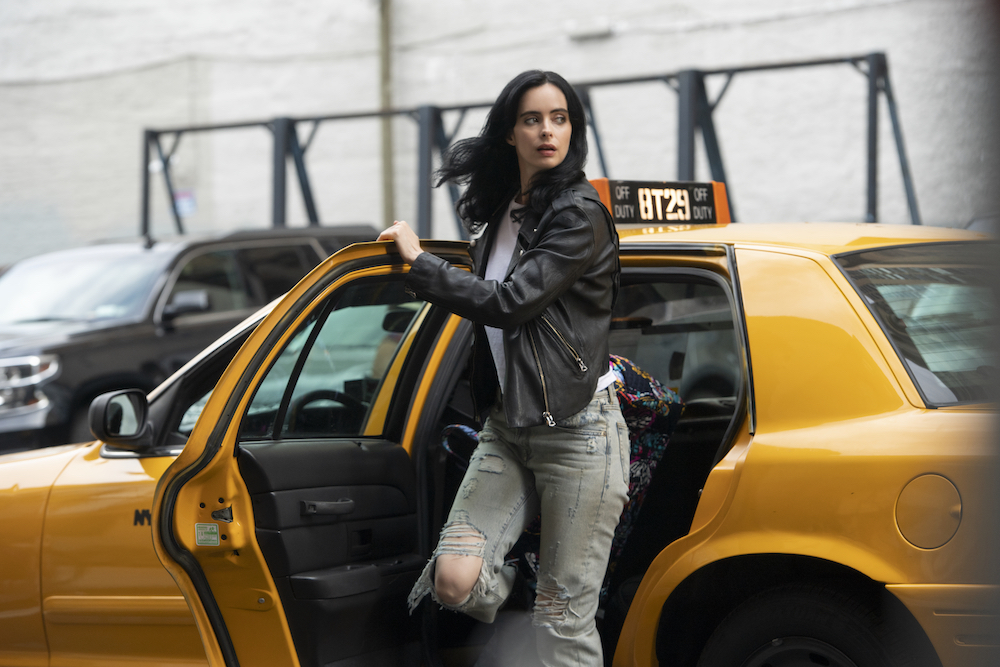 Netflix has announced that Marvel's Jessica Jones is smashing its way back onscreen for one last season on June 14th. We'll be getting 13 new episodes that follow our hero Jessica (Krysten Ritter) as she picks up the pieces of her relationship with Trish (Rachael Taylor). But when a new big bad threatens to tear up everything they know, will they be able to team up to stop him?
You can watch the creepy date announcement for Marvel's Jessica Jones season below and keep scrolling to see some first look images from the new season. June 14th is fast approaching so buckle up—the new season is about to turn your ideas of what it means to be a hero upside down…