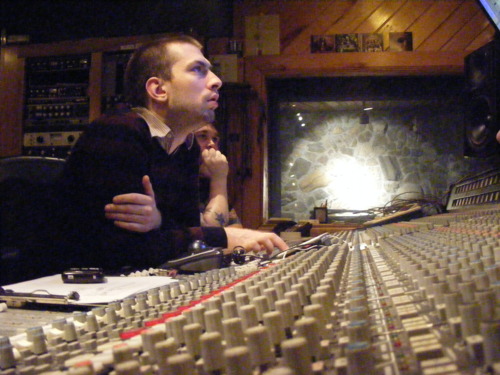 Jesse Cannon – former manager of Transit and Man Overboard and the creator of popular music business blog Musformation – has released an expanded version of his book Get More Fans: The DIY Guide To The New Music Business. The new edition clocks in at 730 pages and features the following new information:
We added a bonus chapter that talks about how musicians can incorporate the book into their daily life and make progress building a fanbase every day.
Some musicians services changed, added features or went out of business and we updated them accordingly. Some new services came on the scene and we wrote them up.
We also added a few new pointers, tips, and ideas we had in the last year.
All in all it amounted to adding 20 more pages to the book bringing it to 730 pages in total.
Find out more about the book and order a copy here.