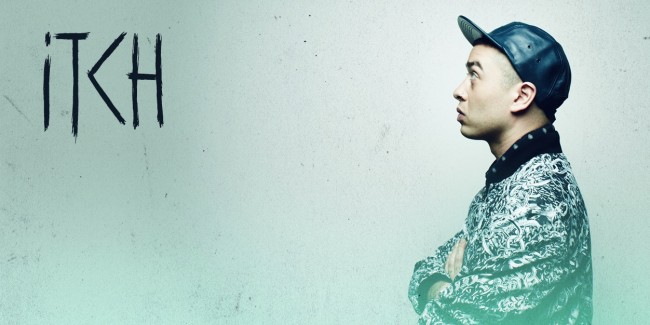 At first sight, ITCH looks like the last person you'd expect to be making a splash in the "punk rock" world. The rapper from London describes himself on Facebook as a "feral street kid" and has no reservations about writing hard-hitting rap verses and looking the part. So where's the punk rock tie in? Well, where to start… ITCH just released a single, "Homeless Romantic," featuring none other than Adam Lazzara of Taking Back Sunday. What else? Oh yeah, ITCH is playing Vans Warped Tour all summer long. And of course we all know there's nothing more punk that going so hard on stage, right? At Slam Dunk festival, he broke his heel jumping off a freakin' balcony! ITCH's punk rock status: justified.
"Homeless Romantic" hits the sweet-spot of the growing rock/rap genre. With a mega-catchy chorus and rap verses that mesh incredibly well together, this track is definitely poised to turn a lot of heads this summer.
There's still some space in the bandwagon. Hop on. Grab a free download of "Homeless Romantic" on ITCH's Facebook page, and watch the music video as well.
Tags:
ITCH