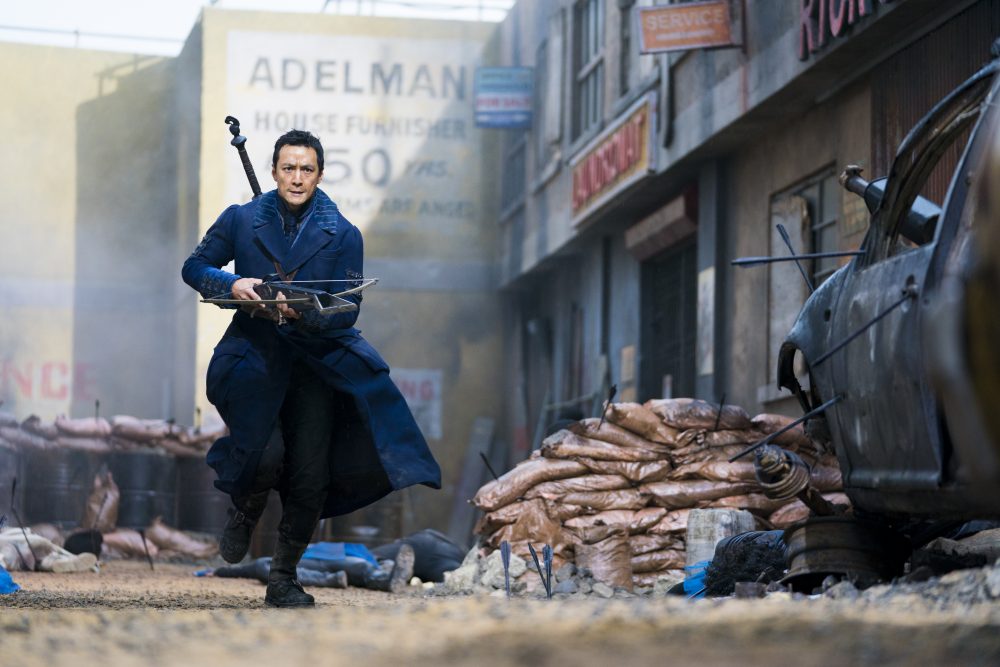 AMC must be our secret santa, because they've just gifted us with some first-look photos of Into The Badlands season 3! The third season of the martial arts series is currently filming in Dublin, and they're giving us a sneak peek to tide us over until the spring. Keep scrolling to see all the photos, and join us in saying, hot damn…
When we join back up with Sunny (Daniel Wu) & co. in 2018, he's off the grid (well, even more off the grid than the, uh, Badlands…) and doing his best to look after his baby boy Henry. But when Henry gets sick, Sunny teams back up with everyone's fave Bajie (Nick Frost) to head—wait for it—Into the Badlands once again. The Badlands have never been stable (clue's in the name, y'all), but there are more dangers ahead than ever, which will see old enemies banding together…for better or worse.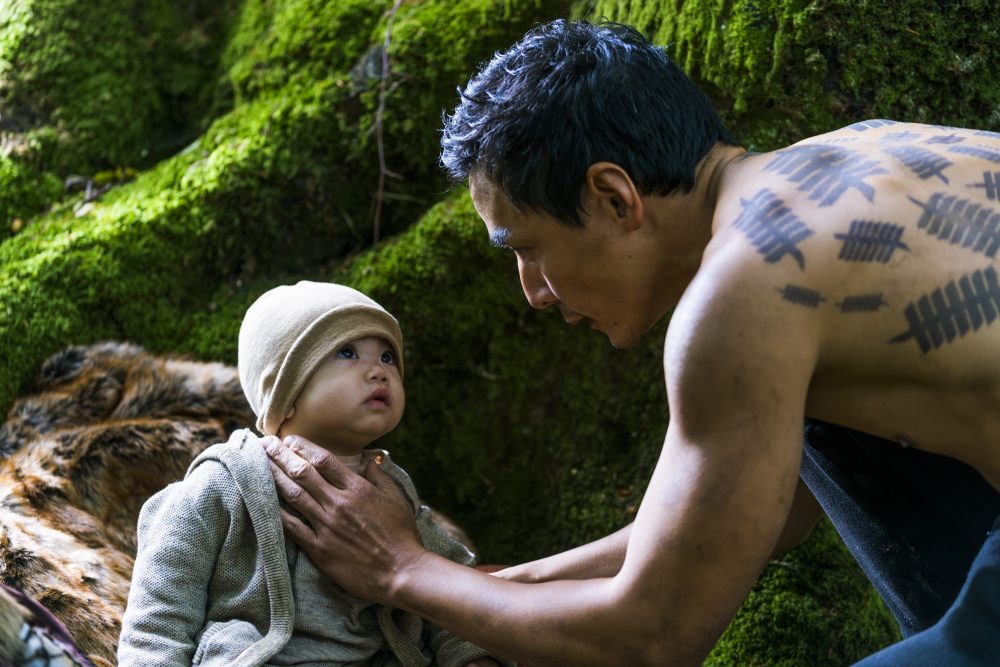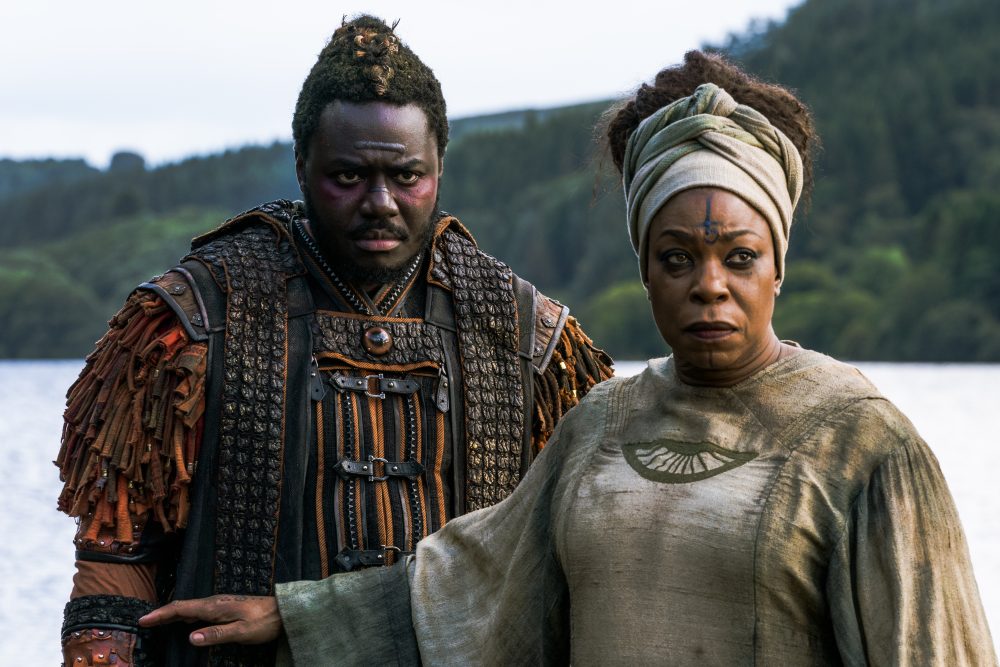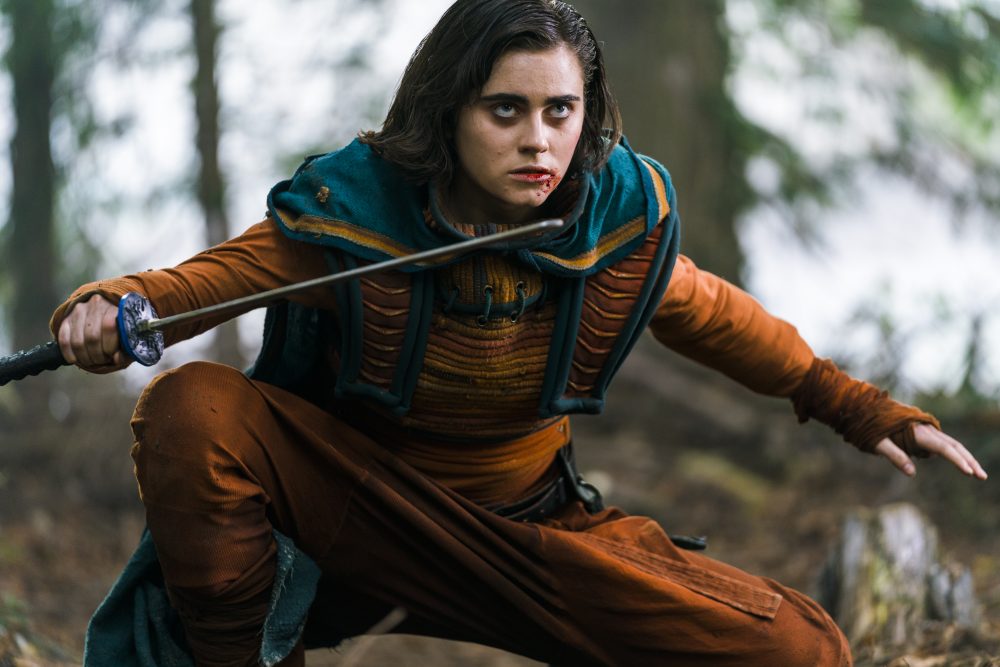 From AMC:
Season 3 finds Sunny (Wu) living off the grid, doing his best to provide for his infant son, Henry, in the wake of Veil's death. It is only when Henry contracts a mysterious illness that Sunny must join forces with Bajie (Nick Frost) and journey back into the Badlands, where The Widow (Emily Beecham) and Baron Chau (Eleanor Matsuura) are entrenched in a drawn-out war that has destabilized the entire region.  No longer supported by Tilda (Ally Ioannides) or Waldo (Stephen Lang), The Widow must find new allies in Lydia (Orla Brady) and in Nathaniel Moon (Sherman Augustus) — the former regent who lost his hand to Sunny and Bajie in Season 2.  But when a mysterious nomadic leader called Pilgrim (Babou Ceesay) arrives in the Badlands on a mission to restore Azra and usher in a new era of "peace," old enemies must band together to defend the Badlands.
Tags:
Ally Ioannides
,
AMC
,
Babou Ceesay
,
daniel wu
,
Eleanor Matsuura
,
Emily Beecham
,
Into the Badlands
,
nick frost
,
Orla Brady
,
Sherman Augustus
,
Stephen Lang