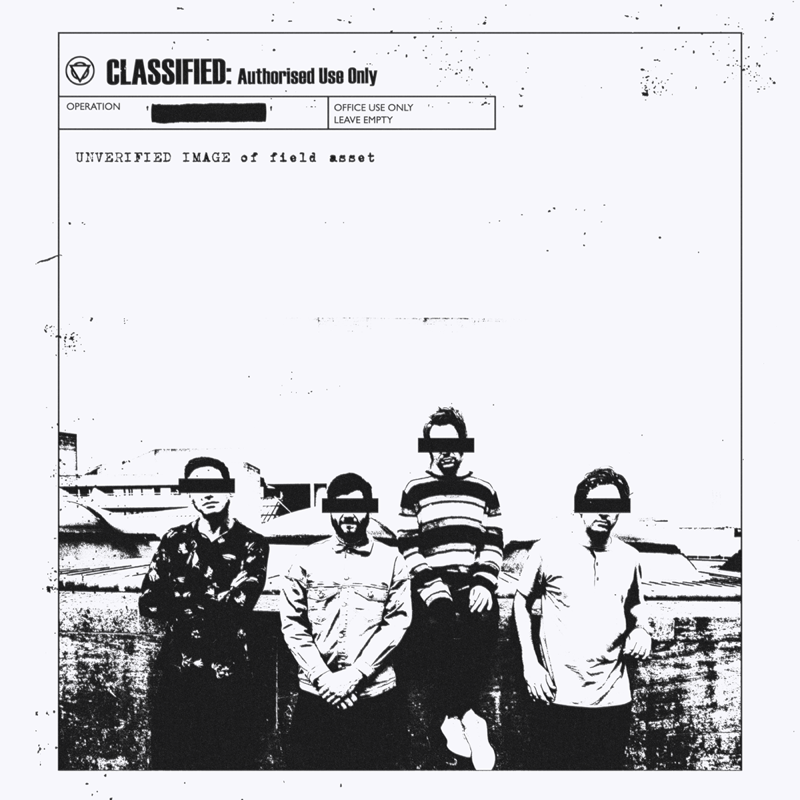 "The spark is a new connection, a new beginning…"
All it takes is one tiny spark to light up the night—and our faces with smiles—because we have the best news: Enter Shikari are putting out a new album, AND you can get a taste with their incredible new song + video, "Live Outside"! The band's fifth full-length, titled The Spark, will drop September 22nd and heralds their most personal and inspiring work to date.
Hit play on "Live Outside" below and dive into the totally weird, totally wonderful 90s sci-fi inspired world you won't be able to get enough of (just don't end up like those poor folks in the story). Hat tip to the gents in Enter Shikari for the video's fantastic social commentary, which will make you wanna put down your phone and go Live Outside…once you're done watching a few (dozen) times, that is.
"The spark is that light at the end of the tunnel – when everything seems to be falling apart, but you're able to see some sort of path out of the dark." – Rou Reynolds
They say during times of great trouble music is at its most powerful—one look at the headlines is enough to make us ready to escape. If you need an outlet for your frustration, but you also need a spark of hope, the St. Albans band's new record is about to save the day—Shikari-style! We've had a sneak listen to The Spark and beautifully crafted lyrics, harsh truths, and a whole lotta hope rock to the pace of some goddamn ah-mazing synths. So we say: Welcome back Enter Shikari, we sure have missed you.
Feast your eyes on The Spark's artwork and tracklisting, then hit that pre-order link ready for September 22nd; the record comes out with plenty of time for you to learn all the words ready to see 'em live on their huge European arena tour. Or if you're in Brooklyn, you'll be able to catch the band at their only announced US show, for an all-ages matinee album release party on September 30th, if you pre-order The Spark in-store from Rough Trade!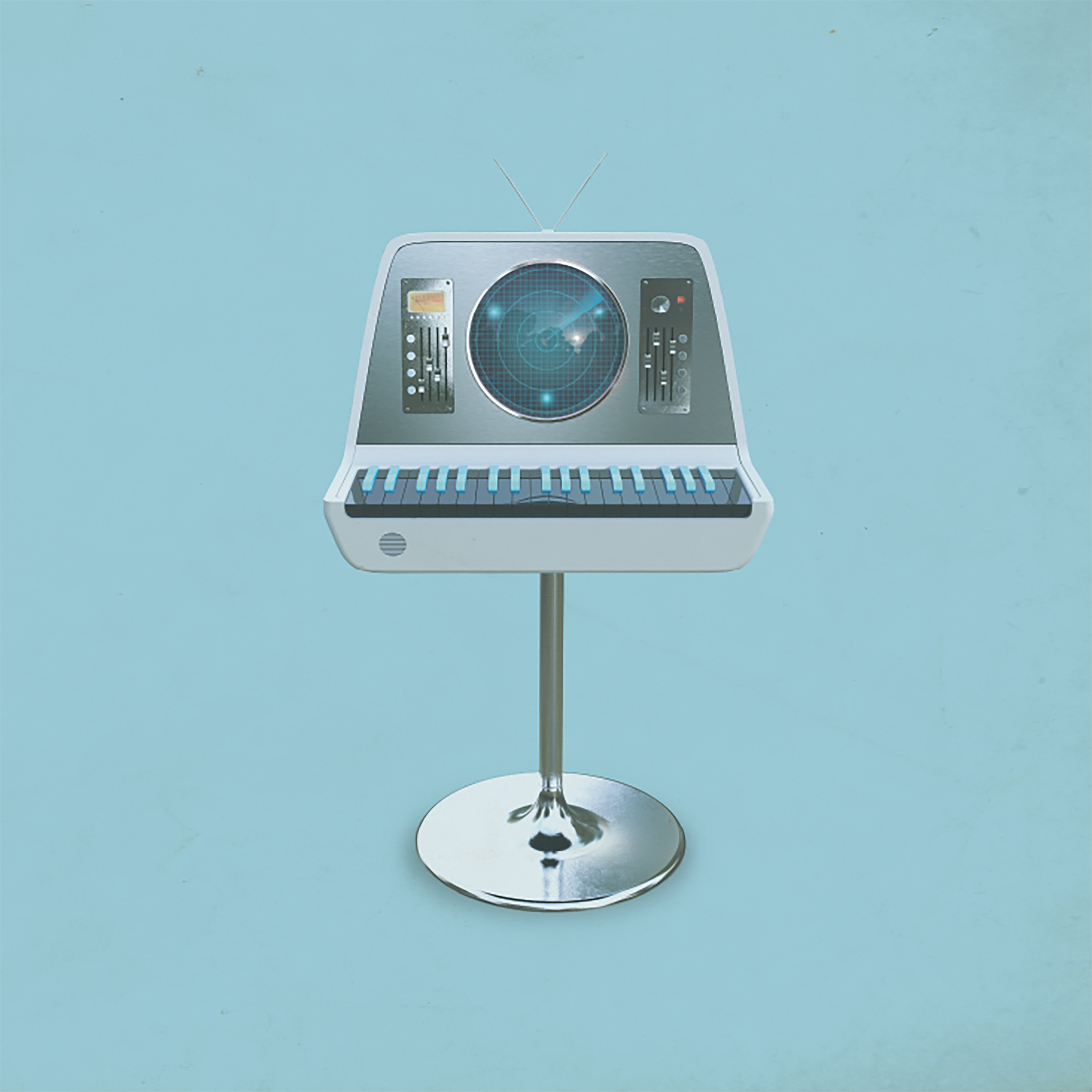 THE SPARK – Tracklisting
1. The Spark
2. The Sights
3. Live Outside
4. Take My Country Back
5. Airfield
6. Rabble Rouser
7. Shinrin-yoku
8. Undercover Agents
9. The Revolt Of The Atoms
10. An Ode To Lost Jigsaw Pieces (in two movements)
11. The Embers
2017 European Arena Tour Dates:
Nov 16 – Liverpool, Arena
Nov 17 – Cardiff, Motorpoint Arena
Nov 18 – Nottingham, Motorpoint Arena
Nov 19 – Newcastle, Metro Radio Arena
Nov 21 – Manchester, Victoria Warehouse
Nov 22 – Brighton, Centre
Nov 24 – Birmingham, Barclaycard Arena
Nov 25 – London, Alexandra Palace
Nov 29 – Amsterdam, AFAS Live
Dec 1 – Luxembourg, Den Atelier
Dec 2 – Paris, Elysee Montmartre
Dec 3 – Cologne, Palladium
Dec 5 – Hamburg, Mehr Theatre
Dec 6 – Copenhagen, Amager bio
Dec 7 – Berlin, Huxleys
Dec 8 – Warsaw, Proxima
Dec 9 – Prague, Lucerna Music Bar
Dec 11 – Vienna, Arena
Dec 12 – Munich, Tonhalle
Tags:
Enter Shikari
,
Live Outside
,
The Spark