…This is the Inbox Jukebox:
Lizzo – "Juice"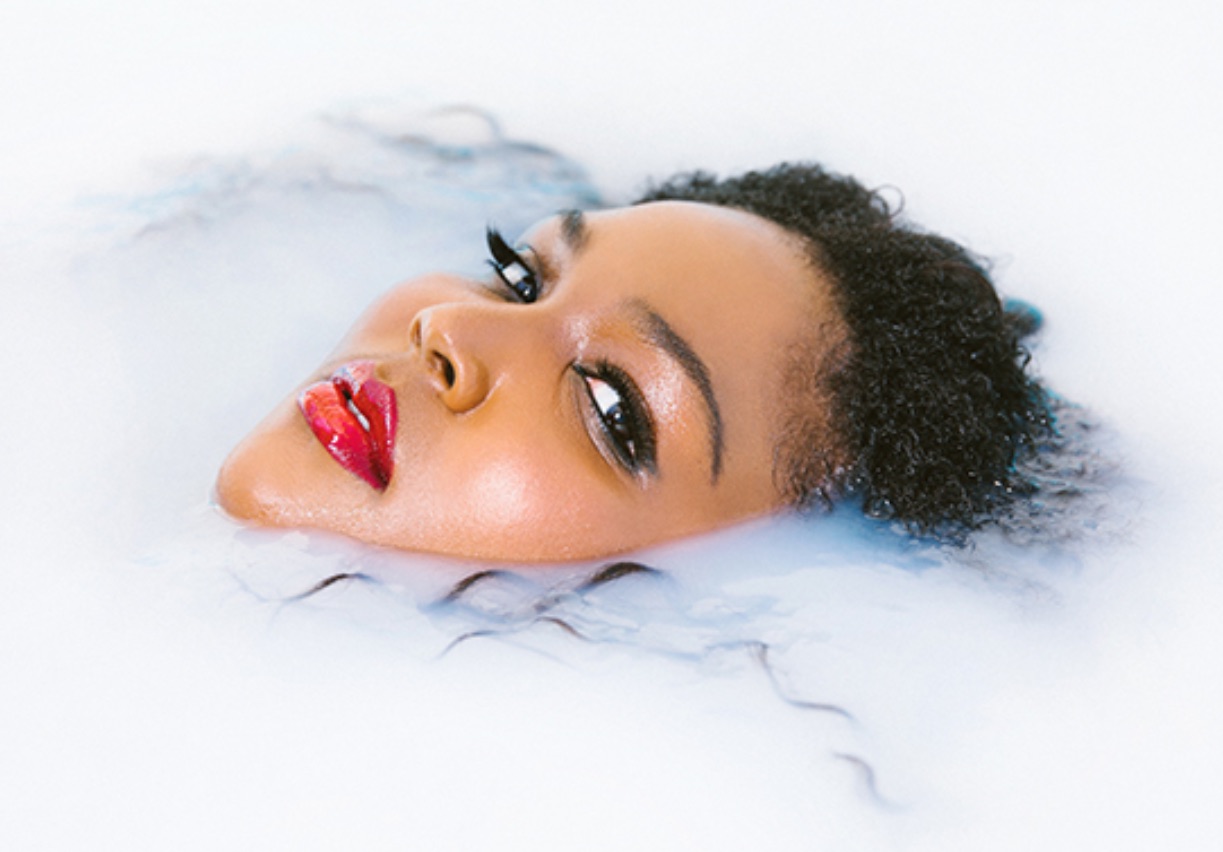 Lizzo is letting her soul glo on this absolute speaker-knocking-bop. Bay-bee, there is so much lady-funk-groove on "Juice" we're out here creating hyphenated words to describe it. Teena Marie—the godmother of funk-pop-soul (and of Paramore)—must've blessed Lizzo's altar 'cause this track is giving us so much attitude we're about to walk down the aisles of the grocery shop in 4-inches and a chinchilla shrug (faux of course) and WE WILL be giving shows. All hail the Lady Lizzo, 'cause she's got the "Juice". Get your glasses up!
—
DRAMA – "Dead & Gone"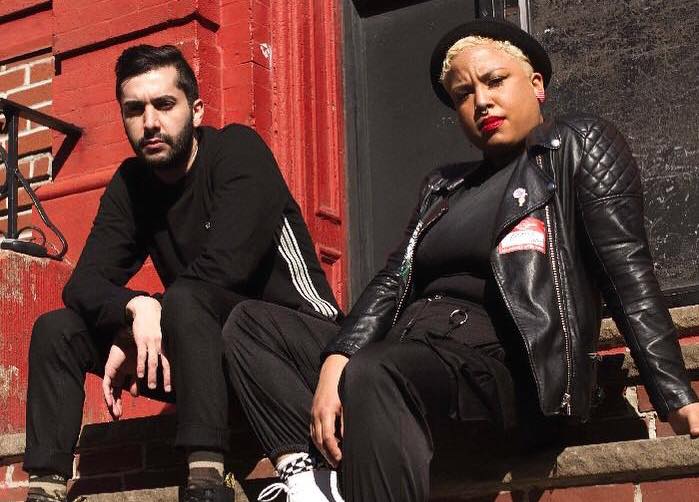 DRAMA's sound is "chill mode" in a melody…actually a bunch of slightly trippy, soul infused, hip-hop flavored, electronica melodies…and we're rocking with them for the weekend. "Dead & Gone" will mesmerize you with its airy vocals and dreamy soundscape, laced over a pulsing beat. The vibe of the song is nearly a temporal anomaly—it's not timeless as much as it seems to exist in the 80s, 90s, and now all at once. Doctor, this is the groove you'll want to bop in your TARDIS. Allons-y!

—
Kelsey Lu – "I'm Not in Love" / "Due West"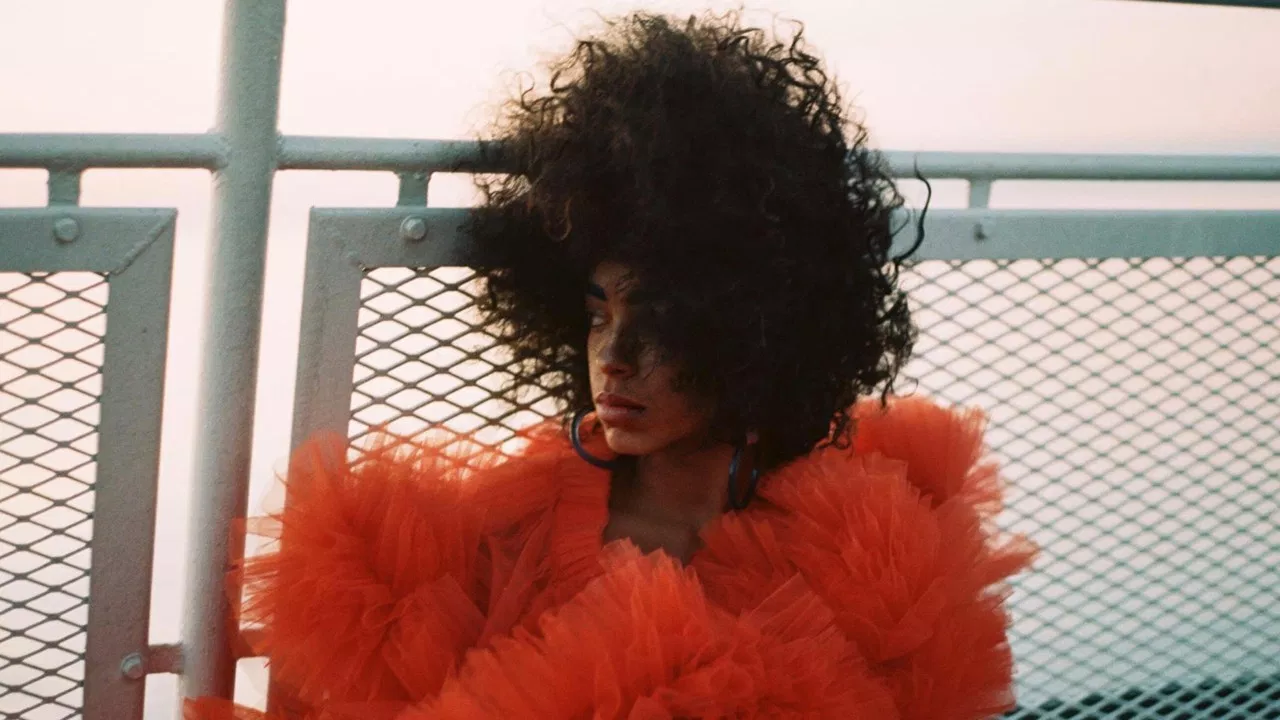 Photo by Vincent Haycock
Kelsey Lu is a hypnotist. There's no other way to describe what she does with "I'm Not In Love". Lu may have just pulled off a takeover of the classic but melancholy hit from 10cc—and she's remade it into a siren song. Which is apt because her previous single "Due West" is equally enthralling. Her vocals are raw silk; wrapping you up in a spell of gentle South American rhythms, cicadas in trees, birdsong, and a compass headed west to Cali. When it comes to Kelsey Lu's music you won't simply dance or sway, you'll glide…due west.
—
Tags:
Drama
,
inbox jukebox
,
Kelsey Lu
,
lizzo
,
new music
,
New Music Friday