…This is the Inbox Jukebox:
Drax Project – Noon EP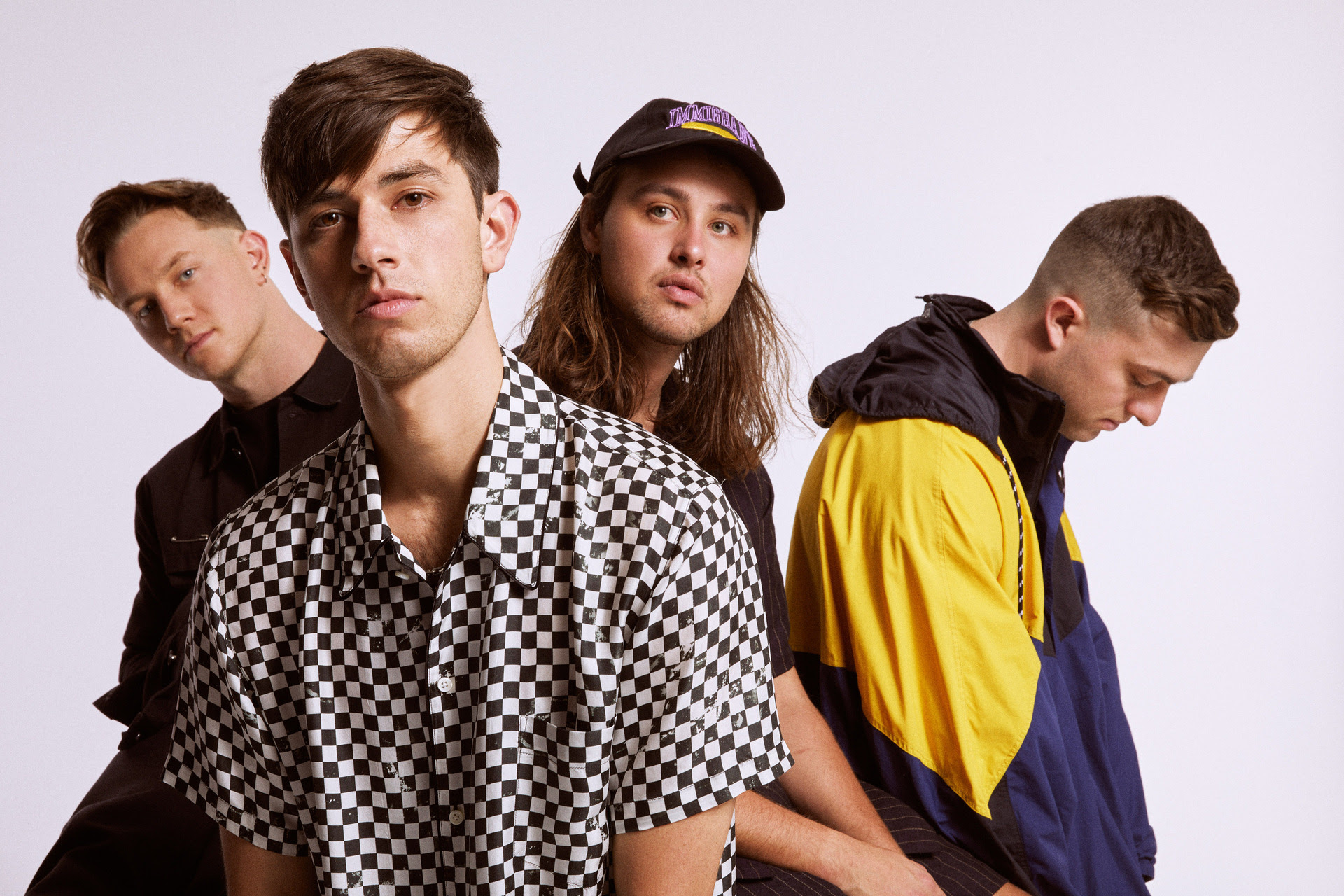 Drax Project is a little bit flirty, a little bit dirty on their debut EP Noon. The innuendos soar but so does the music. These boys are mixing up pop-funk-R&B magic and we're totally caught up in their spell. Seriously, Drax Project must be using wands for drumsticks because the lead track "Woke Up Late" is sorcery—the handclaps and tripped out bounce of the piano seduce like a sunny day at a rooftop barbecue. But the phoenix feather core comes near the end of the album with the "Africa" influenced "Toto" (see what they did there?). This track will more than get stuck in your head—it will rise again and again on your playlists. And just when you thought you were wasted, Noon gets cheeky in the climax. "Sidebit" is a love song for the side pieces of the world and, trust us, the getting is very good. Play on, Drax Project, play on.
—
Ally Ahern – "Bad For Me"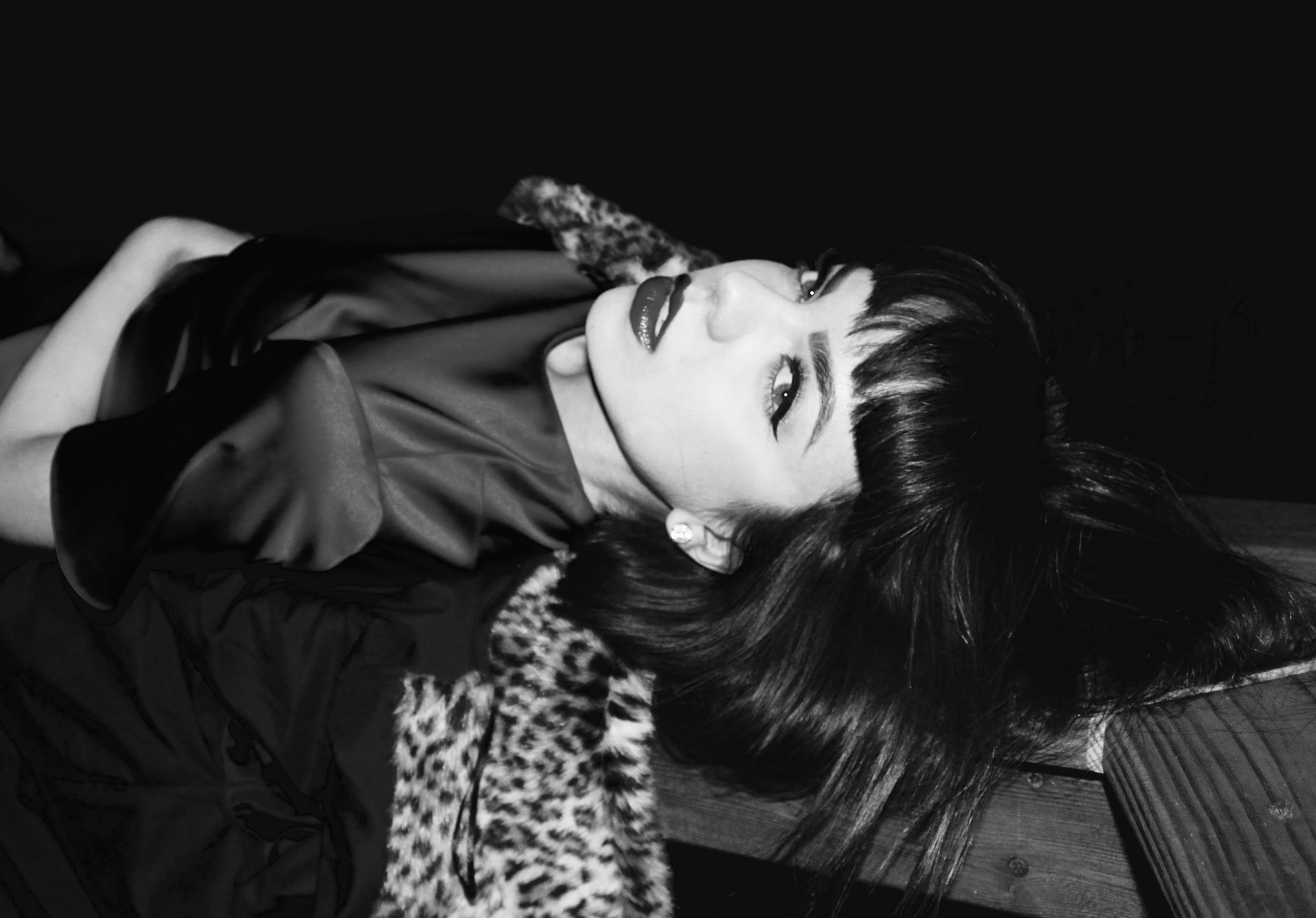 Speaking of seduction, sometimes a significant other has your number and there's nothing you can do about it. They know how to push every button you've got—the good, the bad, and the thirsty. Ally Ahern is giving us every bit of the contrast between magnetism and repulsion with her slinky groove "Bad For Me". This one gets under your skin as Ally croons about a love so bad yet so addictive you can't get enough. And don't think we missed the reference to "the little death" which in French is an orgasmic experience. These smoky vocals combined with a steadily escalating bassline are a pure head rush. We dare you not to get hooked. Too late.
—
BONUS Round:
Panic! At the Disco – Pray For The Wicked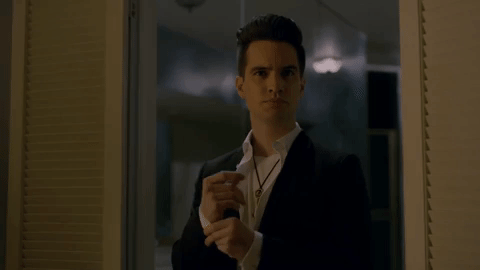 We know you want more but, really, Panic! dropped a new album today and "Dancing's Not A Crime" so go Pray For the Wicked.
—
And don't forget to put your dancing shoes on and show the world
what you're made of with Inbox Jukebox Presents: "Lonely One" by Kady Rain!
Tags:
Ally Ahern
,
drax project
,
inbox jukebox
,
new music
,
New Music Friday
,
Panic! At The Disco