…This is the Inbox Jukebox:
Dennis Kalla – "Beautiful Mistake"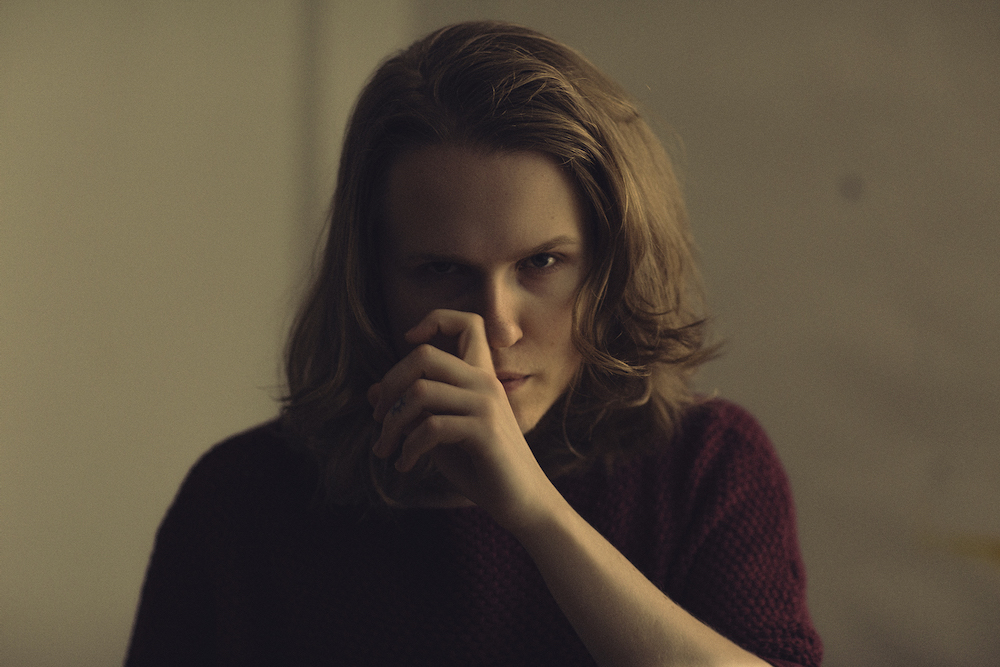 There are loves you can't let go, and other loves that won't let go of you. Even the greatest chemistry between two people can be toxic. Ever heard of a poison kiss? Your mind knows it's wrong but your body wants what it wants. That's when you make a "Beautiful Mistake". We premiered Dennis Kalla's plaintive anti-ballad earlier today but we can't stop talking about it, so have another listen, "so what if it will break? The best in love is not the kind we make."
—
Kimbra – "Version of Me"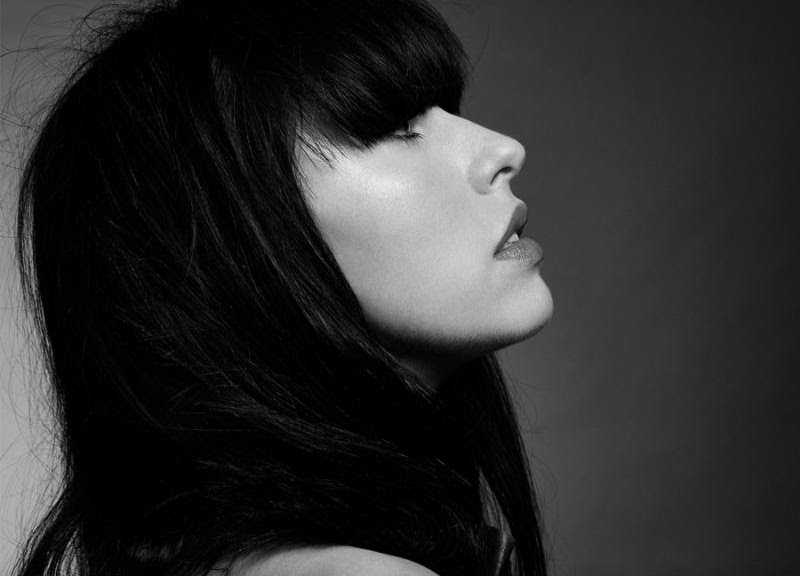 Today's Jukebox could easily be called: Beautifully Broken. Up next is Kimbra's gorgeously sparse piano ballad "Version of Me". There is regret woven into the melody—a whispered apology to all the good ones we did wrong. But there is also tension in the siren song of strings that filter in beneath Kimbra's intoxicating vocals, which float over us like smoke. Perhaps there is a better version but, as always, you love at your own risk.
—
Dylan Russell – "Say You Don't"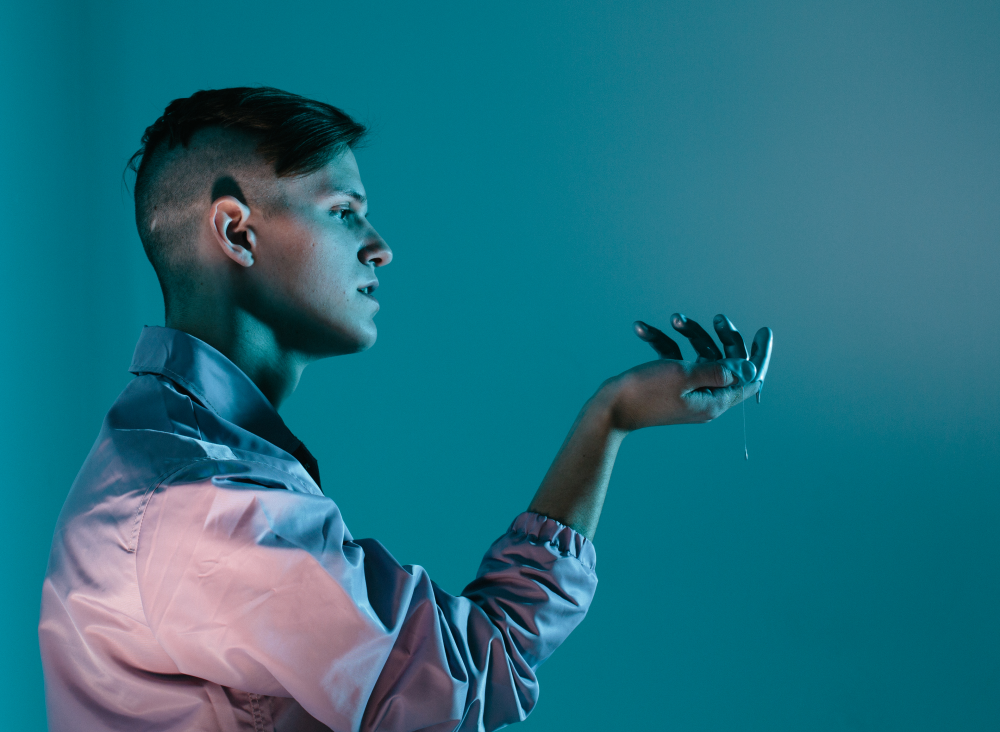 Photo: Kenzie Maroney
We're waiting for the day we can all be who we are without society telling us how to be… Dylan Russell shares the pain of loving in secret on his tender heartache anthem "Say You Don't". The track begins as a defiant whisper about why the choices we make can't change what we feel; then it swells into handclaps and accusing vocals that dare you to lie about who you are. "Say You Don't" is as beautifully broken as smiling while you cry…and you can't say you don't feel it.
—
RANN – "Vesuvius"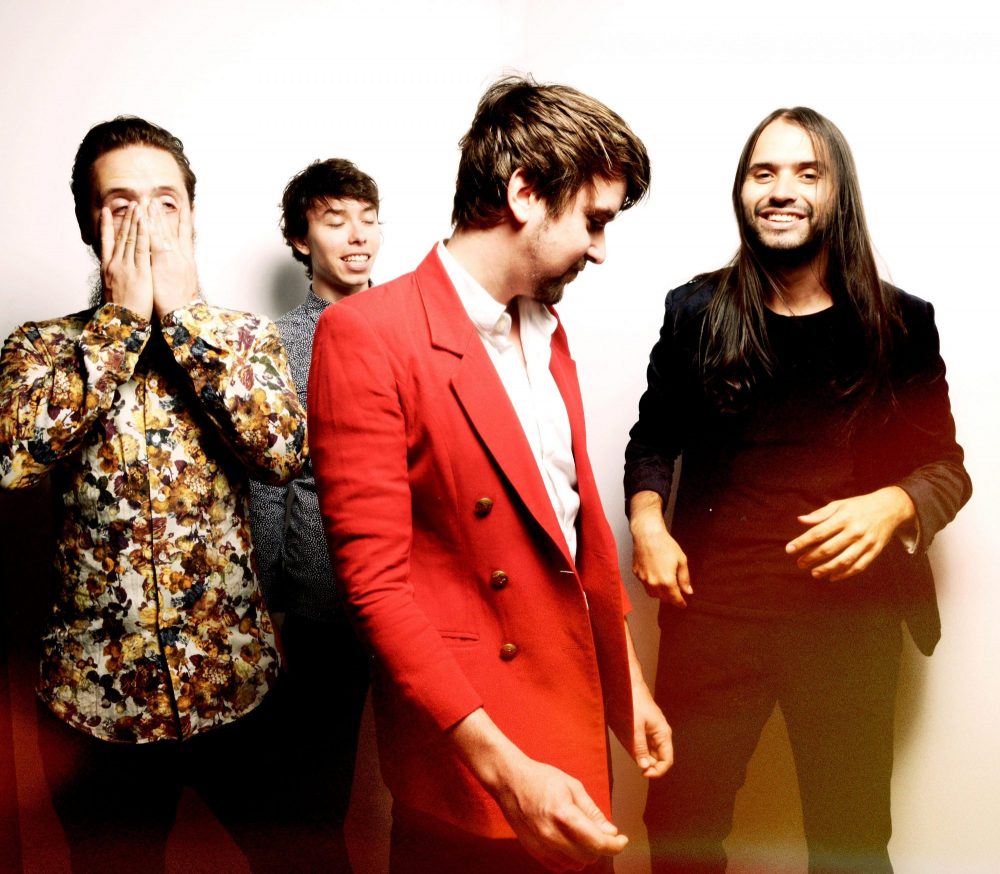 Photo credit: Shervin Lainez
There's always one person who sets off fireworks inside your brain. You know the one we're talking about, you watch them from a distance and wish you could live free the way they do. That's "Vesuvius" by RANN. The indie-dream-rock track is a nonstop mix of heartbeat rhythms, electric instrumentation, and soaring falsettos that'll have you bopping with stone cold attitude.
Tags:
Dennis Kalla
,
Dylan Russell
,
inbox jukebox
,
Kimbra
,
new music
,
New Music Friday
,
RANN