…This is the Inbox Jukebox:
joan – "tokyo"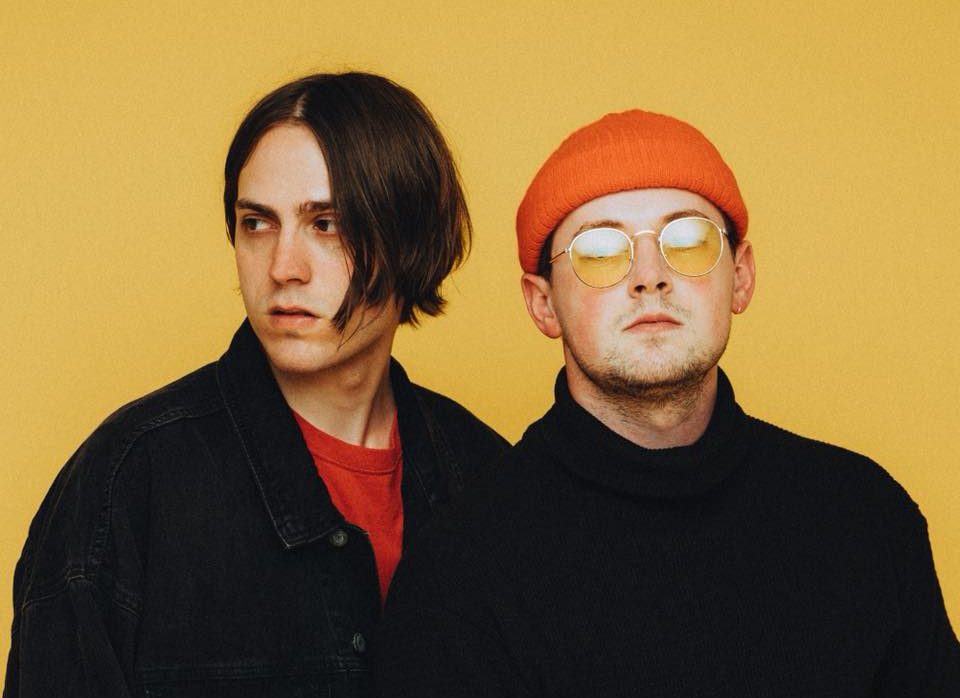 This week made us want to grab the hand of our "most loved" and go someplace else, far away from the strife of politics and predators…so we're saying thanks to joan for their synthy fingerpop jam "tokyo". The melodies transport us to a wonderland and that bridge…it's magic. Band members Alan Thomas and Steven Rutherford say it's all about "that moment of falling for someone but your time is running out." We can definitely feel the heat of summer love while listening to "tokyo" and the feels we're getting from previous singles "take me on" and "love somebody like you" are telling us joan is so very cool. What's next, boys? We're all in.
—
Bülow – "Lines"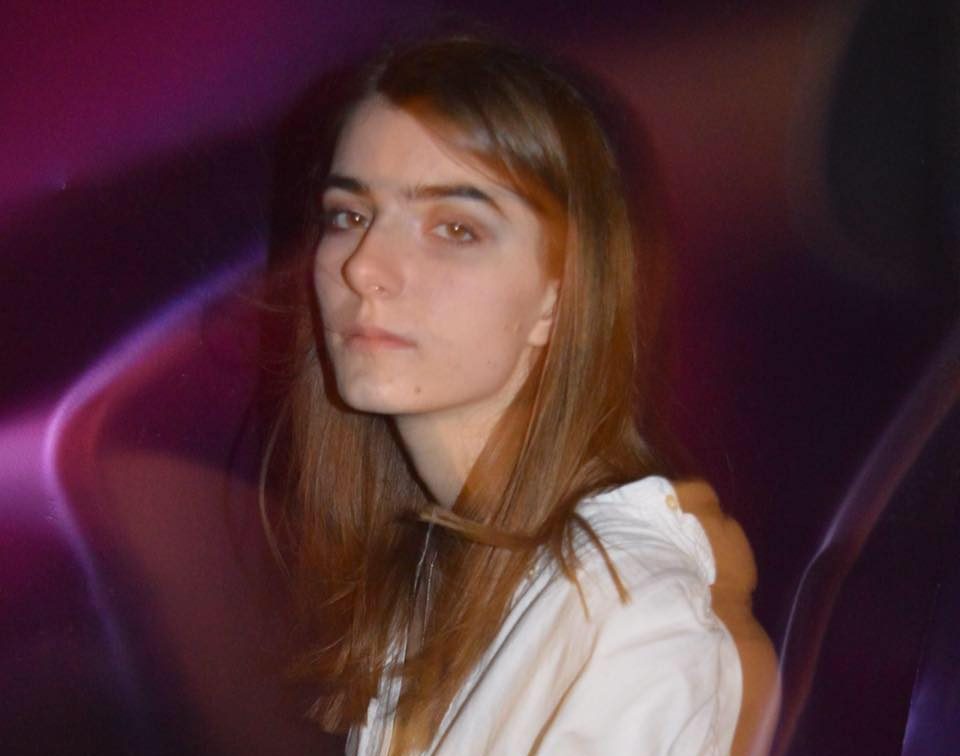 Bülow is back with "Lines" and we're loving her more with each new single. This girl has so much growl; she's telling her babe they've crossed the line and she's doing it over symphonic bursts of strings, cascading vocals, and rock-steady military beats. If you're going to get your walking papers "Lines" is definitely the way to get dumped—you're about to march out the door like you're ripping the runway. We would wave "bye" but we're too busy swaying to this dopeness, guess you're officially at the back of the line.
—
Rayvon Owen – "Volume"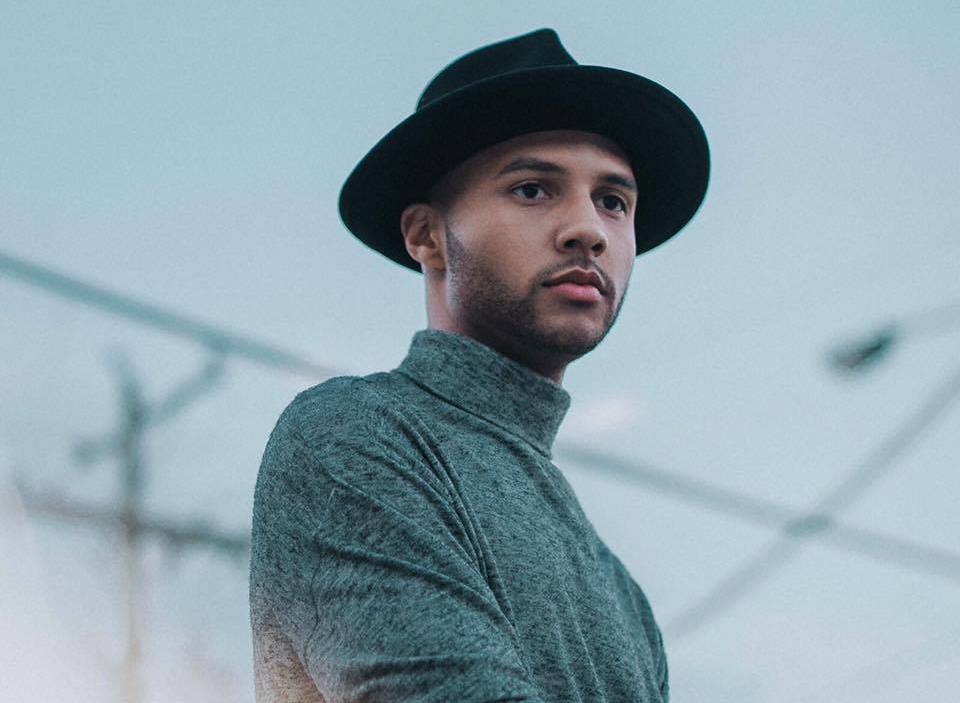 "Turn me up, turn me up—volume—they don't know about me…" Give us a sec, we're grooving too hard right now. Rayvon Owen just blessed us with the most chill "be yourself" anthem ever dropped. When he sings "turn me up" on "Volume" he means it. He's telling us to turn-up and tune-out the dissenting voices that try to bring us down. Not only do Owen's vocals ring the bells, they ring true too. Put your hands up and dance 'cause as long as we're spinning Rayvon Owen "they" can't bring us down.
Tags:
Bülow
,
inbox jukebox
,
joan
,
new music
,
New Music Friday
,
Rayvon Owen