The Inbox Jukebox has got it Covered this week + we're introducing you to Bülow:
—
Bülow – "Not a Love Song"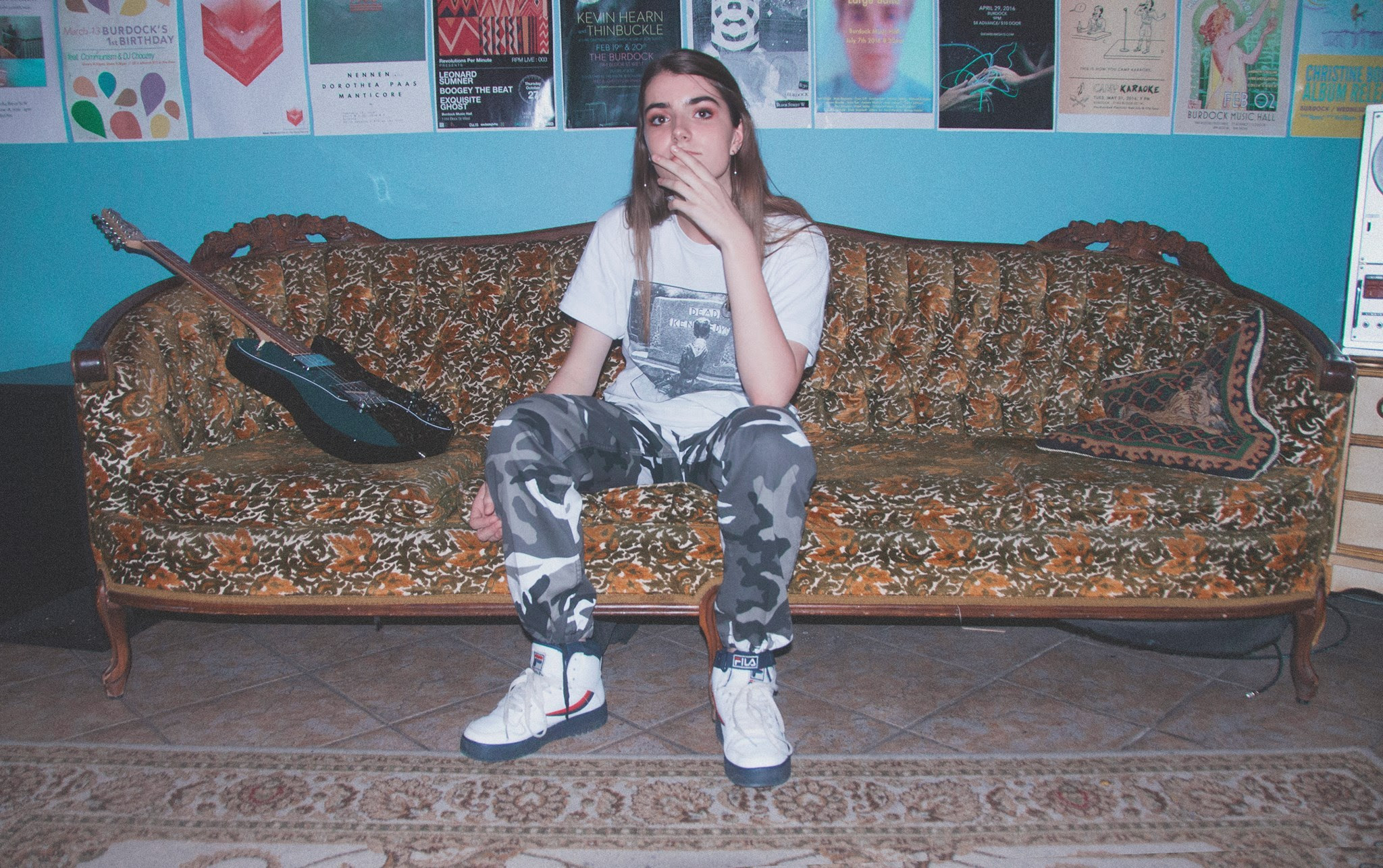 We're about to play matchmaker and hook y'all up with Bülow. The seventeen-year-old from The Netherlands just dropped her first jam "Not A Love Song". If this isn't a love song then why are there hearts in our eyes? It's that hook! It totally hooked us and now we're steady waiting for Bülow's upcoming collection Damaged Vol. 1—and we're absolutely sure it's gonna blow our speakers.
—
of Verona – "Wish You Were Here" (Pink Floyd Cover)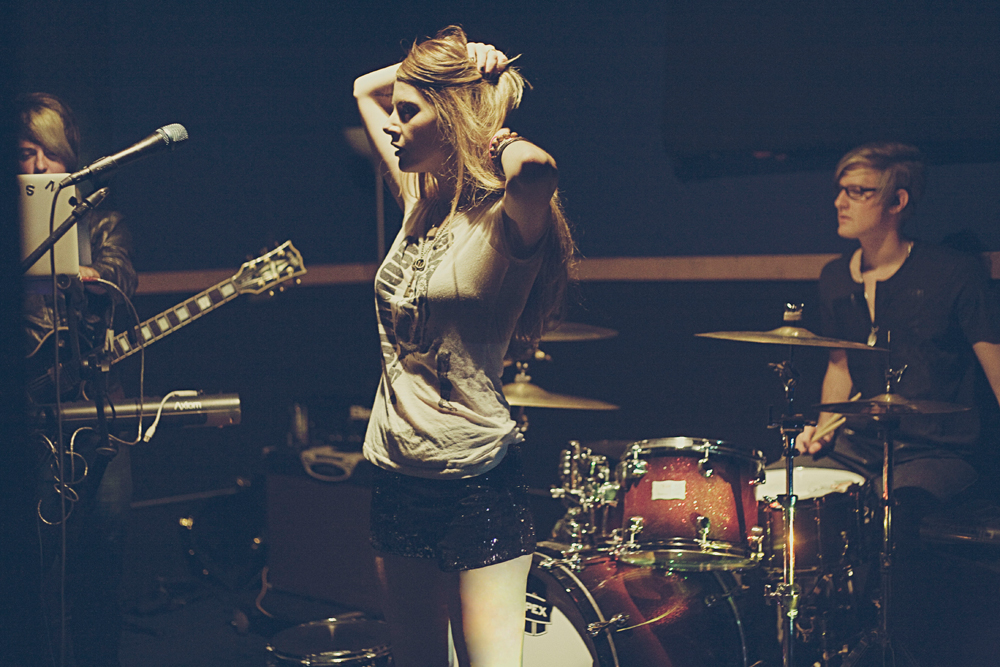 We've got it covered this week on the Jukebox with the first of two remakes, starting with of Verona and their sublime cover of "Wish You Were Here" by Pink Floyd. This version takes the earthy, distorted radio vibe of the original and goes ethereal with it. The sense of mourning and loss are still there—and so is the beauty.
—
VÉRITÉ – "Somebody Else" (The 1975 Cover)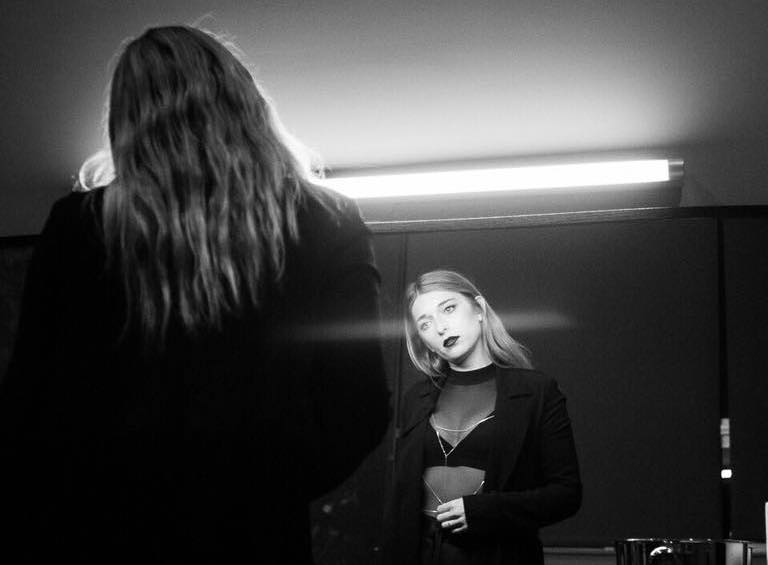 Our second cover is from VÉRITÉ. She takes on The 1975's haunted "Somebody Else" and gets up in our faces with it. This cover was released in 2016 but the moment it hit our inbox we knew it would never get old. While the original is filled with regret, VÉRITÉ's version is incredulous, like "Oh, for real? You're really trying this with somebody else?" Nope, VÉRITÉ, there's nobody else—You and The 1975 are currently all we need.
Tags:
Bülow
,
Covers
,
inbox jukebox
,
new music
,
of Verona
,
Pink Floyd
,
The 1975
,
Verite